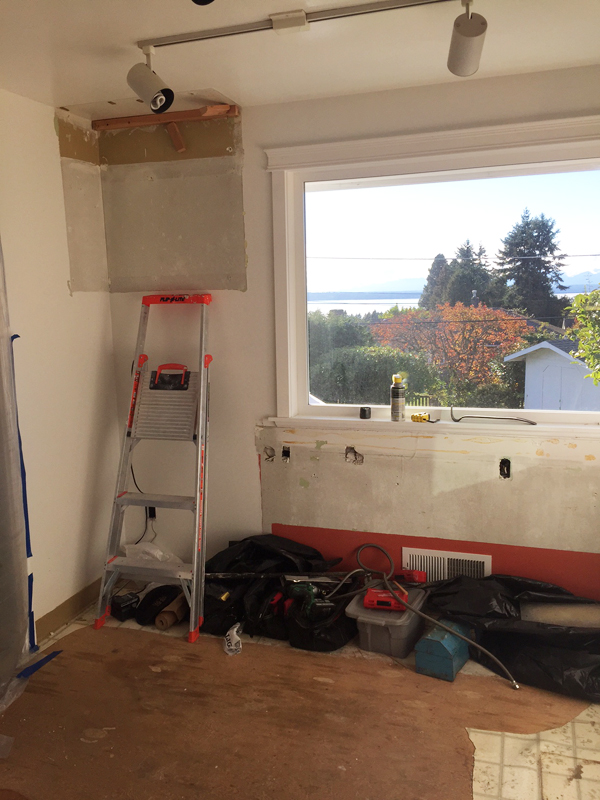 Behold, our kitchen.
The transformation has begun.
I thought you would enjoy seeing what I'm seeing!
It might not be very pretty to look at, but having a more "blank slate" sure helps me to better visualize.
If you want a refresher of what the kitchen looked like when we first moved in, check out this post (keep in mind that the actual remodeling plans have evolved since that post).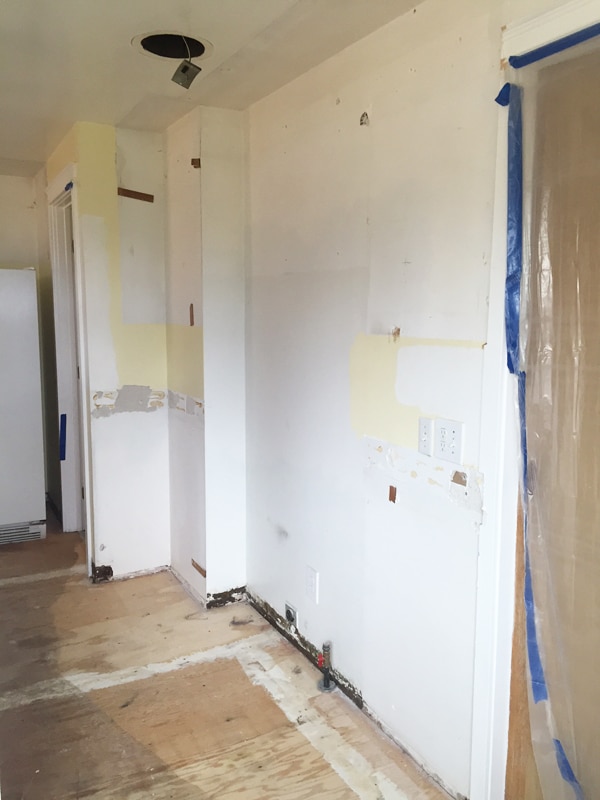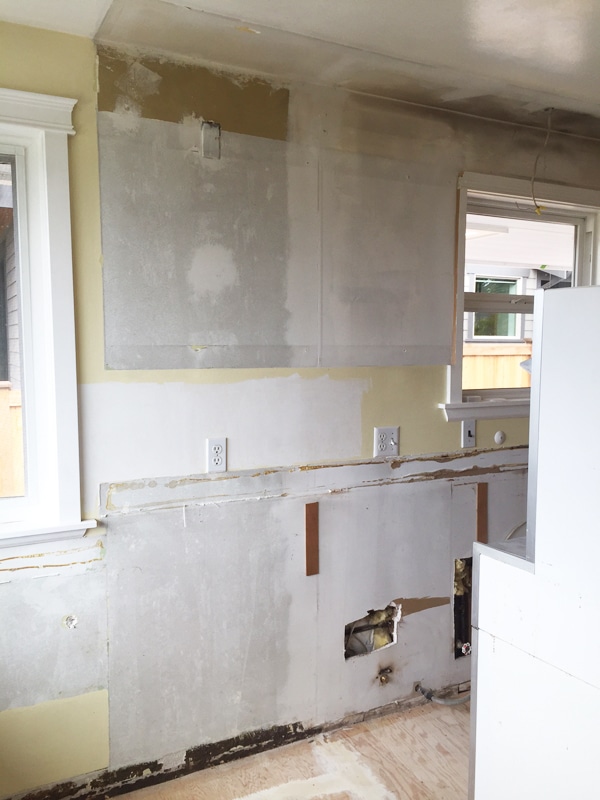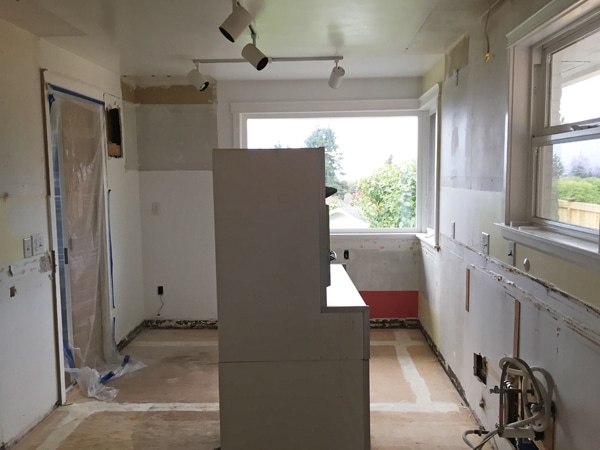 It was the end of the day so I'm sorry it's so dark, but hope you enjoyed this little peek at our demolition progress so far.
Have a wonderful weekend, friends!
I'll be back with prettier inspiration and remodeling updates soon :)