Do you ever wish you had a personal decorator or maybe just a helpful friend you could count on to answer your decorating questions? I'm pretty excited today to let you in on a little secret.
My super talented friend KariAnne from Thistlewood Farms and I are thrilled to announce that we are writing a fun new decorating book together! A book we hope will be helpful for all of us.
We really want this new book to offer answers to YOUR decorating questions! In fact, we plan to answer 101 of our readers' decorating questions in the book.
In case you didn't know, KariAnne is actually releasing her very first book this fall. She is as crazy as I am to have a few books in the works at the same time. :) Yet our new book will be unlike any either of us have worked on before. We can't wait to tell you more about it as it comes together in the upcoming months.
But first, we would love to know what questions you have, so we can start working on our answers! You'll find the form to ask your questions, below. If your question is selected, it will appear in the new book.
No decorating question is dumb or too obvious, so ask away!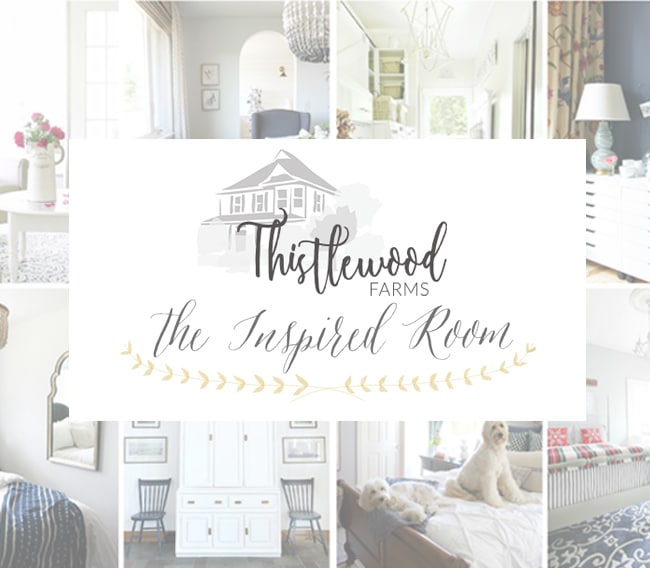 Thank you for your help to make this book a super helpful resource for all of us. XOXO
You can find my other books here. 
Save