Check out my kitchen towel shop HERE!
Awhile back someone commented on an Instagram photo and said she loves looking for the cute kitchen towels in my photos! Kind of like a "where's Waldo" but for home decor lovers LOLOL. She wondered where I got mine, and that made me realize I've been holding out on you. I LOVE kitchen towels! Why have we not talked about where to find them before?
Kitchen towels are such a simple and affordable way to update a kitchen in any season. It's the little things, right? Just for fun in this post I rounded up a bunch of my kitchen photos (this house and my old house) with lots of towels :).
I'm ready for a new stash, so today I'm finally dishing (get it?) out the details on some adorable towels you can find online! I'll keep the shop updated so you'll always be able to find some cuties for your kitchen.
ENJOY!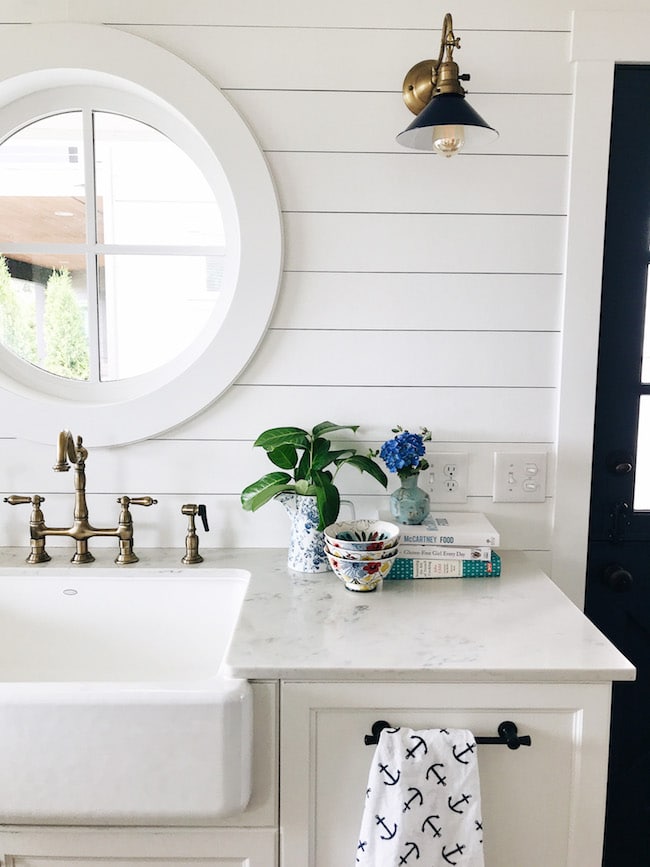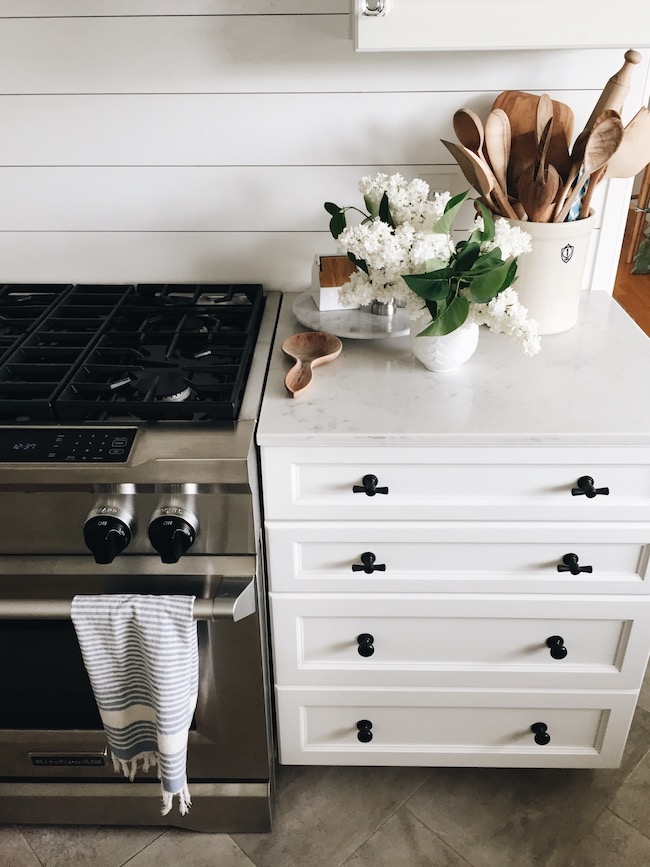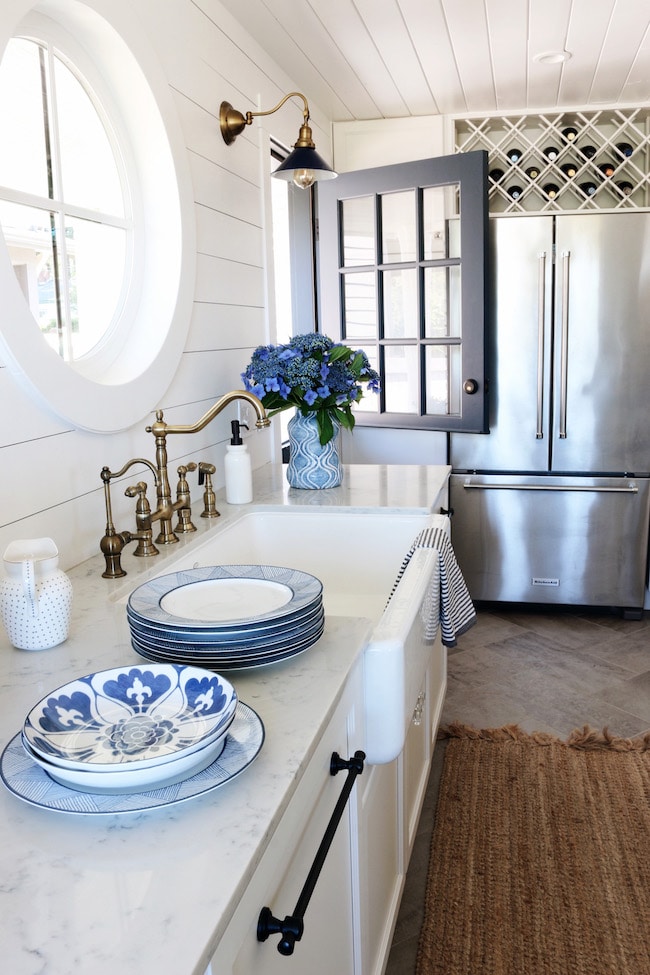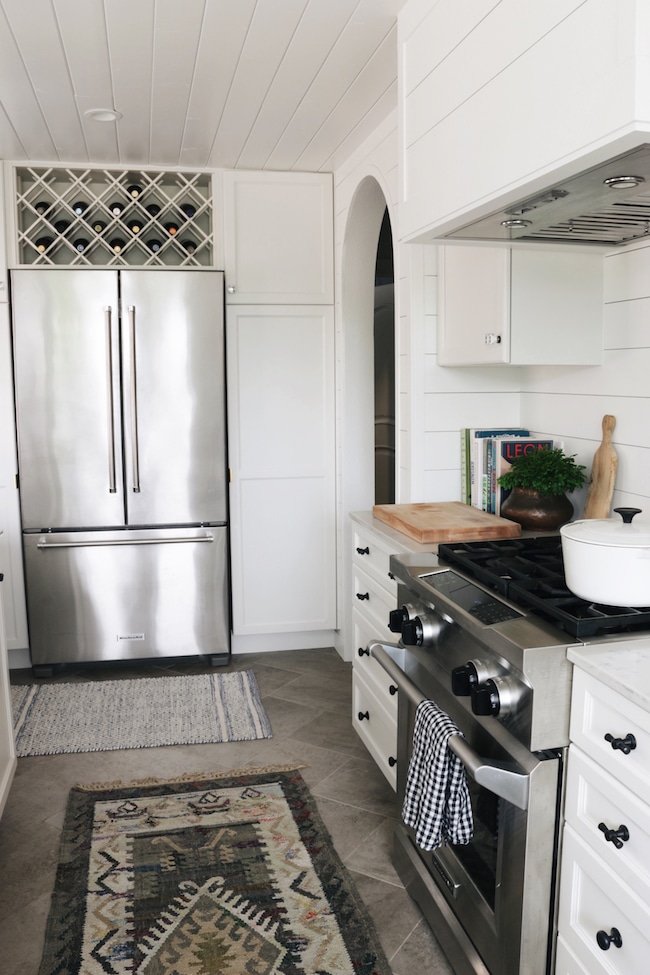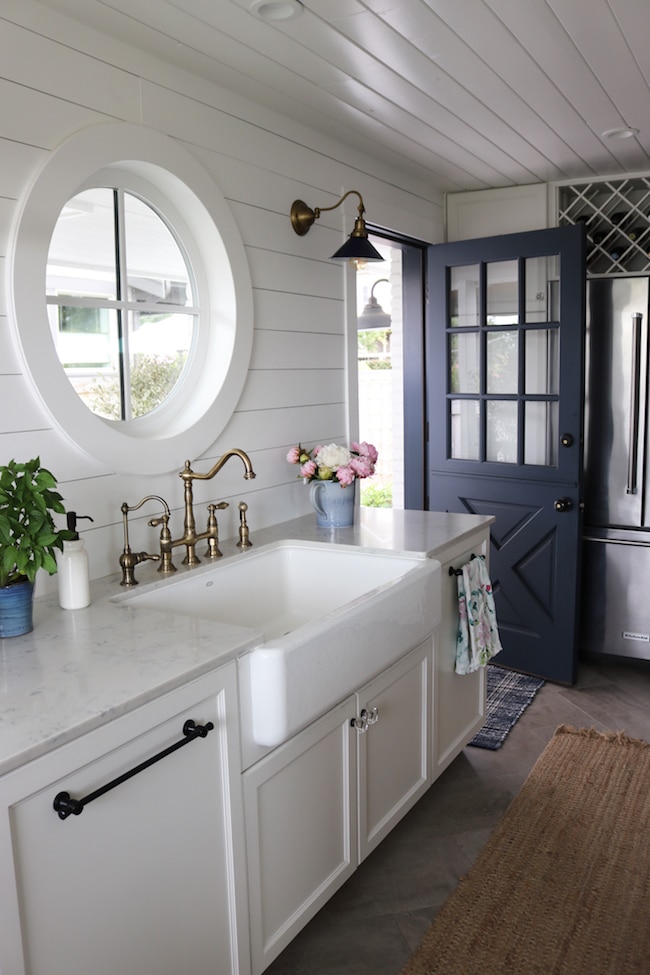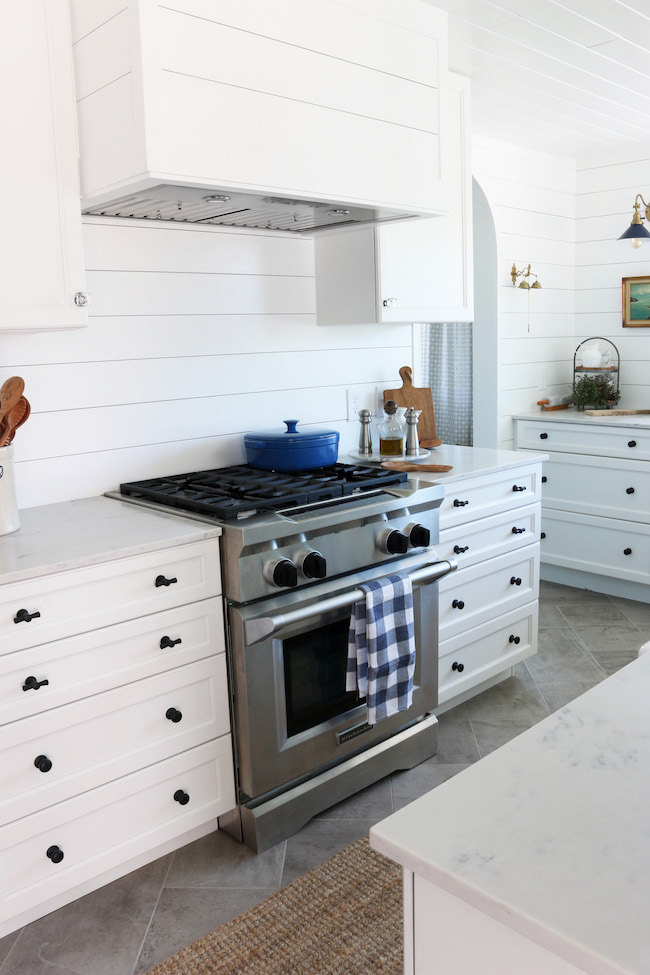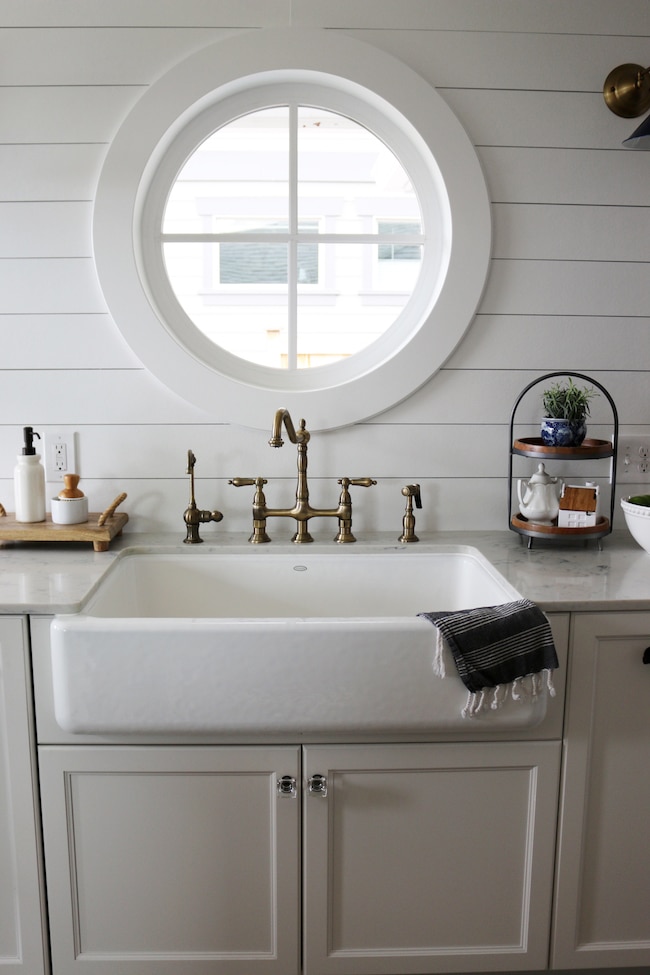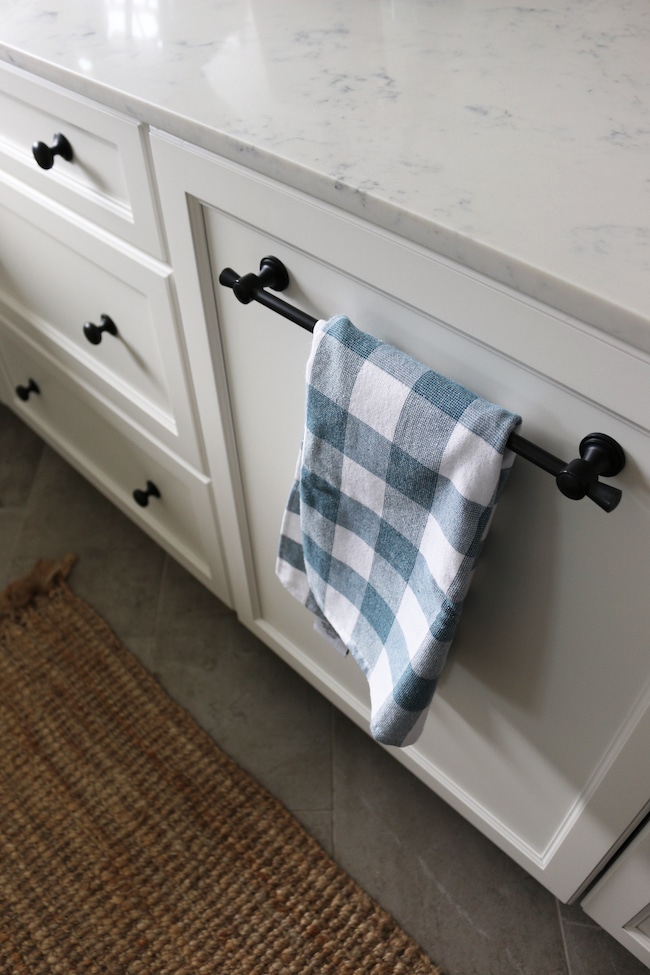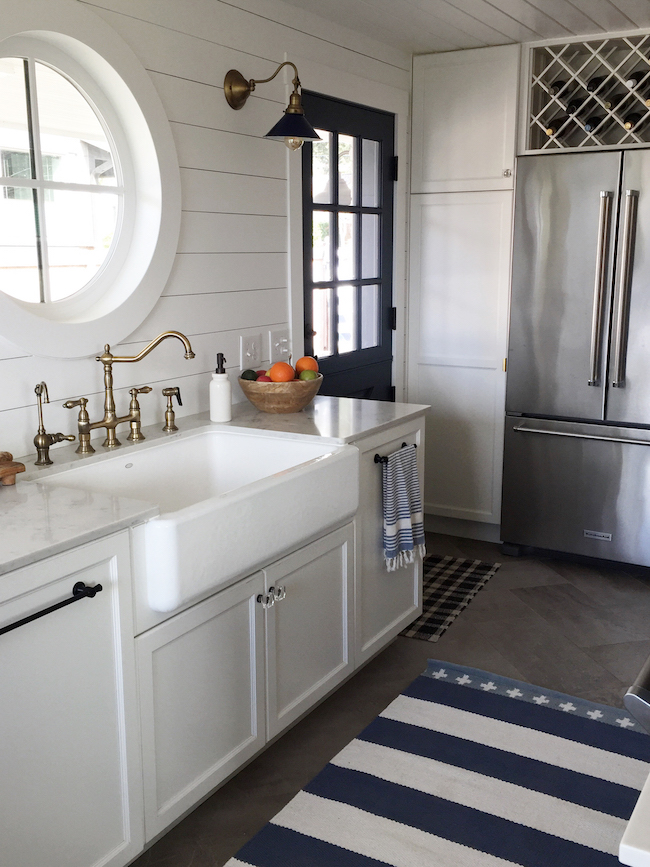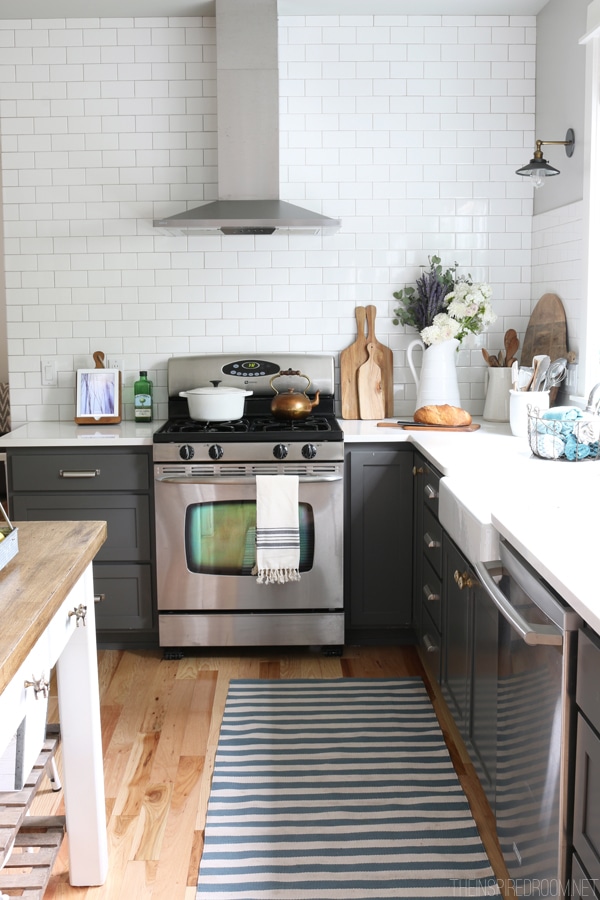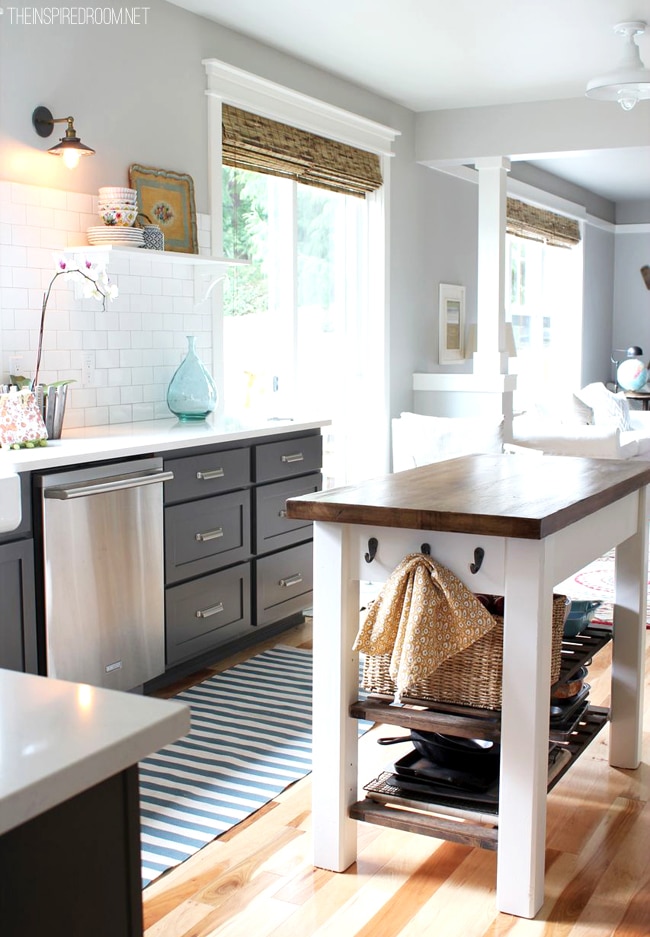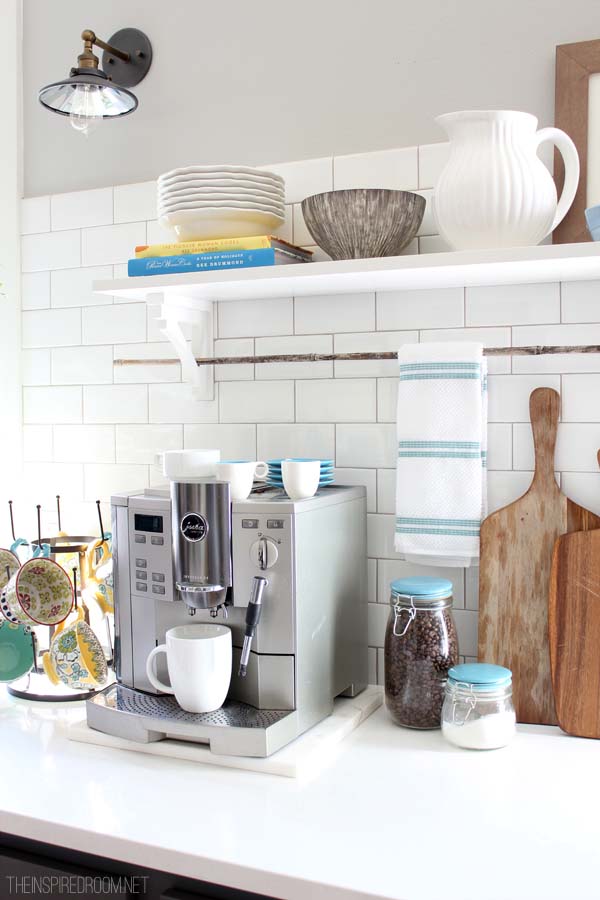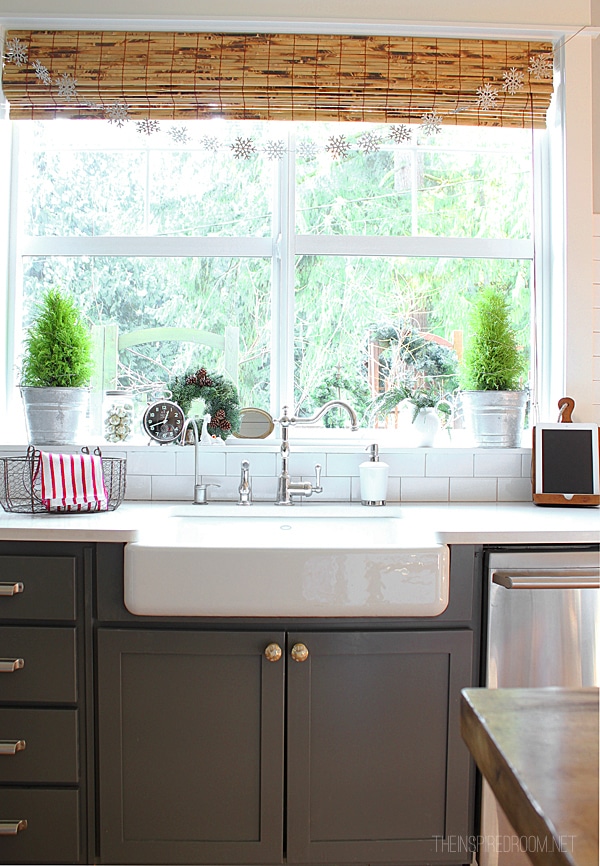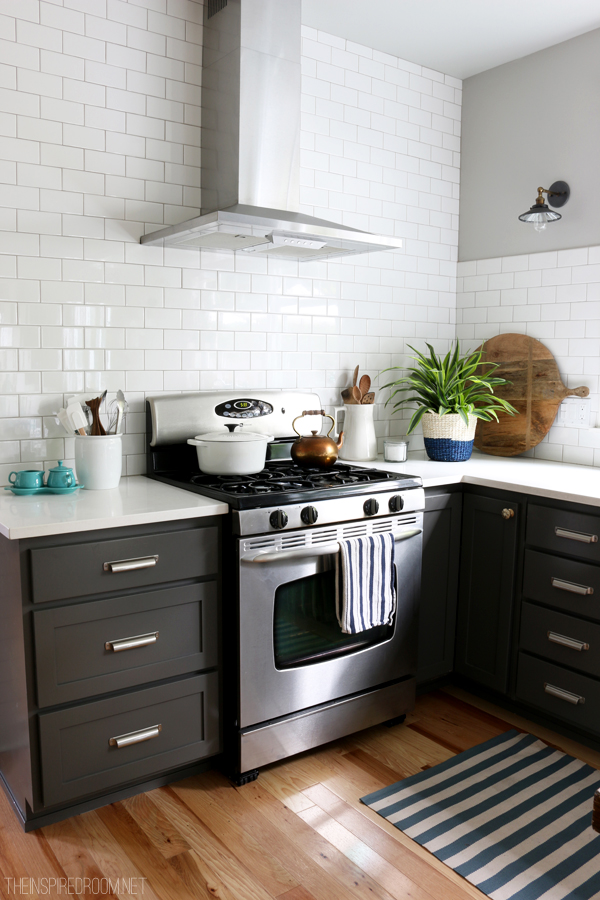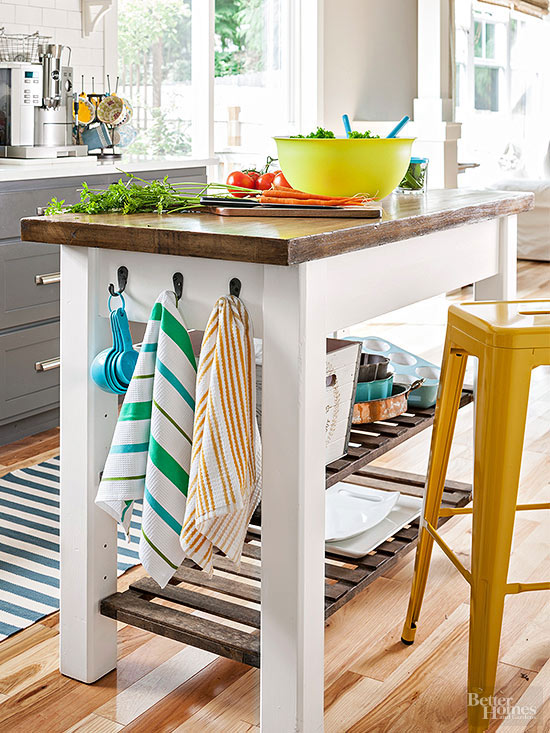 My Old House Kitchen in BHG 2014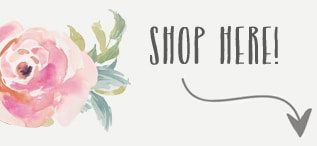 Check out my KITCHEN TOWEL SHOP HERE!
Shop my kitchen sources here
Shop my latest summer decor finds here