Happy almost 2019, friends! I know many of us think through and set personal goals at the start of each year, but do you make goals for your home? Every year before I think ahead, I think back with gratitude for the improvements big and small we've been able to make thus far (come back tomorrow, I'll revisit our projects!).
Next I think about what matters most to us as a family. Are there improvements we could or should make in the new year to both protect our investment as a structure and/or as an investment in the well-being of our family?
Each year I post a Home Goals worksheet here on The Inspired Room to help us all think through and plan what matters most. It's easy to get overwhelmed by our project list, isn't it? I often am asked about where I start when it comes to my project list.
I find a simple home goal sheet like the one above really helps me to start thinking realistically, and helps me to to zero in on the most important elements to our family in our home this year. It's also really helpful tool to save to check in on your progress or as a reminder of your goals throughout the year!
This year I made the Home Goals template that you can use to inspire your own goals. 
If you are on Instagram you can save the template above and fill it out to share on your own Instagram stories! Just upload it to your Instagram story, and type out your answers to share to your story! When you share it, be sure to tag me @theinspiredroom so I can see it. :) Feel free to post the blank template and tag me for others to share, too (if you use it in a blog post you can just link back to me here!).
You'll also find this template in my story highlights on my profile (you can screenshot it there).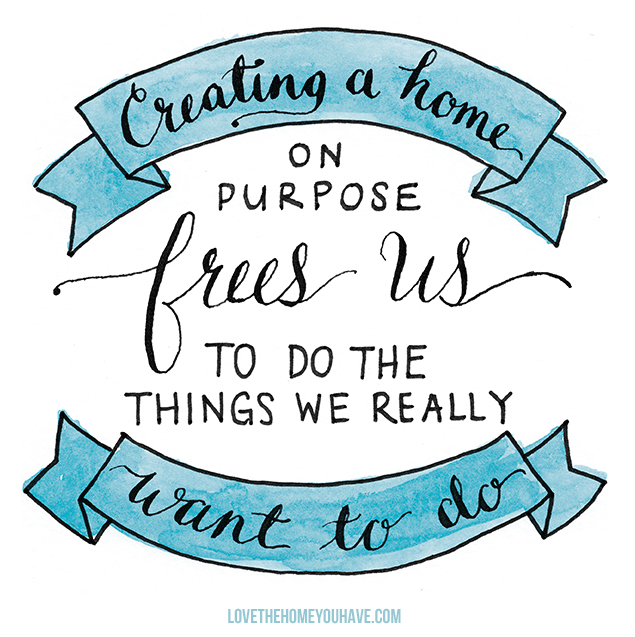 As a first step in planning, I find it is also really helpful to define your main purposes for your home. Once you think through what you hope your home will help you accomplish this year and what you dream about achieving through your home (a place of rest, a safe place for nurturing your family, a place to gather friends and family, a place to invest in hobbies or a home business, your sanctuary from the stress of the world, etc), it makes specific goal planning much easier!
Follow TIR on Instagram! > The Inspired Room / Pure & Lovely / Jack the Goldendoodle / Doodles at Home