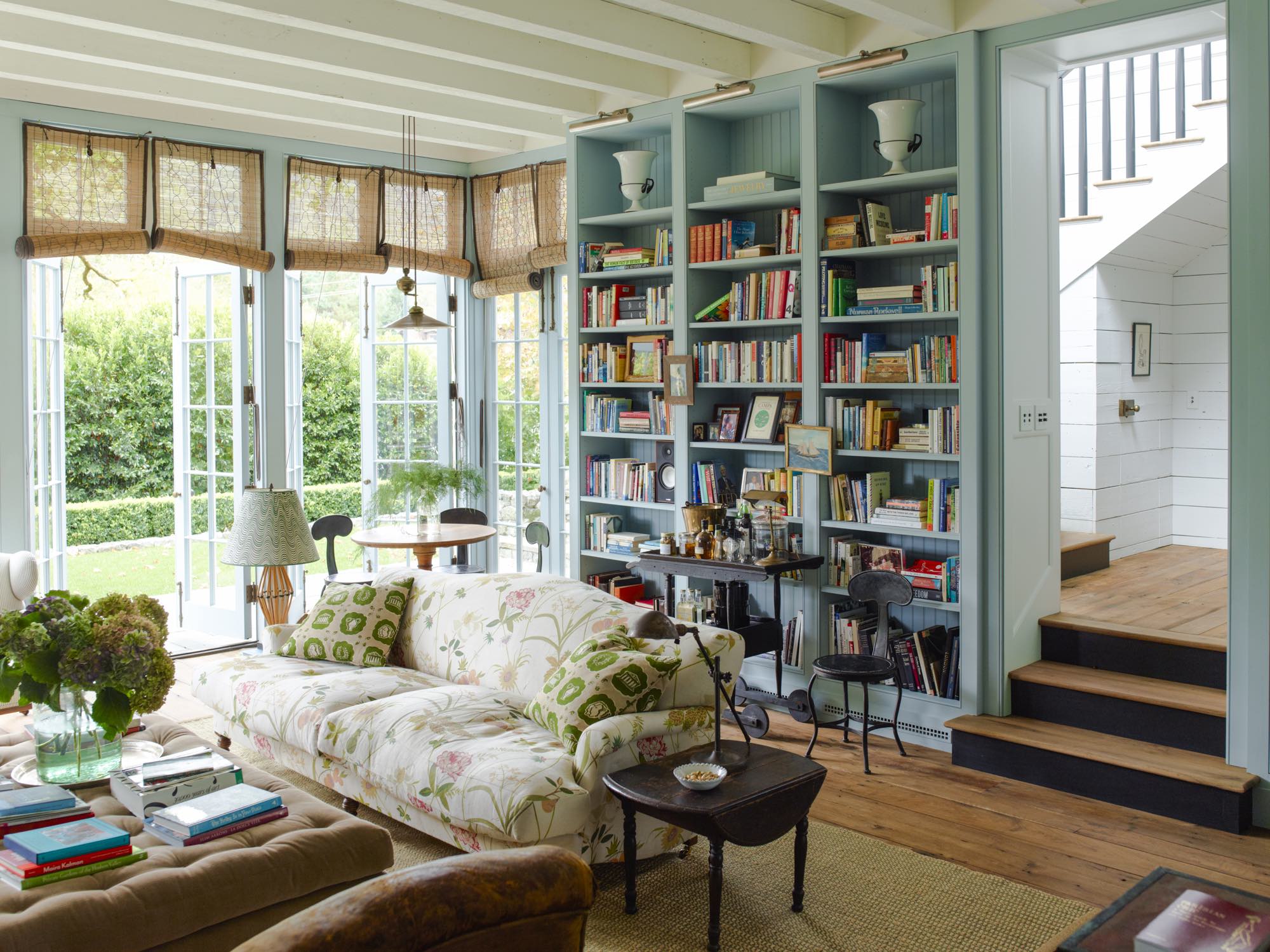 I love to consider how the word 'serendipity" applies to creating my "dream" home.
Horace Walpole coined the word serendipity, as he explained his creation of this word in a letter written on January 28th, 1754:
This discovery, indeed, is almost of that kind which I call Serendipity, a very expressive word, which, as I have nothing better to tell you, I shall endeavor to explain to you…I once read a silly fairy tale, called "The Three Princes of Serendip": as their Highnesses travelled, they were always making discoveries, by accidents and sagacity, of things which they were not in quest of…now do you understand Serendipity?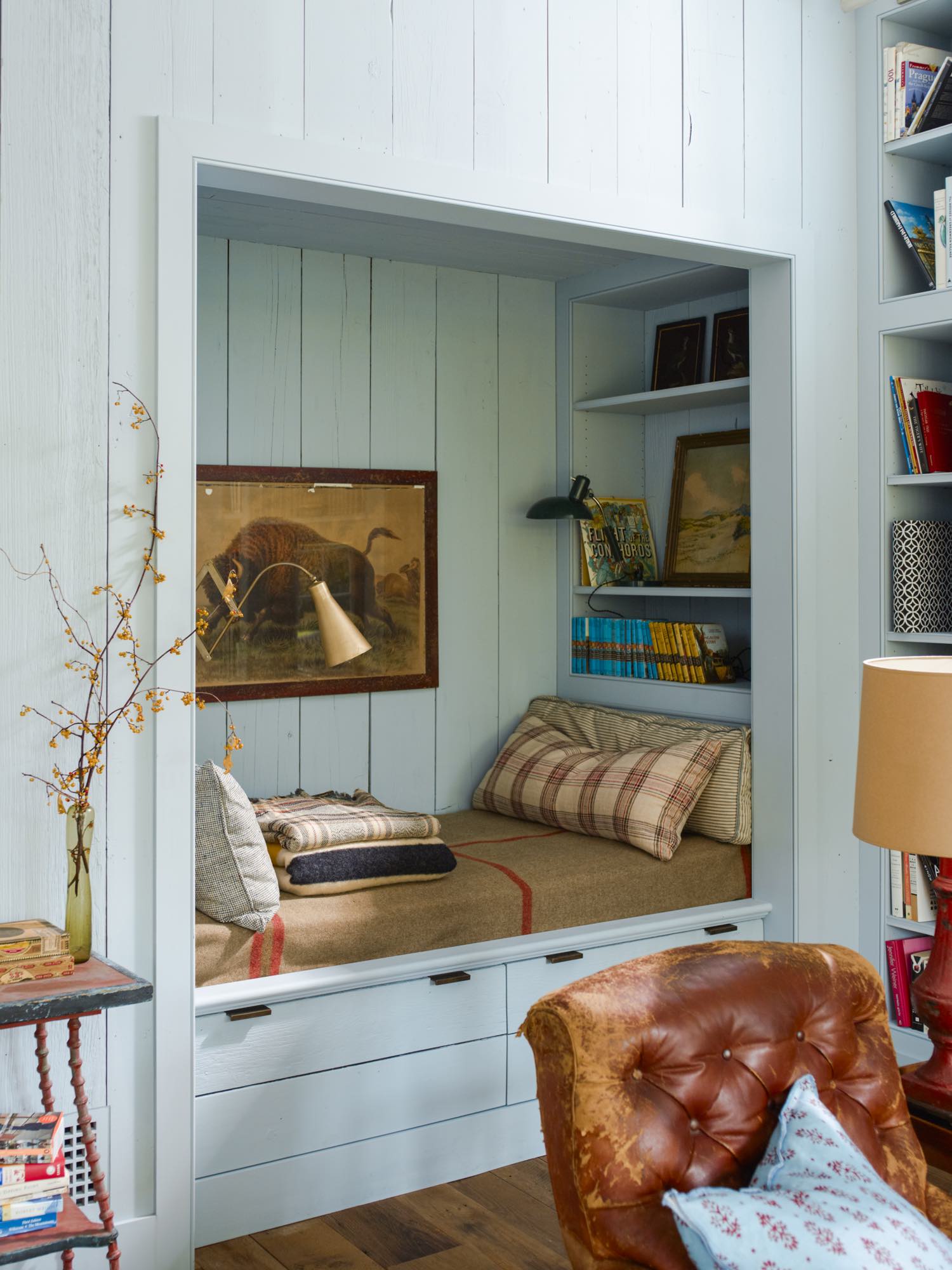 Some might get to hand pick their dream house. Others may design one from the ground up to fulfill their every design whim. Others of us stumble upon our dream house more like an unexpected discovery, and some of us simply set out to create something more beautiful and attainable with what we find right in front of us.
My husband and I have almost always dreamed about our love of houses together. Well, it's mostly me, I'll admit, but like a good husband, he learned to go along with my daydreams and whims (and even dream up a few up himself!) pretty early on in our marriage, hahah.
I don't know how to not have that "dream house" within me. It's been a part of "me" since I was little. Of course, I called my first book Love the Home You Have for that reason (and it unexpectedly became a New York Times Bestseller, so you know the struggle is real for many of us!, hahah!).
Gratefully, as I shared in my books and through this blog for the past 12 years (!), I think it's quite possible to find a genuine sense of contentment with any house you live in (even if every bit of it isn't always the ultimate dream).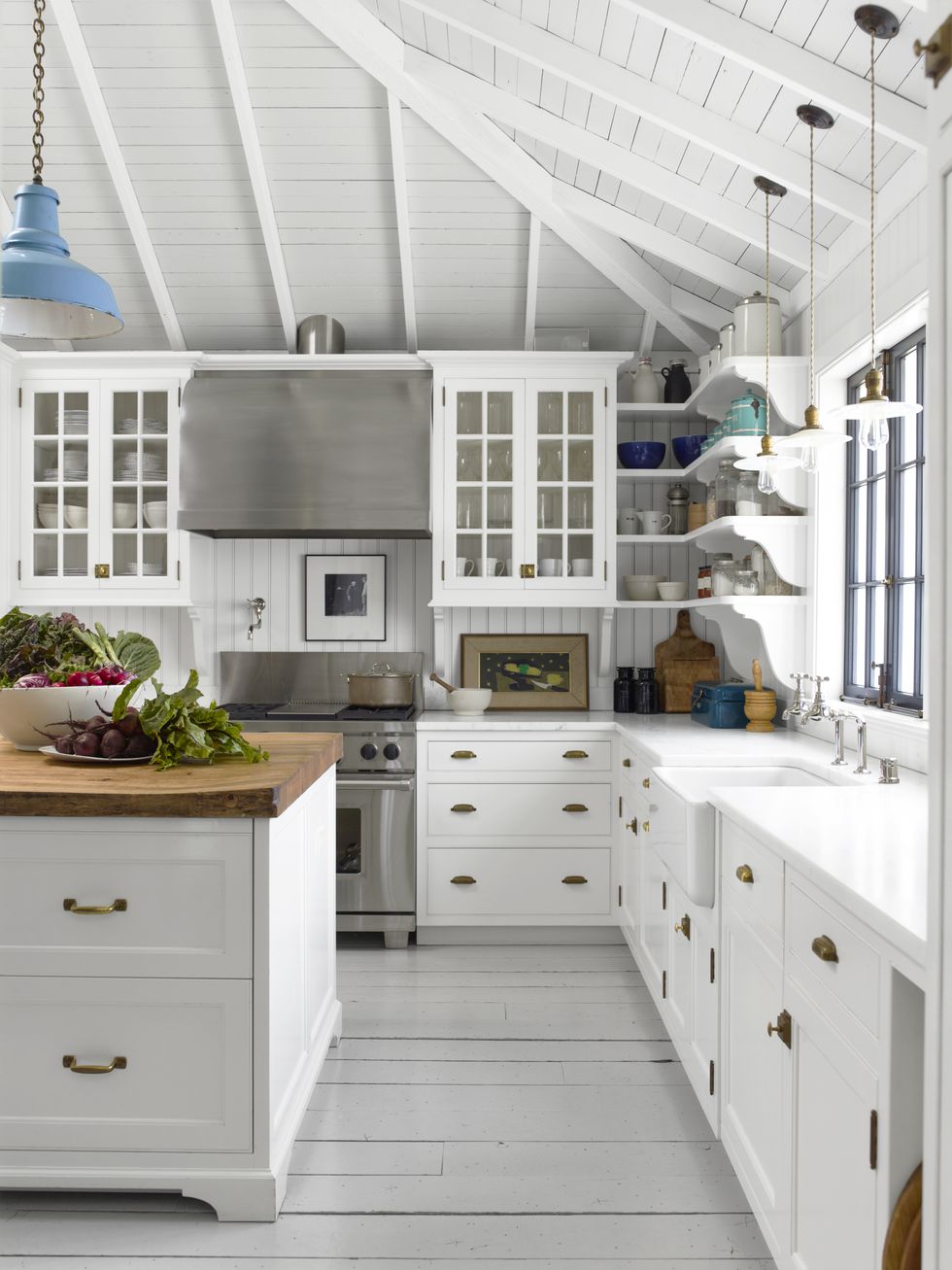 I still get lots of emails from people who share how much Love the Home You Have and my other books have helped them to dream again as they pair the house they live in with the dream house they hold in their hearts. That makes me so very happy.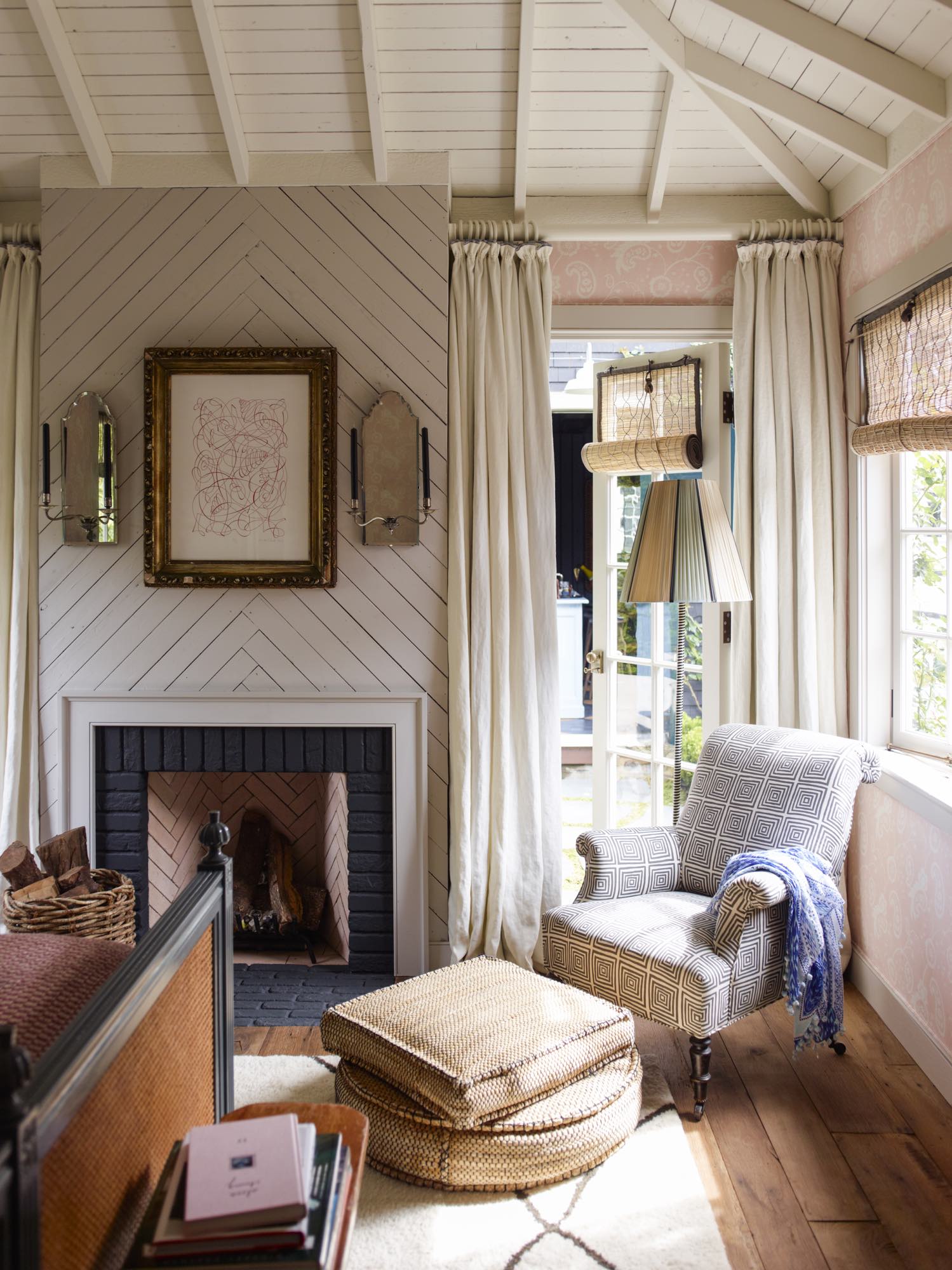 While dwelling on a house you don't, can't, or may never have will create discontent, I find that "serendipitous" dreaming can be inspiring and therapeutic. Thinking about what is creatively possible really can help those of us who do have house-shaped-hearts to stay in touch with that part of ourselves and find ways to bring life to those dreams in more unexpected ways.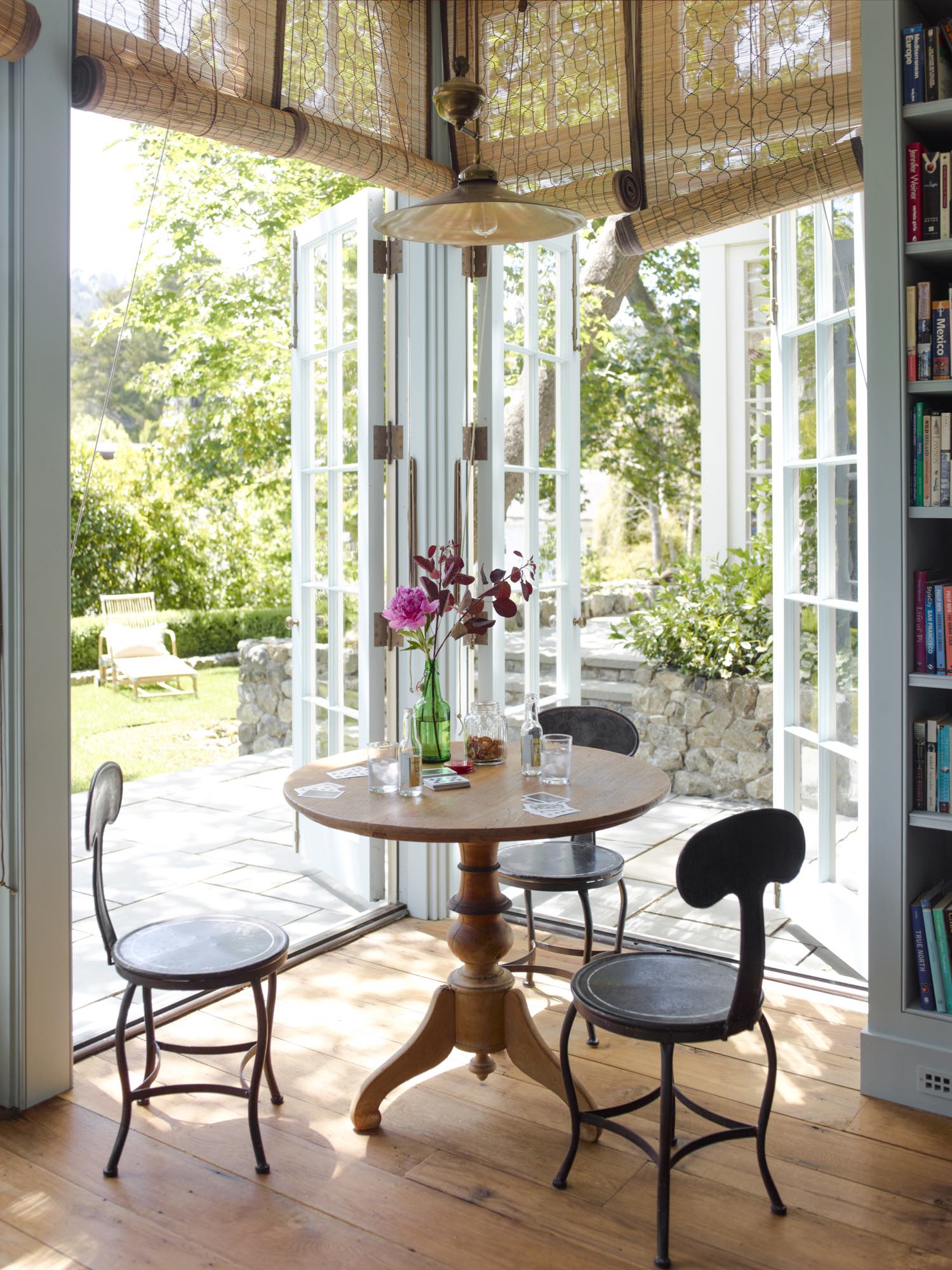 I bought a design book recently that really spoke to me. I immediately felt a kindred spirit connection to the architect (Gil Schafer III) who wrote the book A Place to Call Home.
Even though the types of houses found inside the book are not (womp womp womp) readily available in Seattle on my budget, I resonated very much with the design perspective and choices of the architect (Gil Shafer III) who wrote the book (if you want a new coffee table book, it's a good one!) so I still am very inspired by it.
I was drawn in particular to one of the houses in the book. I shared some of the images I found via Elle Decor and the designers website from this house (sources are credited below).
I am mesmerized by it. I think my dream house would look and feel just like this one. (Or this farmhouse. Either one. lol.)
I loved this quote in the Elle Decor article about the house:
"Life brings you things that don't necessarily fit into your decorating scheme," says Rita Konig. While the English designer may be thinking about tennis rackets that clash with mudroom walls and family heirlooms too kooky for the mantel, she's also giving voice to a deeper truth: Leave room in your plans for serendipity."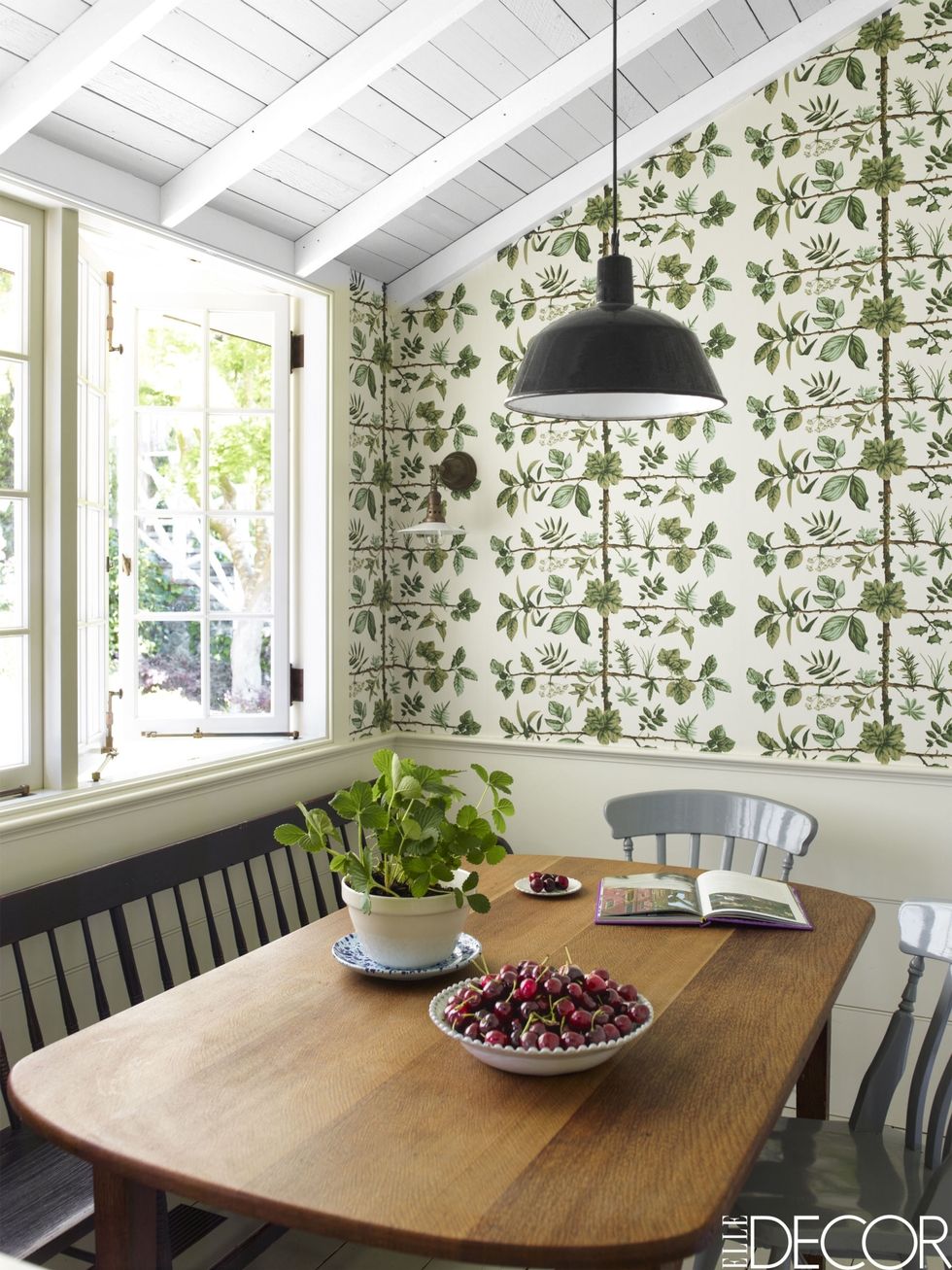 Whether we live in our dream house, or we get to build or design it, or we have to take some some creative liberties with what we have available to us, I think dream home dwellers like you and me understand the connection we long to have with whatever home we live in.
Sometimes as we dream and seek inspiration, we open ourselves up to creative possibilities. And before we know it, we discover that what we have is what we've always wanted.
So, fellow dreamers, have you made room in your heart or design plans for serendipity? I'd love to hear what you think about this!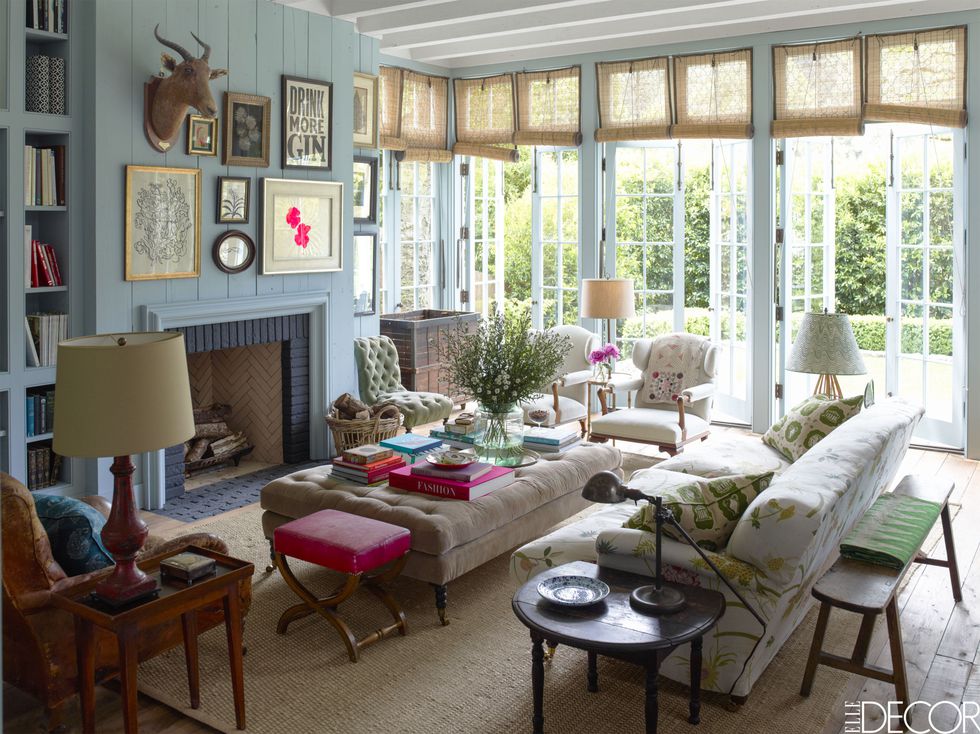 That connection we feel with our home is one of the reasons I wrote my new book, Dwelling! Finding greater well-being where we live is not just about being surrounded with the right structure or architecture. Dwelling isn't a home decor book, but rather about how we live in our home, the decisions we make there for ourselves and our family and what we choose to bring into our sanctuary that will begin to impact how we feel.
Credits: