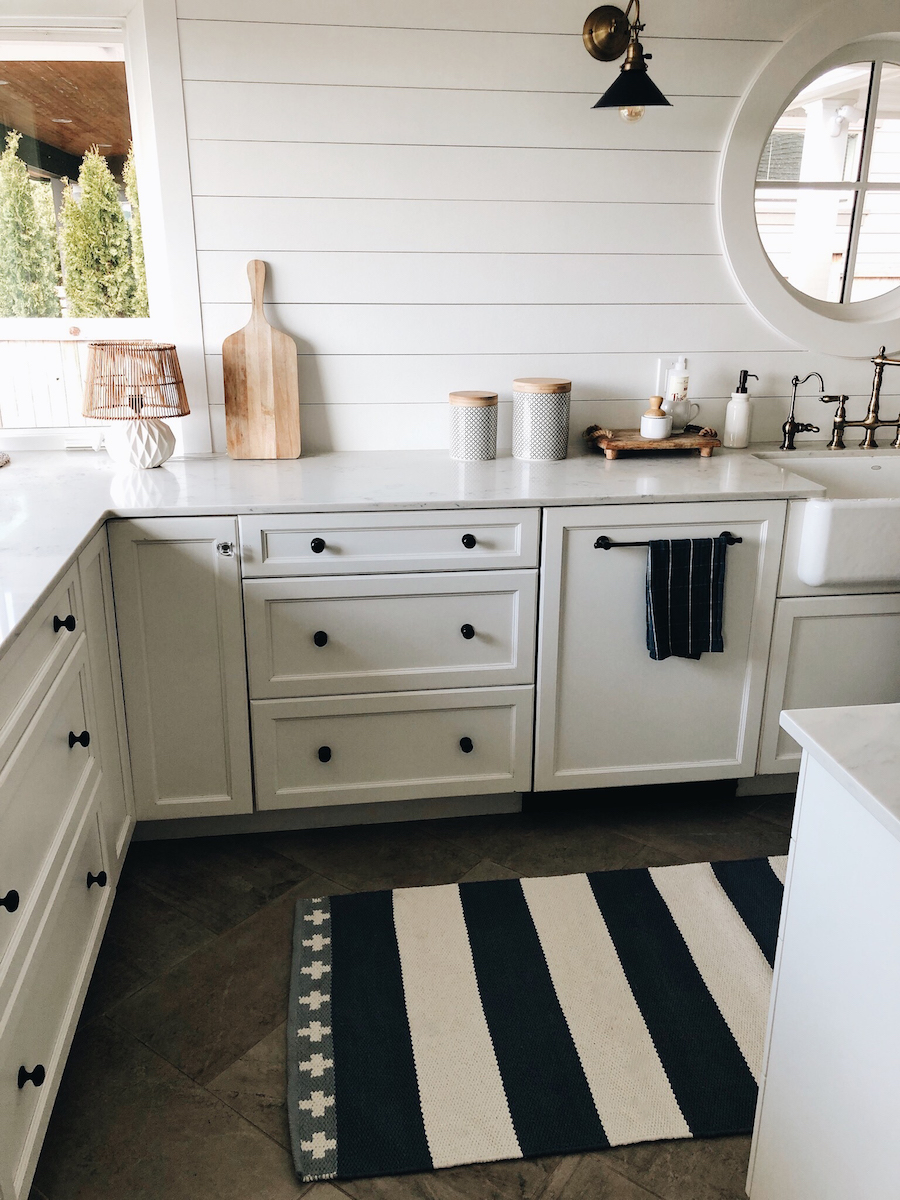 Happy summer! And how is it already Saturday again? The last week or so went by in a flash. With my son Luke's graduation and birthday, and father's day and family visiting, and my girls and I planning to head out of town next week to meet with my publisher, I guess we've had a lot going on around here!
But somehow in between all the festivities I managed to squeeze in a little time to do some reorganizing in our basement. It felt great to get to work on a few things I've been wanting to do for a long time. 
Even though we moved in almost four years ago, I'll admit I still find things that were tucked away in a bag or box during the move. I'll share more about our decluttering and reorganizing situation this summer, but my happiest discovery this week was finding my starfish! YAY!
Now that the starfish are no longer MIA, I feel like summer can officially begin. :)
Every weekend I am now a part of "Home Style Saturdays" with fellow bloggers, so you'll find their posts below!
ENJOY and happy Saturday!
Designthusiasm | What I've Learned as My Aging Parents' Caregiver
On Sutton Place | The Secrets to Long Lasting Cut Hydrangeas
Shabbyfufu | 20 Man Cave Chairs That Aren't Ugly
Southern Hospitality | Southeastern Showhouse Tour 2019
StoneGable | 5 Biggest Decorating Mistakes and How to Fix Them