Serena & Lily is one place that never fails to bring me decorating inspiration. Their cozy coastal style is so dreamy! I've never been to their store in person, but I always feel so inspired when I browse through their photos online. Serena & Lily has a Summer Tent Sale going on right now with pieces available and ready to ship.
I thought I'd share some of my favorite sale pieces with you here today, along with photos of some of their lovely styled spaces that gave me lots of ideas I'd like to incorporate in my own home! I like to take time to study room designs and take mental note of what elements I love, how they are styled, the textures, colors, how the furniture is arranged, and so on. It's a fun exercise to figure out your unique style! I shared more about that "observation game" in this post: How to Get Inspired and Find Your Decor Style.
Enjoy the inspiration below!
Click HERE to shop the Summer Tent Sale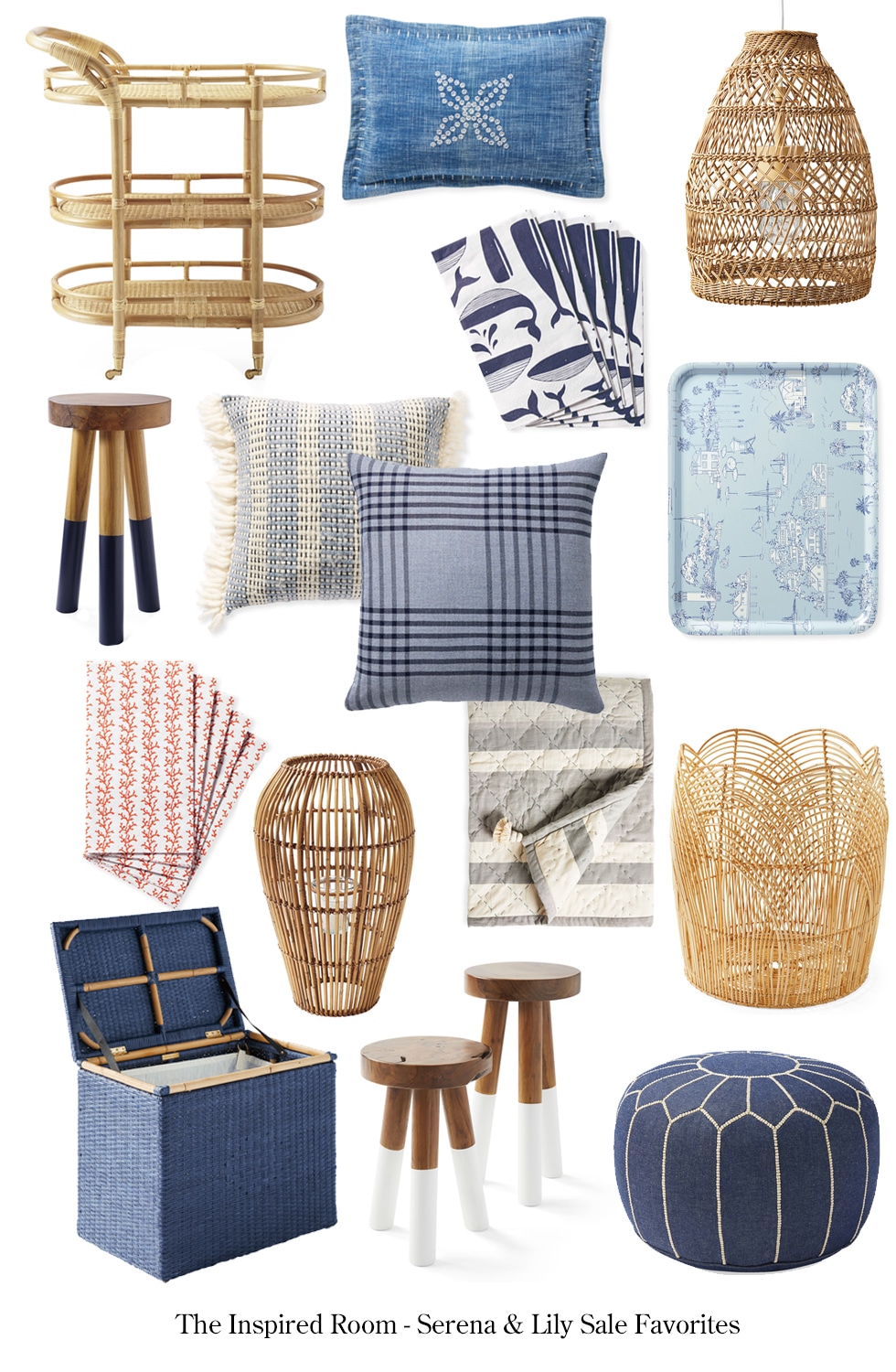 Scroll and click the images below for details

---
Click HERE to shop the Serena & Lily Summer Tent Sale
Scroll and click the images below for details

---
Click HERE to shop the Serena & Lily Summer Tent Sale
Some of my sale favorites:

---
Click HERE to shop the whole Serena & Lily Summer Tent Sale
All photos in post: Serena & Lily