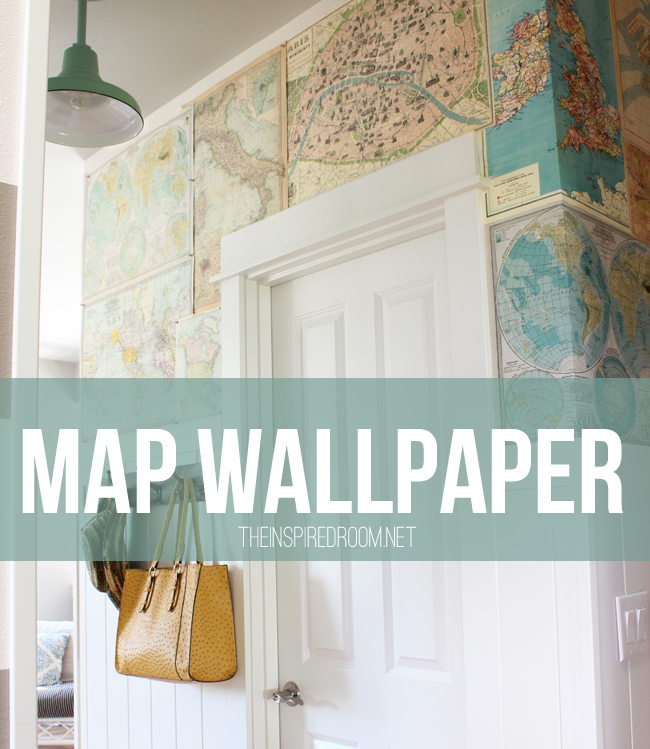 Map Wallpaper For Walls: The DIY way!
So remember that one map wall? The wall you sometimes see in pictures of my house or kitchen, but I never really posted about? The post a few of you keep searching for on my blog and can't find? Yeah. THAT one. Today is the day you can find it because I'll finally share it.
After tens of thousands of emails and comments with questions about the maps (a slight exaggeration but you know what I mean), I thought I might as well put the answers in a post. Yay.
I actually kept putting off talking about it because I had a few problems along the way and never really solved them to my satisfaction, so I just never felt like it was worth talking about. I almost ripped it all down.
But you all know I have always had issues with DIY so why stop talking about my failures now? HA. And really a few fails and trials are just a part of the process of trying new things. No surprise there. You just keep tweaking or start over.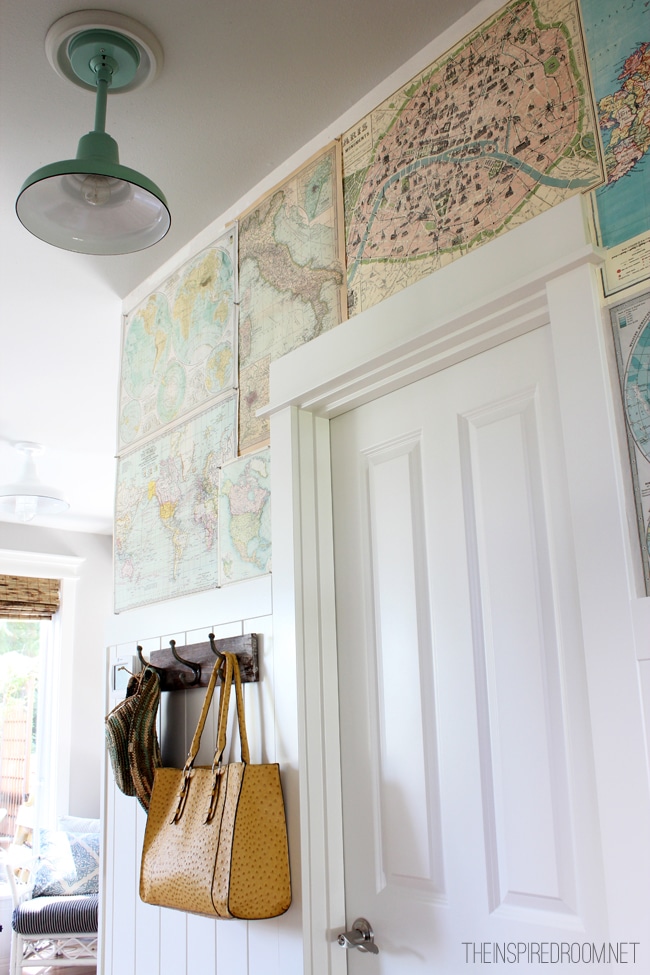 So the short version is, I started this map wall BEFORE I actually had the wainscoting. Long before my kitchen remodel. On a whim. Without thinking through the end result. Sometimes that strategy works well. Thinking too long about something can rob your creativity and feed your procrastinator side!
Other times, thinking ahead is a GOOD strategy.
I'm happy with my map wall now despite the troubles it caused me, but here is the tale of how things went awry.
I started this map project thinking I could apply wallpaper paste to some heavy weight wrapping paper I already had (you can find the same map paper at Paper Source). I happened to have an old tub of wallpaper paste, so I just dove in one evening and started pasting. I've wallpapered a time or two before and while it is always a challenge, this project seemed like it would be fairly easy.
Well, not exactly. I had quite a few issues along the way. Surprised much? I didn't think so.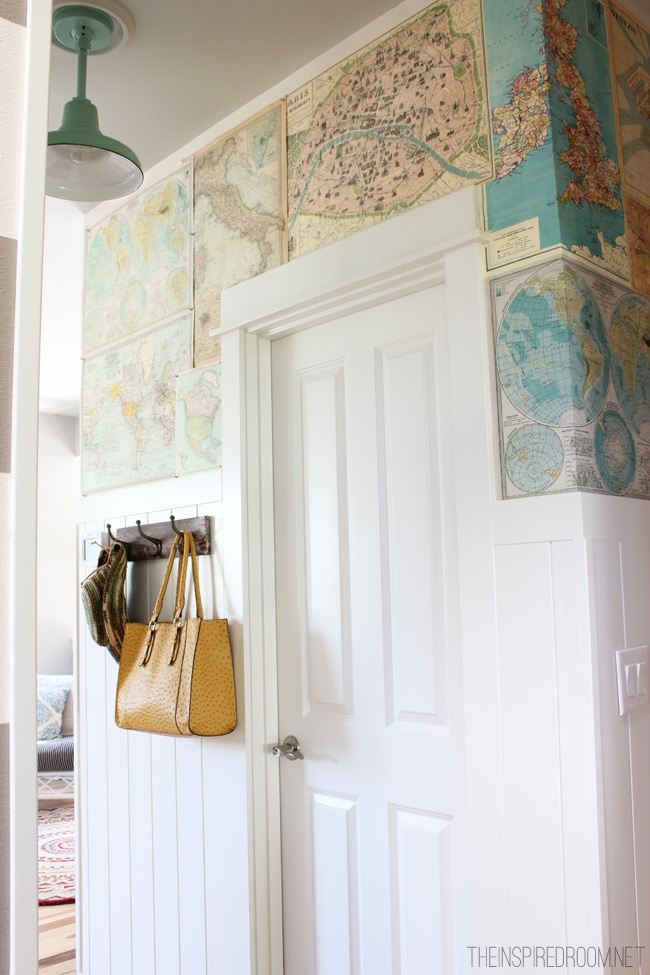 After tearing down some of the maps and trying again a few times, I decided pasting the rest of the maps was not going to happen. I was just over it.
From that point on I used some push pins to tack the maps to the drywall. I wish I had done that all along, so much easier!
Sometimes the simple solution is best. That is a lesson I've learned many times! 
I had no rhyme or reason to how I hung the maps, just trial and error. It is imperfect for a few reasons, but one is because it isn't like regular wallpaper where you have long rolls and repeats to work with. The maps are just the size they are, so you have to work with that and deal with imperfection in where they end or how they fit on the wall.
I almost took all the maps down when we were remodeling so I could start fresh, but decided to leave them for the time being. The walls still will eventually need trim around the top and some repairs are needed to the wall, but that will be a project for another time. My house is always in process so I can wait.
This is a quirky and imperfect map wall. And I can live with that! That is part of its charm and part of what adds to this hallway's personality.
I do enjoy looking at the maps and fondly remembering my travels! So that is a real success. A wall with real meaning!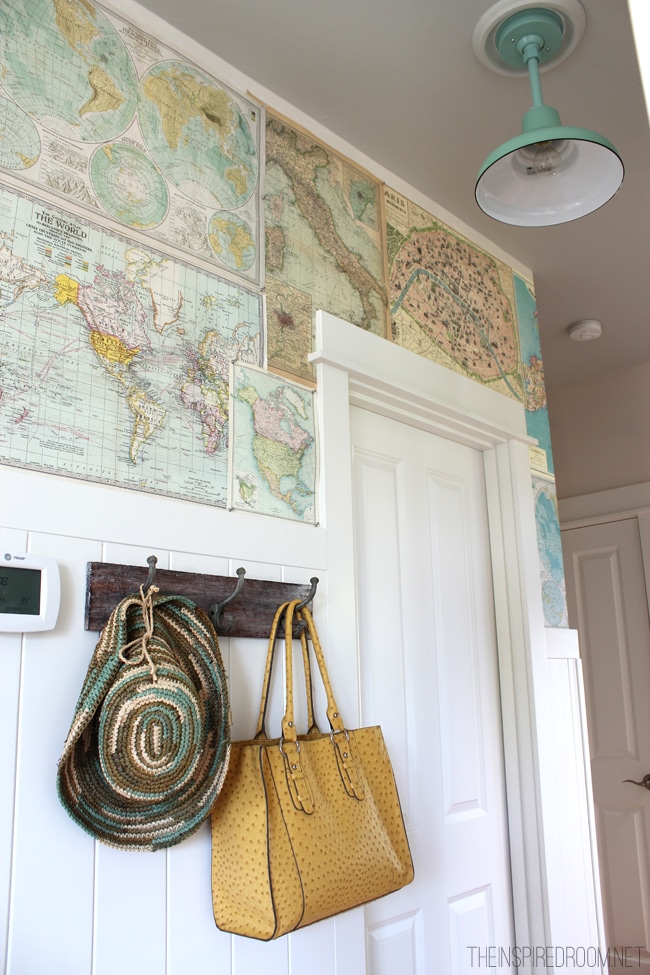 My advice on using heavy wrapping paper on a wall is to use push pins if you want this project to be a no fail, easy DIY. As long as small kids can't take your pins out, you are good to go. Plus, this is a perfect solution for renters or temporary fixes too! 
I have used wrapping paper and scrapbook paper on the backs of bookcases and that was fairly easy, I just used tape.
But if you really want to use paste for the walls (which could look amazing if it was done right), I would research it carefully first and maybe look for a less sticky solution or use a removable wall paper paste!  I'm sure there are better options than what I used on a whim, but since I don't have experience with them I can't tell you what to use.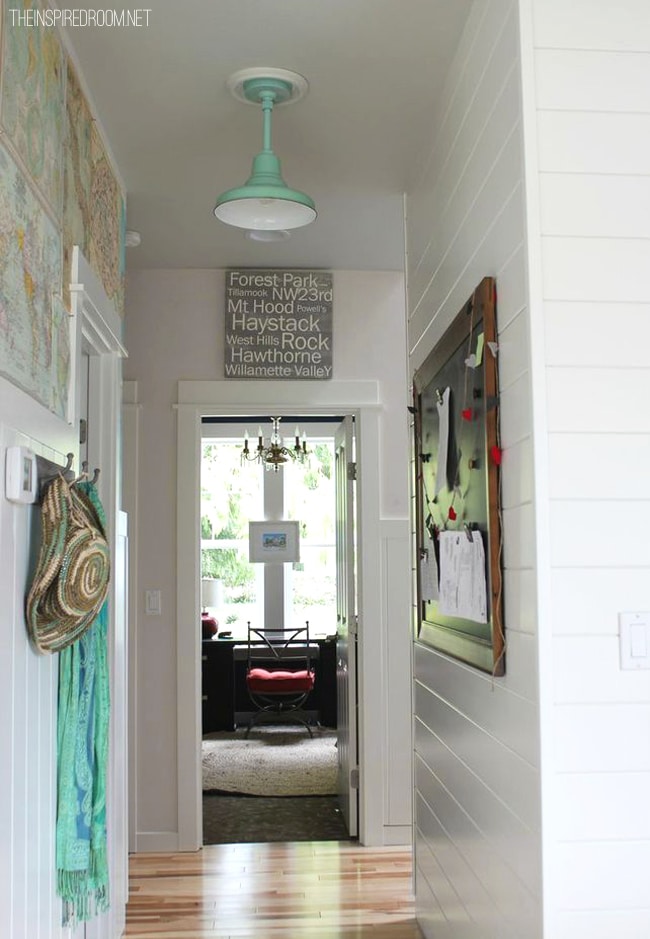 As you know, I'm still a fan of real wallpaper and would never hesitate to wallpaper a wall for the impact, with professional assistance perhaps, haha. 
So to recap this Map Wall DIY with a few of my tips!
1. I used heavy map wrapping paper from Paper Source, not real wallpaper.
2. I hung most of the maps with push pins after wallpaper paste didn't work for me. I used simple metal push pins that stick out from the wall, not the flat kind.
3. I overlapped the maps slightly as necessary (and even wrapped them around a corner) but the finished project will be imperfect since you are not working with rolls or repeat options like you would with real wallpaper.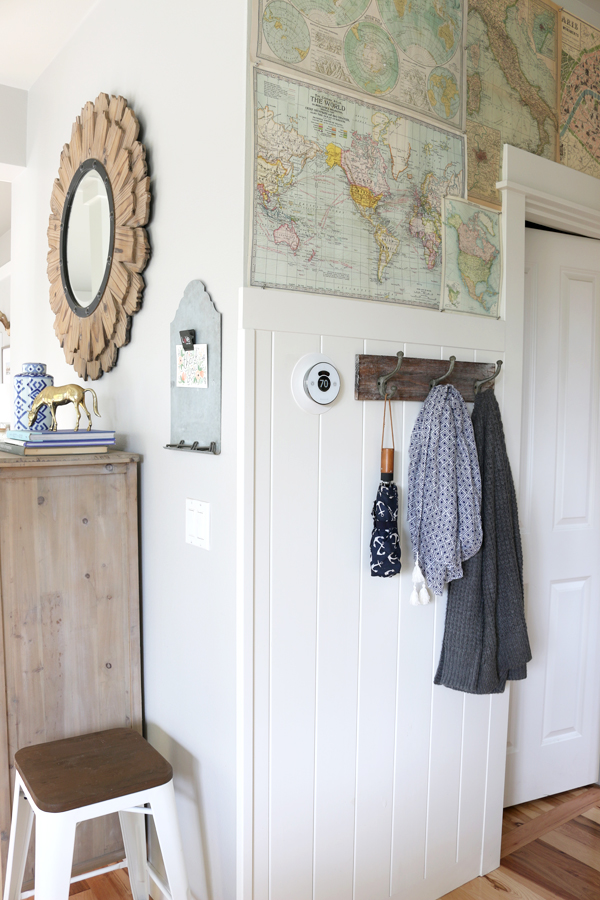 Sources: The green light came from Barn Light Electric (you can find details on it in my kitchen source post). The subway art above the office came from Red Letter Words and the chalk message board details are here.
Have you ever papered a wall with gift wrap or scrap paper?

Share your experience and tips!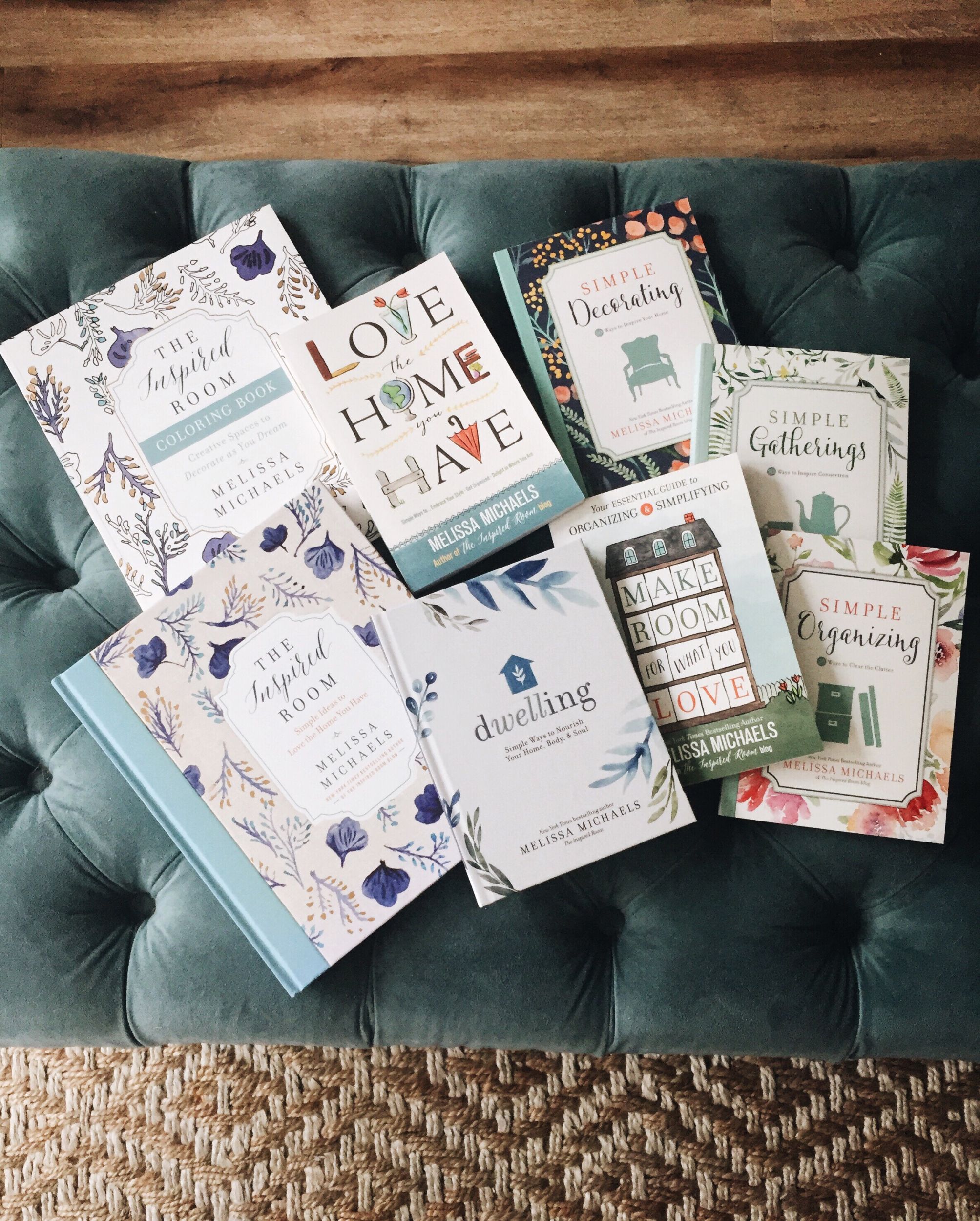 The Inspired Room is one of the top decorating blogs on the web. I'm glad you are here! For more inspiration, check out my House Tour and my books!