BHG
My lifelong dream is to have a banquette.
Threshold Interiors – New York City
So far, my dream has not been realized.
BHG
Every house I've had, I have tried and failed to figure out a way to add one.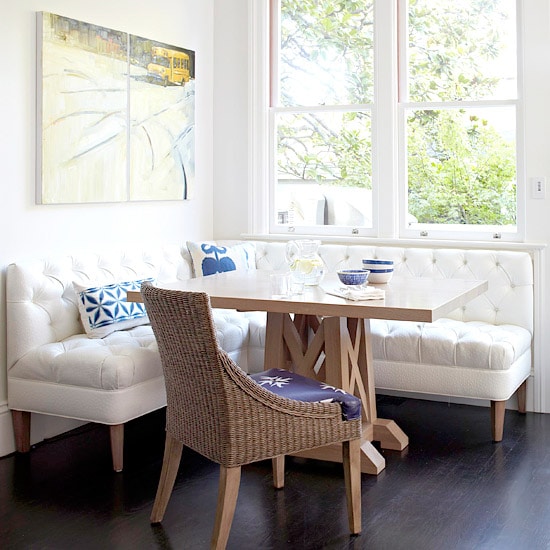 BHG
But I will dream on.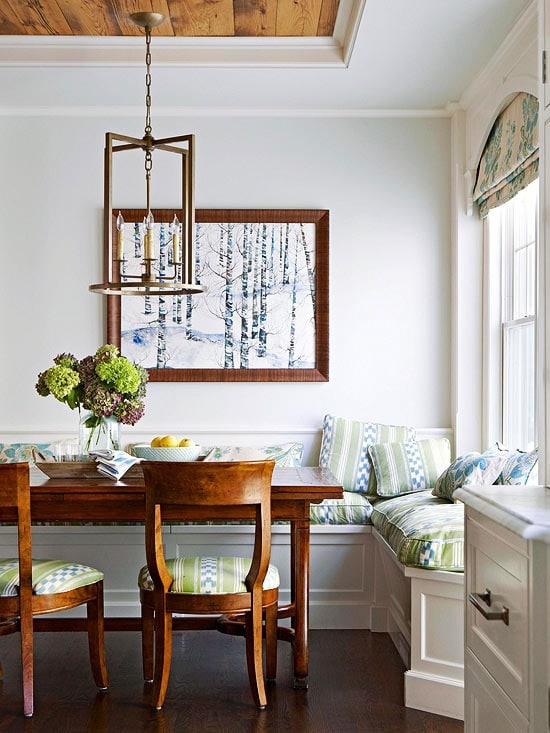 BHG
And never give up hope.
House & Home
That one day…
HGTV
A banquette…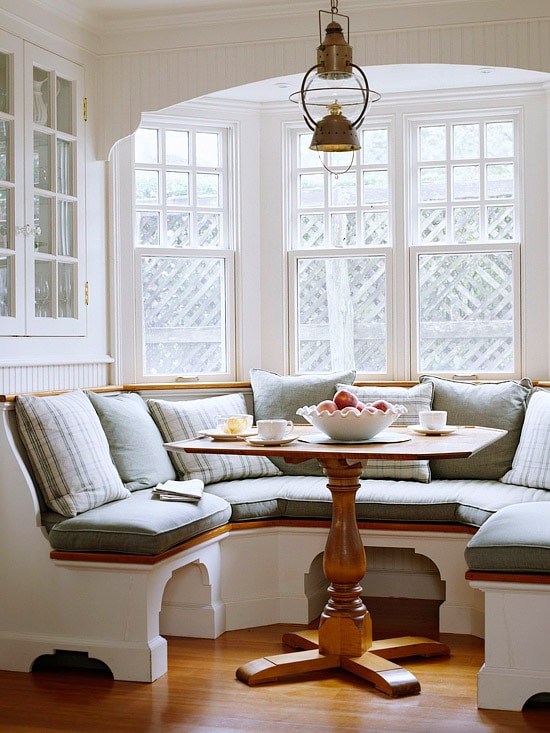 BHG
WILL BE MINE.
Happy Monday!
PS. My side dream is to have a polar bear painting like in that top picture. :)
Related Posts:
Inspired By: Green Industrial Lights
Inspired By: Pretty Office Inspiration Boards
Inspired By: Decorating a Hallway {Cottage Hallways}