BHG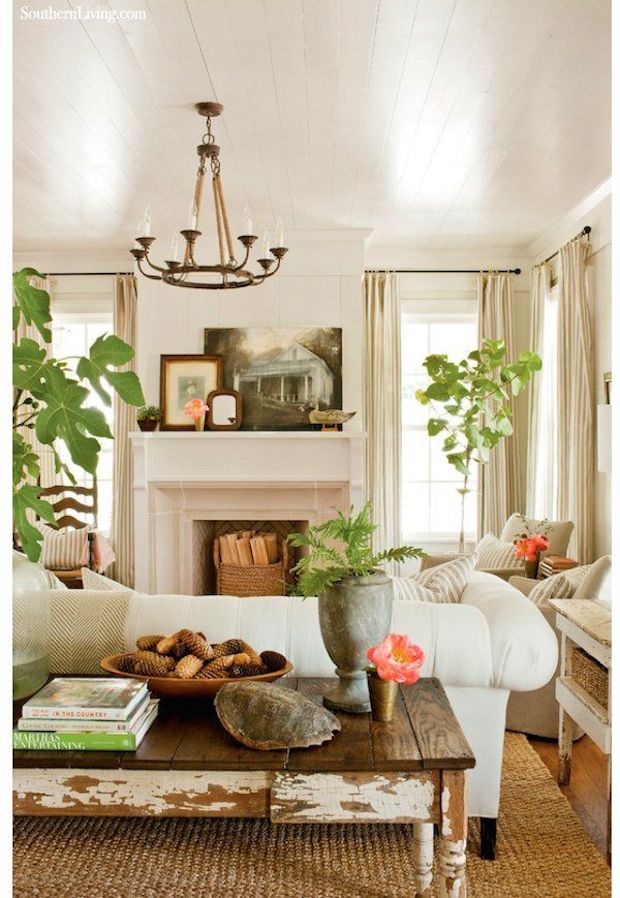 BHG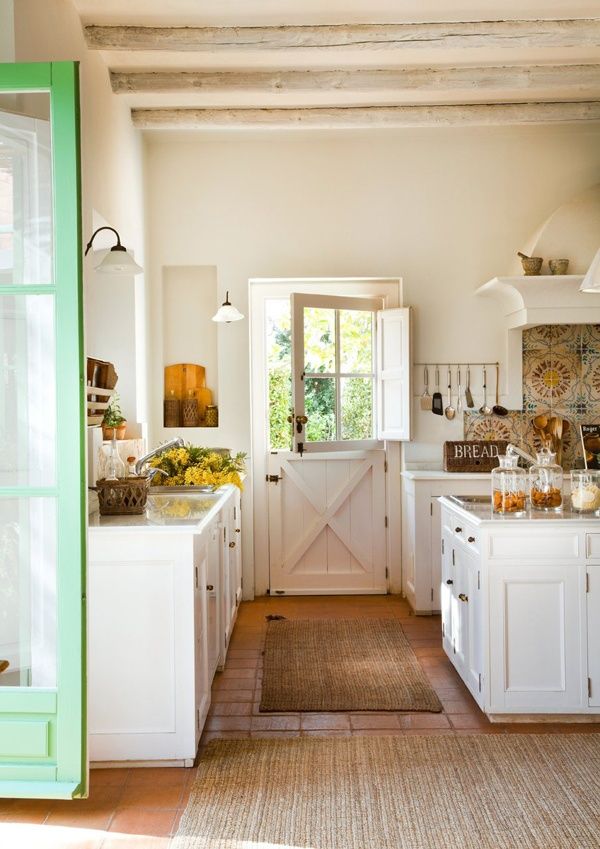 Friday Kitchen (see my 5 take away tips from this kitchen here!)
Spring is in the air and that means I'm thinking about green!
Plants, books, fabrics, accessories, paint, lighting, vegetables or fruit, it doesn't really matter what it is, I just think adding a bit of green makes a room come to life. This time of year I especially love a fresh green and white color scheme. At my house I find myself looking around for green books to stack here and there, and for other green accessories to bring out. And of course, I always have plants!
Have you ever noticed that in magazines every room has something organic in it, like a plant or bouquet? I love bouquets but I don't love how short-lived they are. Years ago I asked my husband to bring me a plant instead of cut flowers because it would last longer (ha, I guess my practical side won out of the romantic side)! I really do love plants in a room. Yeah, I know, sometimes they die. But they don't always (and if they do, they usually long outlast a bouquet!), so it's worth experimenting to see what does well in your home!
Do you like green?
Related Posts:
My Laundry Room (and green barn light!)
Inspired By: Green Industrial Lights
On the Hunt for Green (my flea market green garden stool)