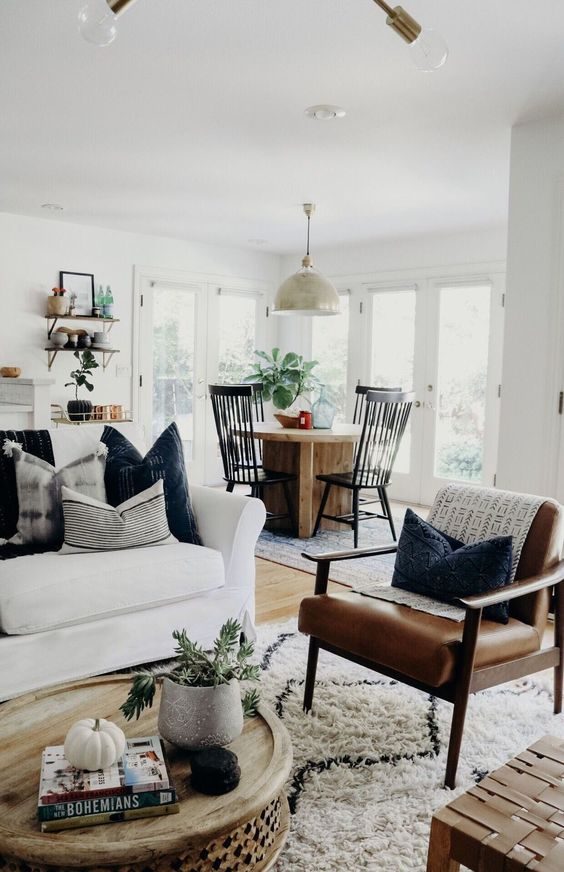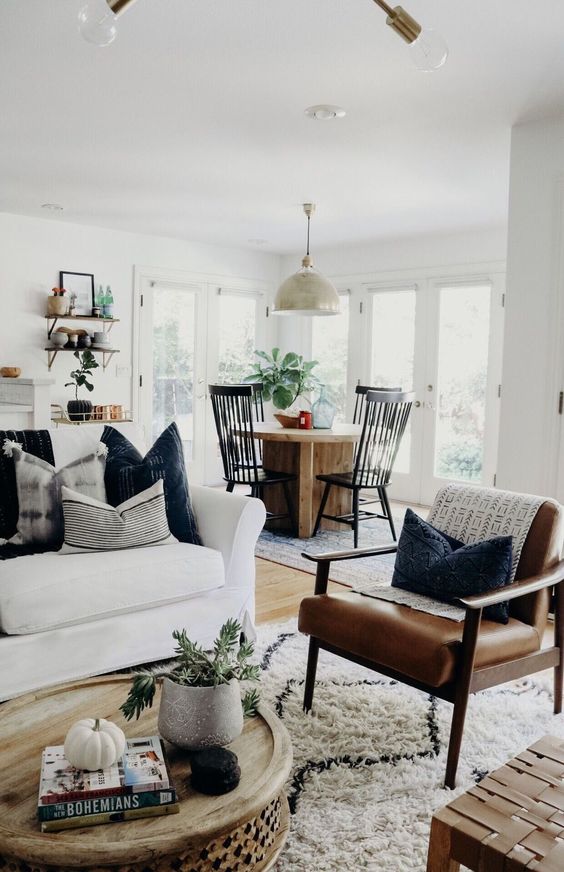 Lauren Peelman on Instagram 
Now that we are almost into August (can you believe it?), I'm counting the days until my new white couch arrives (if you missed the post where I talked about the new slipcovered couch, you can find it here). It is supposed to be delivered around the third week of the month.
UPDATE! See the couch I chose and FAQ here.
Of course, in the meantime, I can't stop thinking about what my living room will feel like with a new white couch, what furniture arrangement I'll use, and what things I'll bring into the room! :) It's been so many years since I had to say good-bye to my last white sofa, it's going to feel great to have one again.
There are so many styles of white couches (and fabrics, too!), so each one can bring a slightly different feeling to a space. Best of all, a neutral couch goes with everything, so you can style it (and your room) in so many ways and with so many other colors. That's part of the fun, especially if you love redecorating like I do. A white couch can look fresh in every season.
So today I thought we'd take a look at rooms with white (white-ish and neutral) sofas to get inspired!
Enjoy!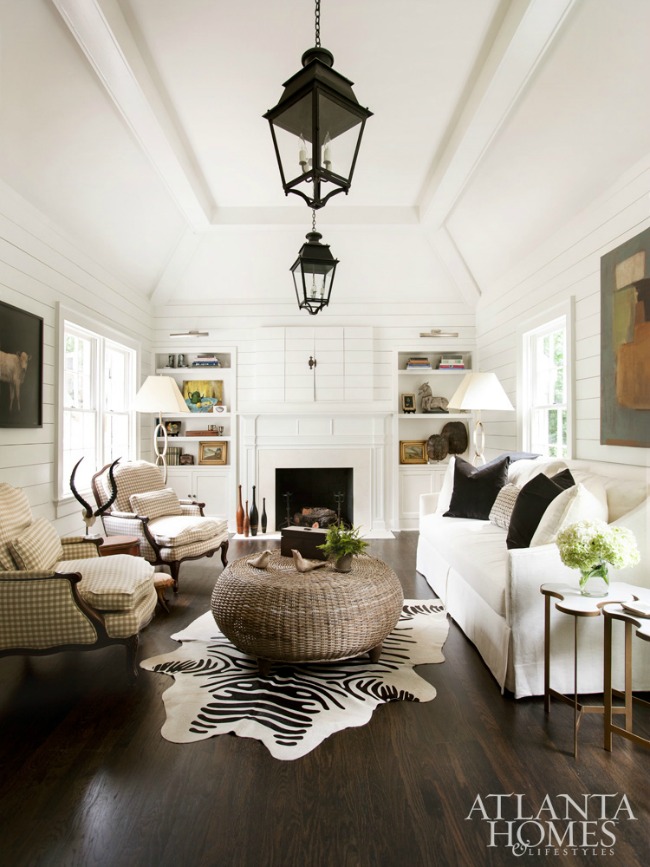 Atlanta Homes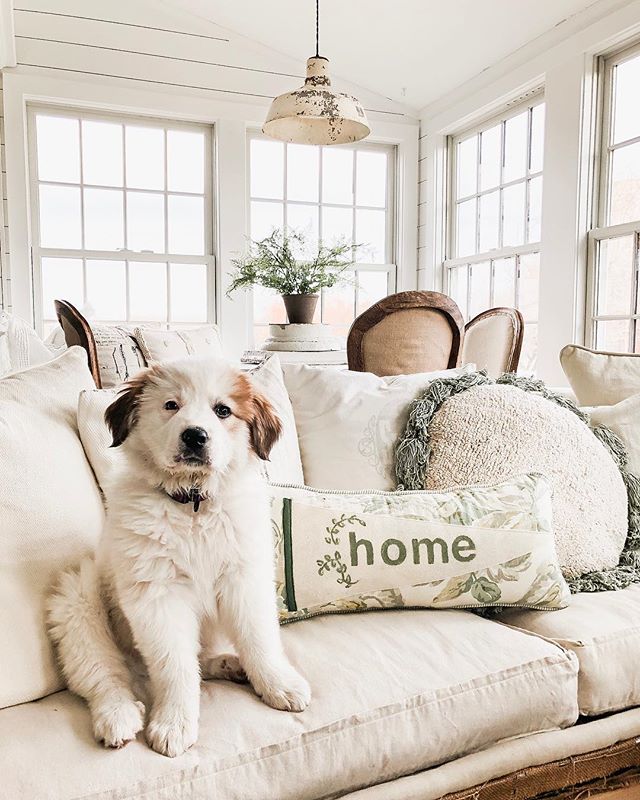 Liz Marie Galvan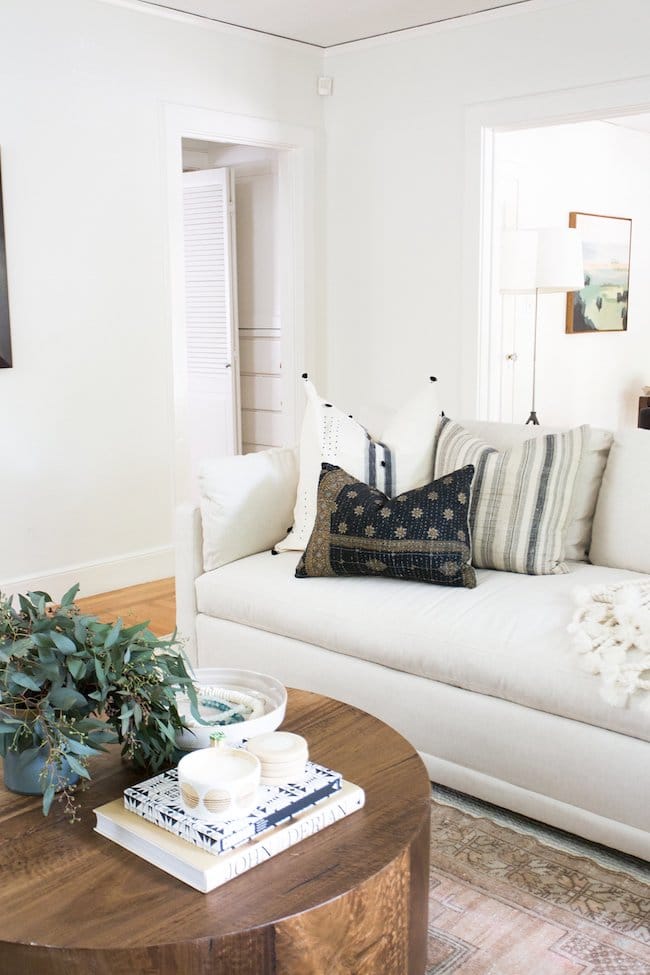 Design Shop Interiors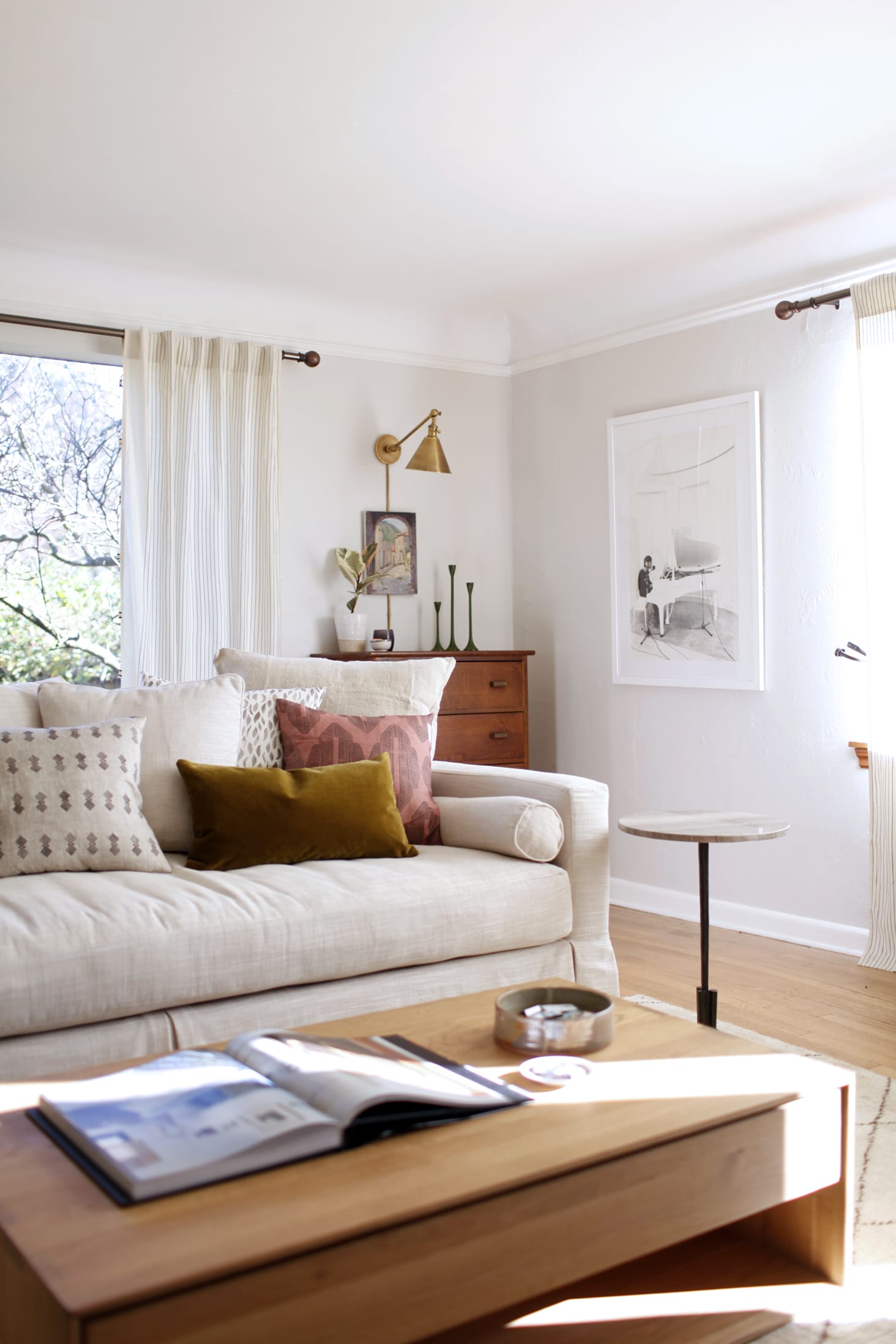 Coco Kelley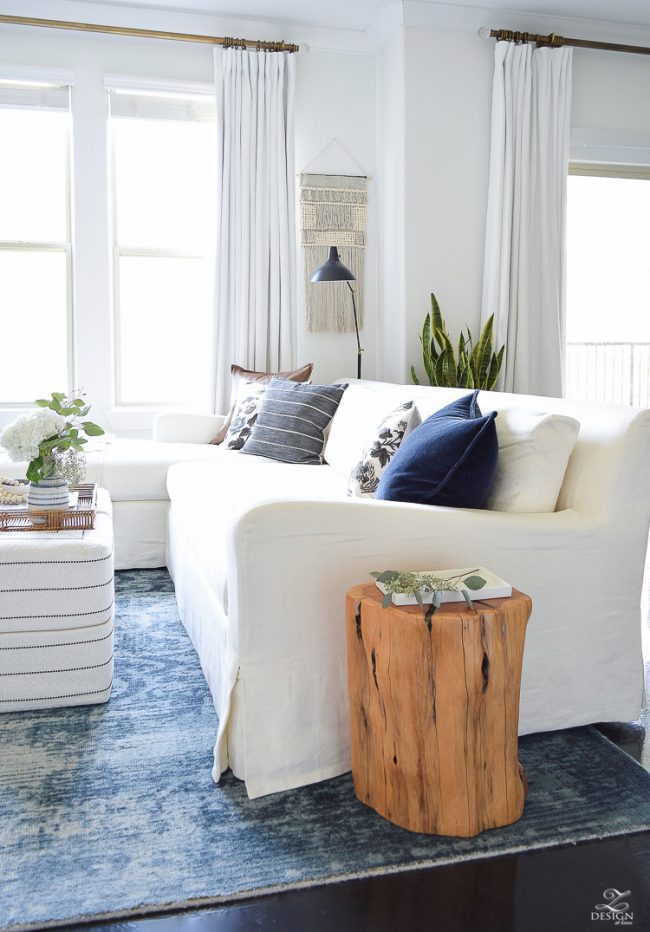 Z Design at Home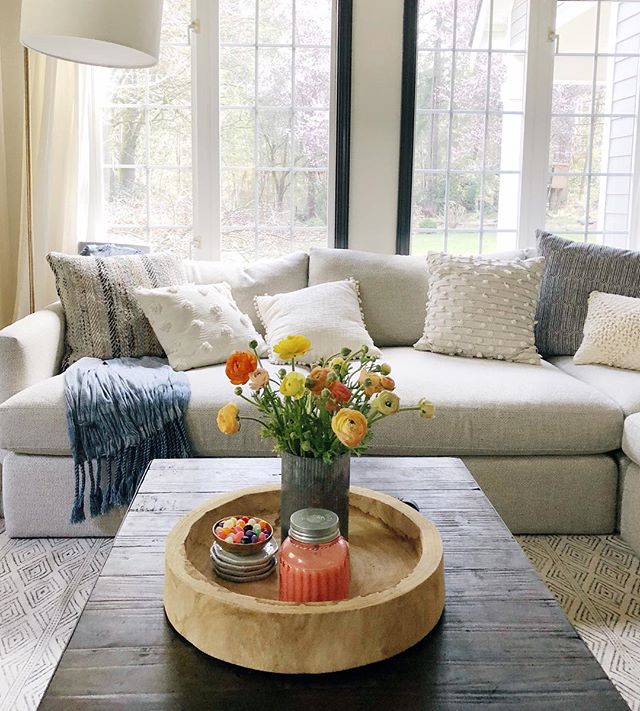 Jones Design Company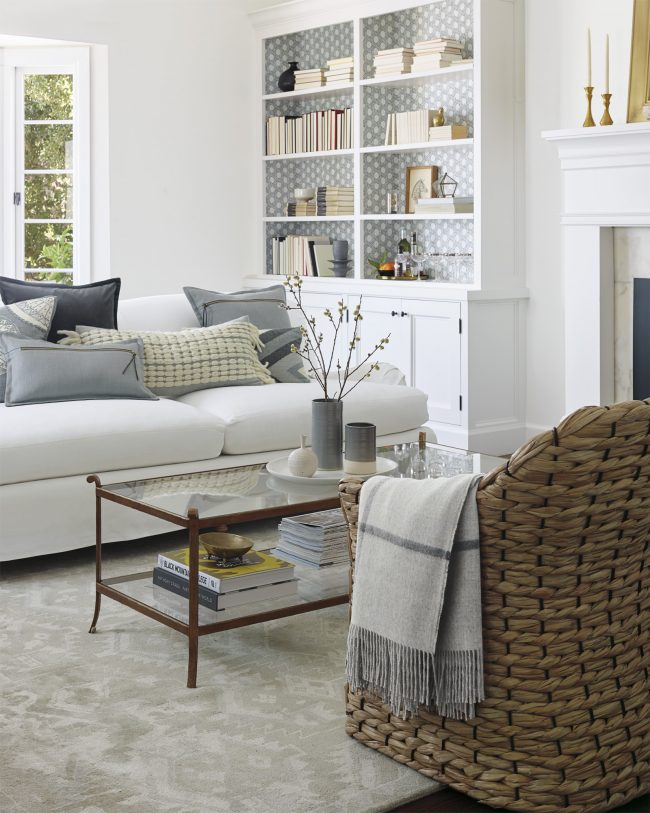 Serena & Lily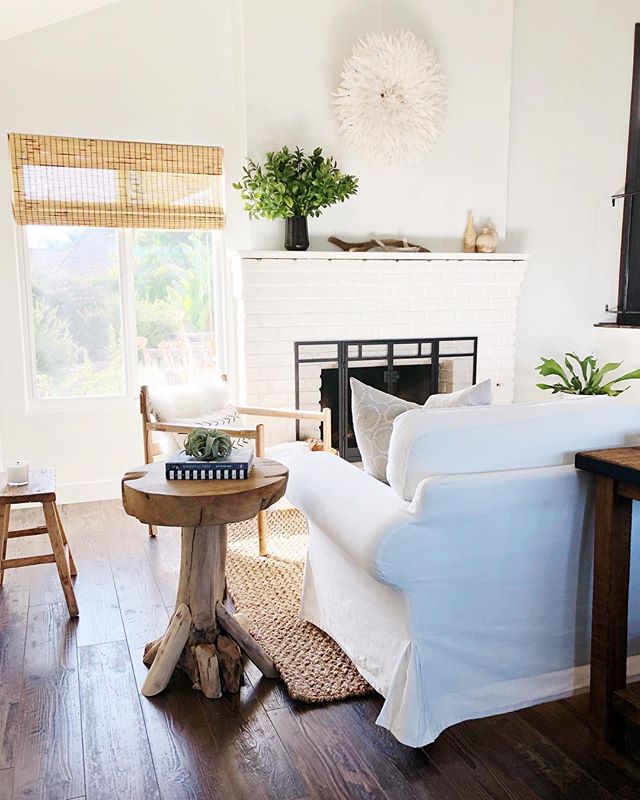 Michelle Janeen on Instagram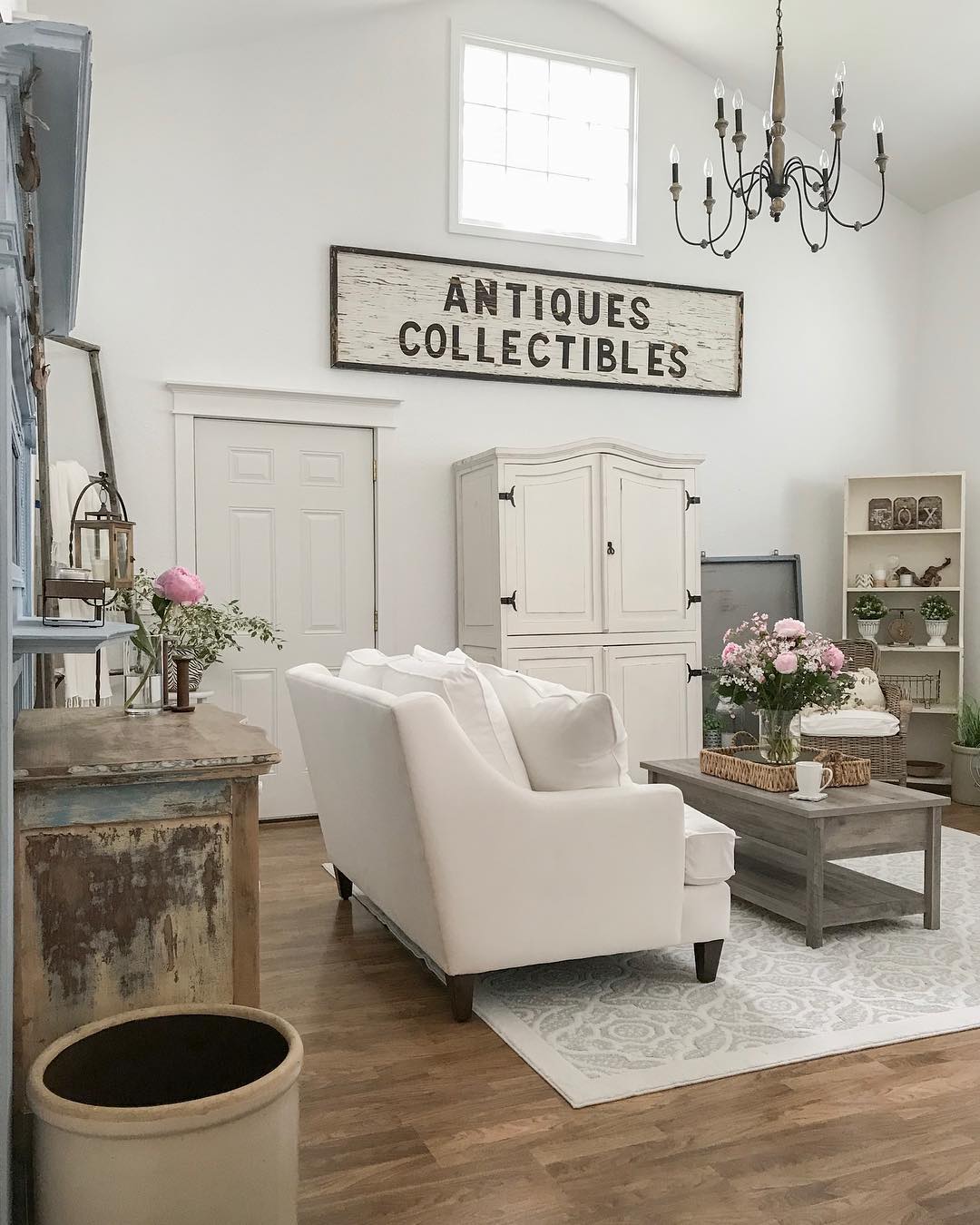 Fox Hollow Cottage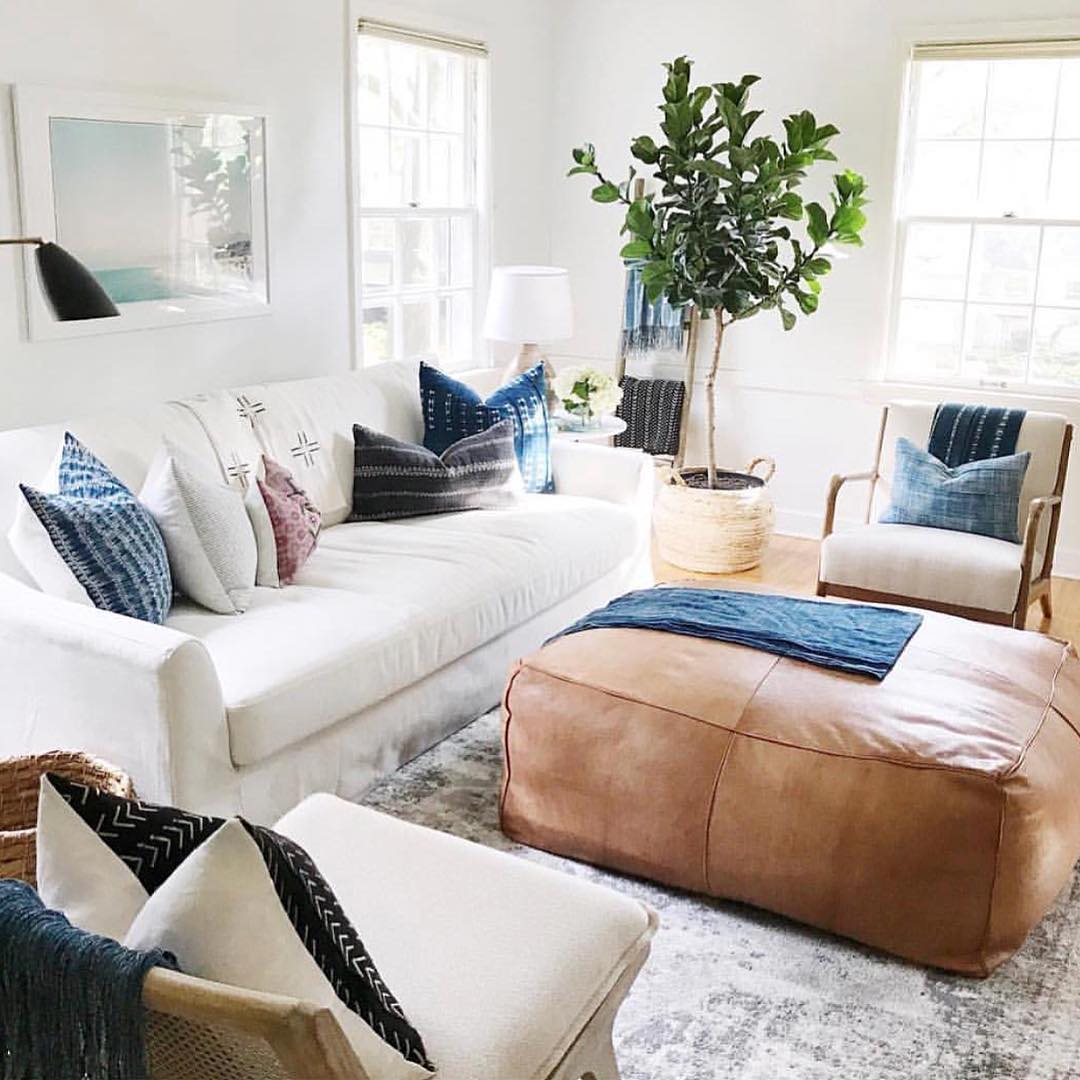 Danielle Oakey Shop (on Instagram)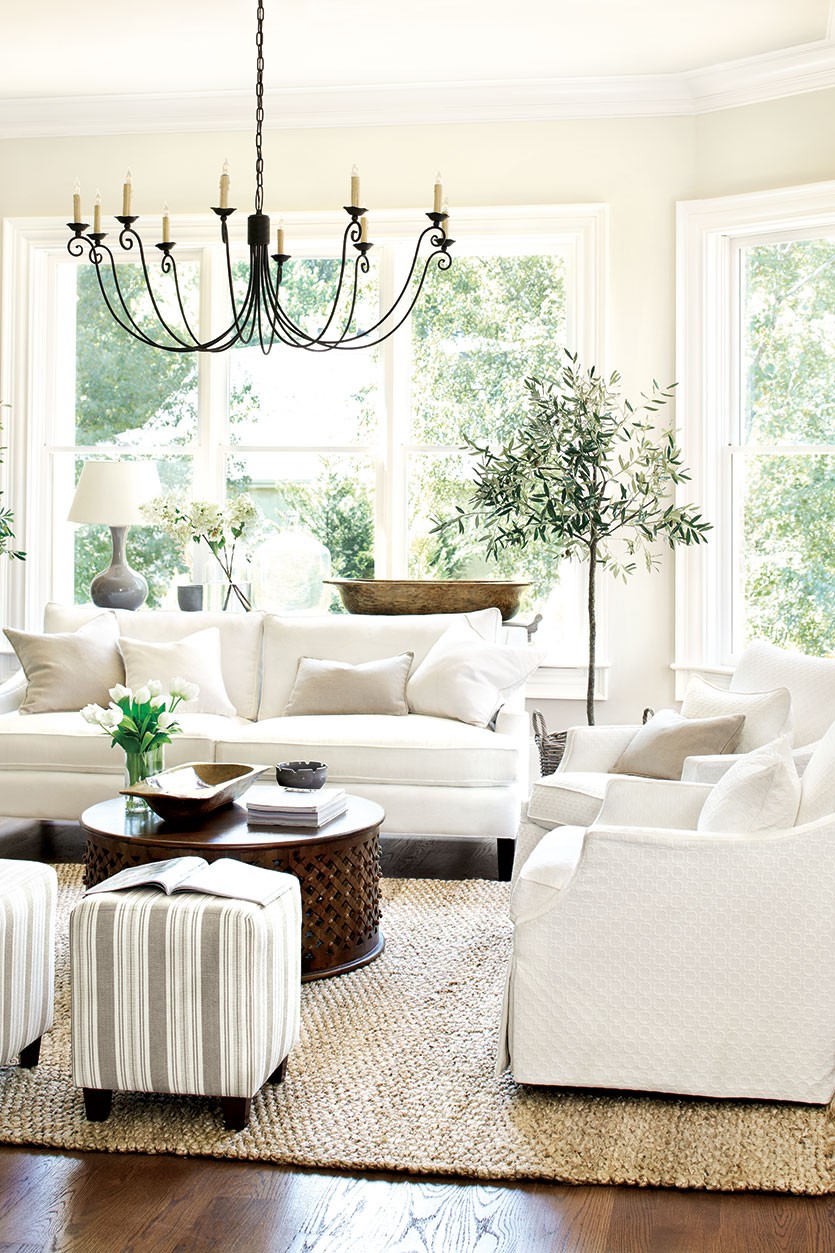 Ballard Designs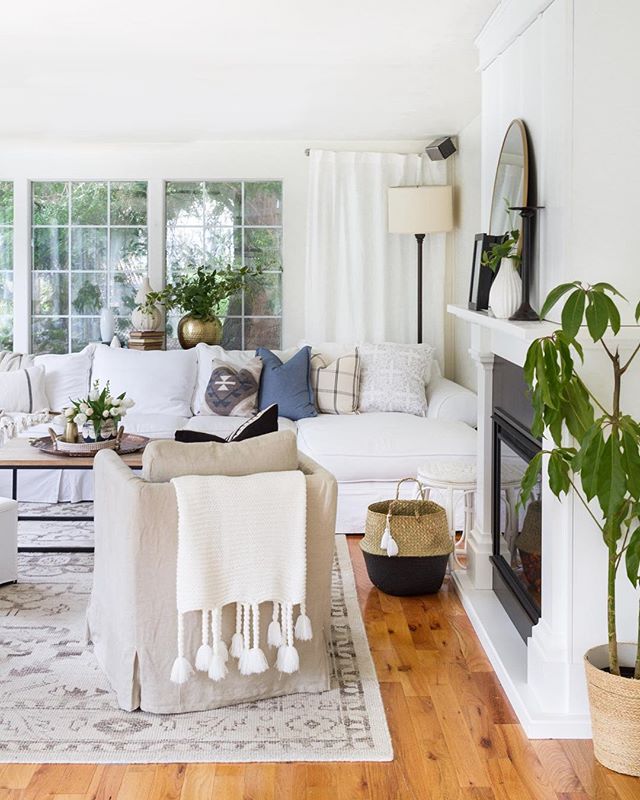 Zevy Joy


* * * * * * * * * * *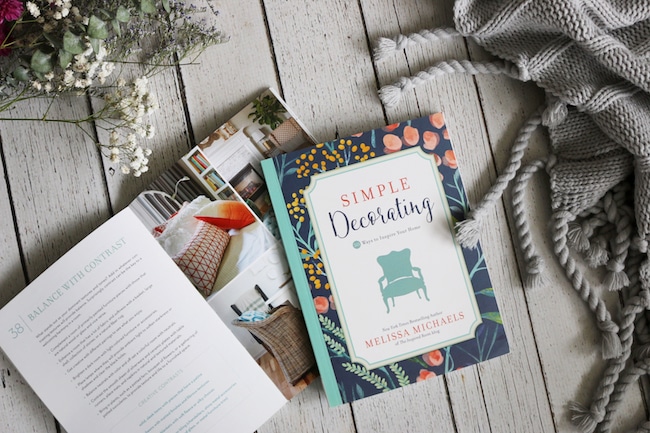 Jump-start your style and refresh your home with budget-friendly and practical ideas from my book Simple Decorating! You'll learn to embrace your style, reimagine your spaces, and transform hard-to-love areas into favorite destinations.