Click here for the natural all-purpose cleaner I recommend!
Does cleaning your house spark joy? It does for me! Well, mostly it does :). One of my best secrets for keeping my house clean has always been making the experience of cleaning as enjoyable as possible. If you dread the whole process, you're likely going to want to avoid it. Am I right?
I always recommend incorporating more of your senses into everything you want to enjoy and savor. It makes such a big difference!
To set the right mood for housecleaning, I put on my "cleaning clothes" and always wear sturdy house shoes (I never have been able to clean as efficiently in dress clothes, and definitely am not as productive when I wear socks or slippers. I learned the "wear shoes" secret from Flylady! It really works for me. Do what works for you!).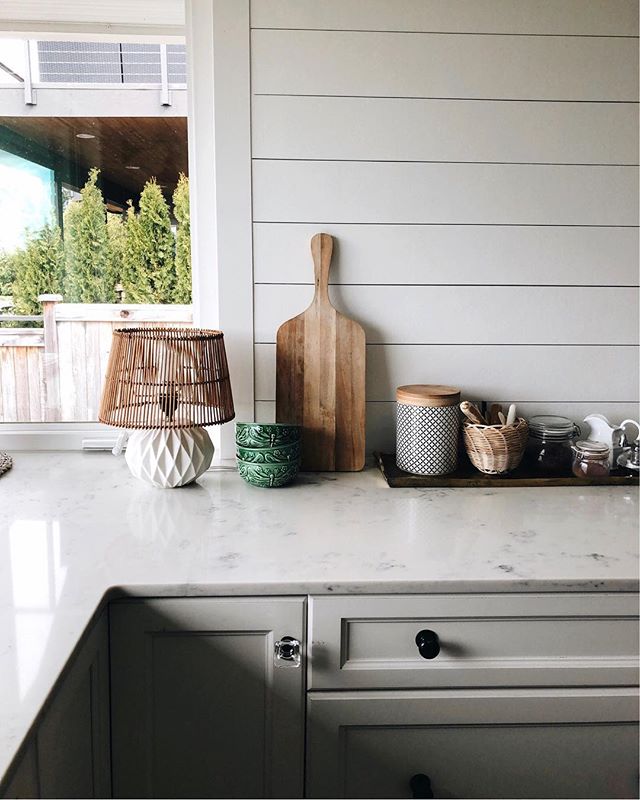 When it's dark outside, I turn on my little lamps to make the house feel warm, cozy and inviting (which makes dirty dishes and laundry feel even more unwelcome in my home!).
If it's morning, I start my pot of coffee as I'm getting ready to clean (love love love the fresh aroma filling the air!). Then I pour the coffee, add my foamed Oatmilk and sprinkle cinnamon on top (if you watch my Instagram stories you know I like to sprinkle cinnamon in the shape of a heart on top of the foam because WHY NOT show yourself some love, especially as you clean….LOL!).
Whenever possible I play cheerful music or listen to an interesting podcast. My go-to cleaning music lately has been Vance Joy, and one podcast I've been enjoying is called The Road Back to You (about the Enneagram!).
As you know I'm all about the cozy scents in fall and winter, and the citrus or floral scents in spring and fall. So of course I LOVE to incorporate seasonal scents into my cleaning rituals, too.
Even though I no longer buy the scented cleaning products I used get every season (I stay away from toxic products for health reasons, even the ones I thought were natural aren't) I recently I discovered the best thing in the history of cleaning. I can easily customize the scent of my favorite non-toxic products according to my whims or for the seasons by simply adding drops of essential oils!

Oh my goodness, you guys, I LOVE doing this now!!! I know it's such a little thing but dreaming up my very own seasonal scents and enjoying them makes cleaning SPARK SO MUCH MORE JOY than ever before!
Why I Got Rid of the Scented Products I Used to Use (click HERE)
Here is my current favorite seasonal scent combination:
Lemon Myrtle + Geranium
I just add several drops of each oil to my Thieves household cleaner in a 16 oz glass spray bottle. Easy peasy! (please note that I only use this brand of oils to ensure the purity of what I'm breathing in!).
Sometimes I catch myself thinking about cleaning just so I can get out my pretty bottle and smell the wonderful scent I mixed up, ha! What may have seemed like a dreaded chore before, is actually an experience I can look forward to.
Young Living oils are the only brand I recommend because they are the highest quality, safe and so amazing for sleep, emotions, immune support, digestion, focus, non-toxic cleaning and so much more. You can learn more about why I love them and grab yours here!
Happy Cleaning!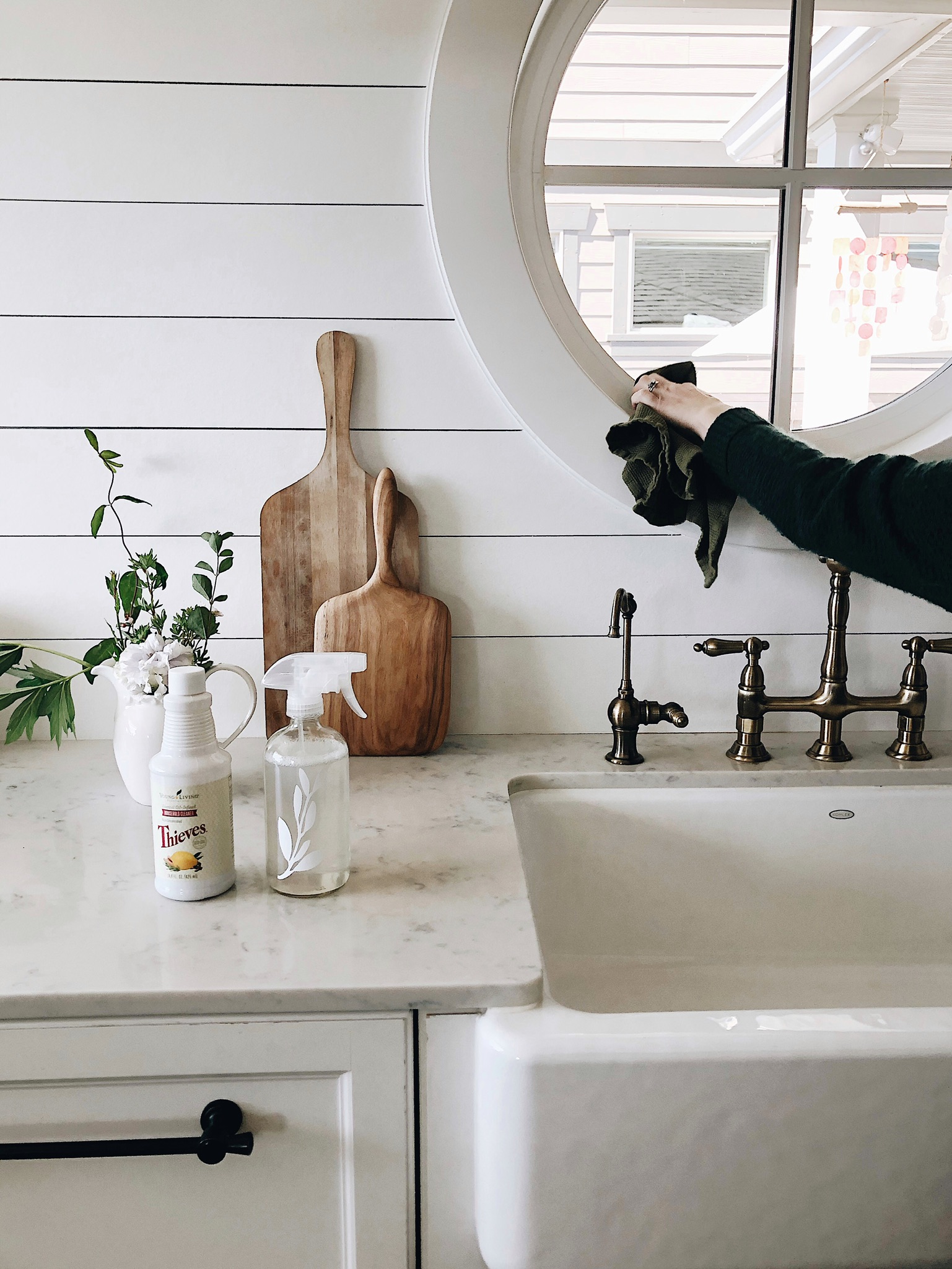 There are three ways to get the Thieves Household cleaner:
1. You will get a free packet of Thieves Household Cleaner Concentrate (which will make two whole bottles of cleaner) in the essential oils starter kit that I recommend. 

I definitely recommend this kit as the best way to start clearing out the toxins in your home. It comes with twelve amazing everyday oils that you'll be able to use to transform your home plus a quality diffuser (at wholesale prices) as well as your invite to our wellness education group and access any of the wholesale products you will want going forward, too.

2. Another option is to get the full Thieves starter kit, which comes with a variety of Thieves products. This is a fantastic option as well and super economical way to stock up on the most popular and well-loved plant-based Thieves products from Young Living at wholesale prices.
3. You can order the household cleaner by itself at the full retail price.
Order through the link through this page. Select retail and add the Thieves Household Cleaner to your cart! Feel free to message me if you have questions.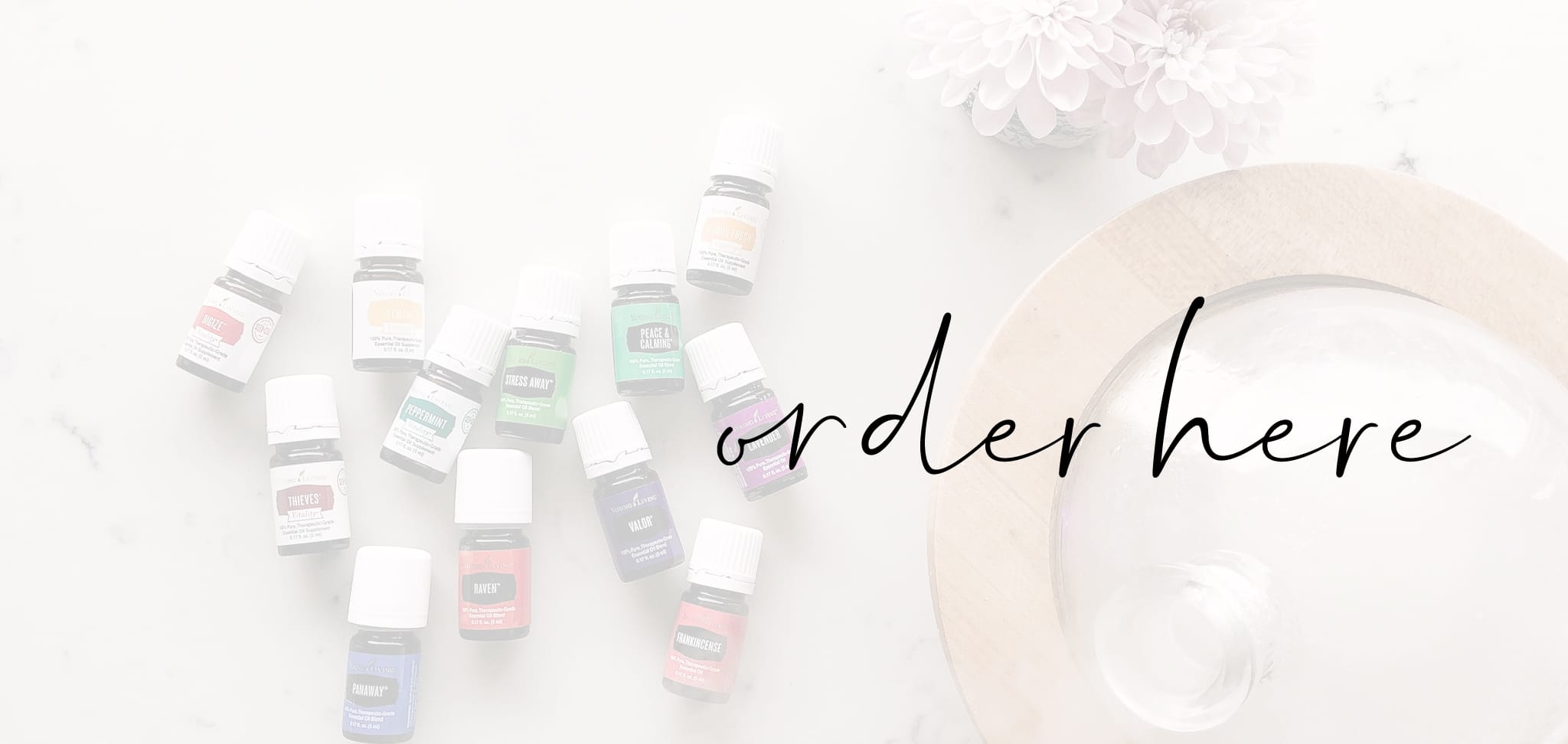 Click here to order and learn about the essential oils and diffuser kit I recommend!
What are your most inspiring cleaning rituals?
Click here for Why I Got Rid of the Scented Products I Used to Use.