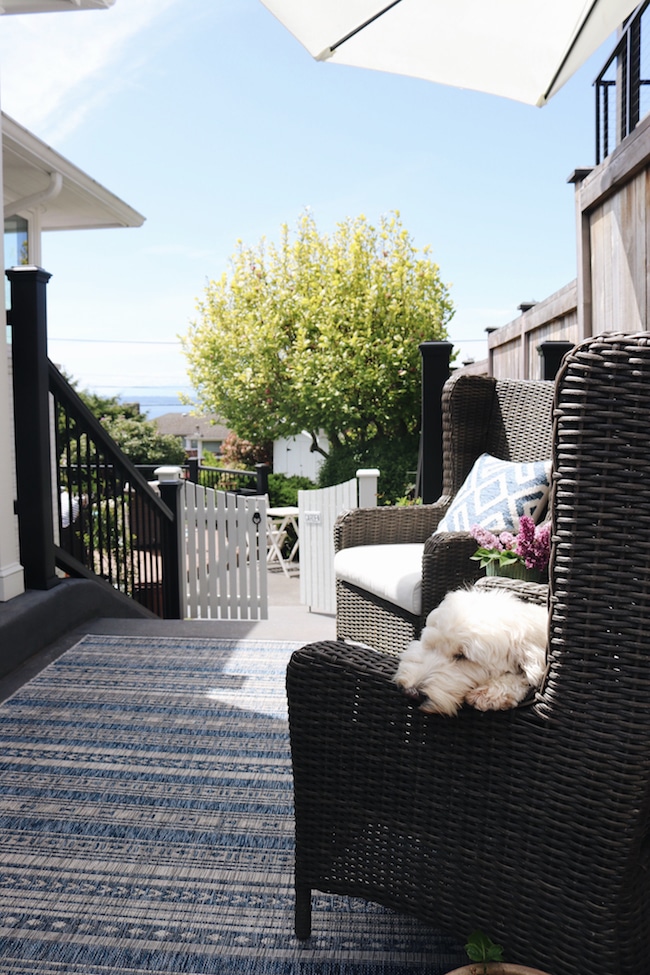 Hi friends! Thank you for all your nice comments and messages about my new book, and for applying to the launch team (if you missed that post this week, you can catch up here!).
Are you having a fun summer so far? A lot of kids around the country seem to have gone back to school already. I always feel like August is way too soon for school, isn't it supposed to start after Labor Day? That's what I always remember, but maybe it's different in other parts of the country.

We're still loving summer here. We had a little BBQ the other night on the deck (with my husband, Luke, and Courtney) and it was so nice to just sit outside and enjoy the evening. I'm quite happy keep summer going for awhile longer (even though you know I am a HUGE fall lover!).
Here is this week's Home Style Saturdays post for you! Have a great weekend.
The Inspired Room | Happy Drawers: Simple Organizing Ideas
Designthusiasm | The Ultimate Guide to Vintage Decorating Essentials
On Sutton Place | Drying Limelight Hydrangeas
Shabbyfufu | 22 Places To Find Great Home Decor On A Budget
Southern Hospitality | 12 Summer Peach Desserts