Kitchen canisters are not only handy for storing everyday items, they bring a streamlined look and personality to your counters, shelves and pantry!
People often ask me where I get my black and white ceramic canisters. I love them! Sadly my exact pattern has been out of stock for awhile, but I found lots of similar sources for you today.
Things we keep in our kitchen canisters: our vitamin D and C powder, tea bags, coffee beans and pods, snacks, nuts, sugar, flour, etc.
Don't limit yourself to using canisters only in the kitchen, they are equally handy in the bathroom for hair ties, bobby pins, cotton swabs, etc!
Enjoy the inspiration below and find lots of sources at the end!
Sources:


---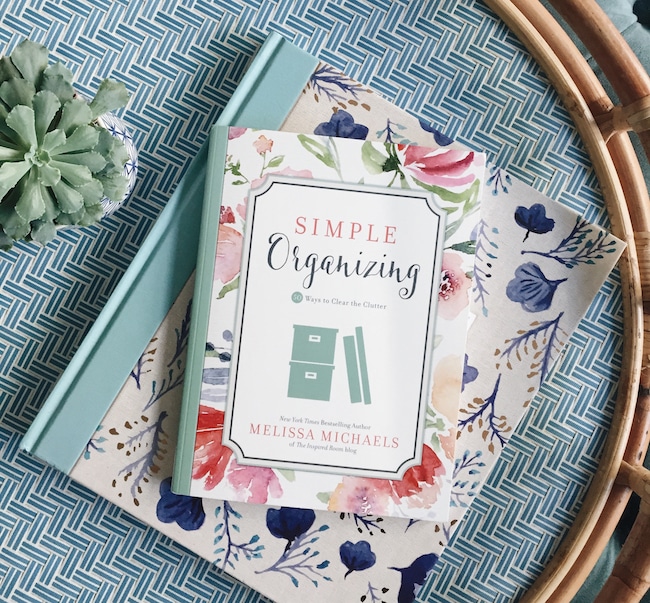 Find lots of organizing inspiration in my book Simple Organizing, and in my book Make Room for What You Love!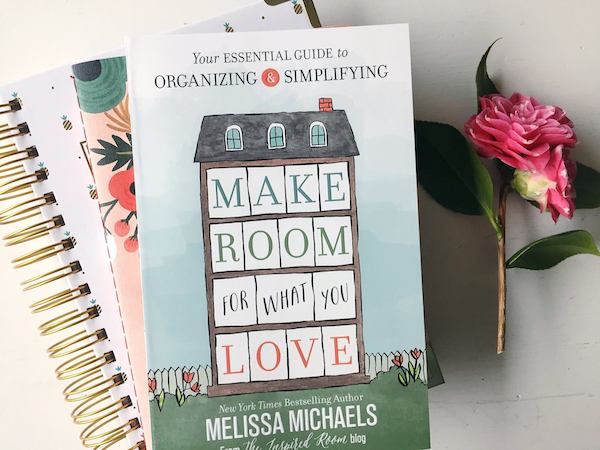 ---
Related Posts:
My Shiplap Kitchen Tour + Get the Look Sources
10 Minute Household Tasks to Organize Your Life
Happy Drawers: Simple Organizing Ideas
12 Lovely Accessories to Organize Your Home