Hiiii! Melissa's daughter Kylee here :) It's been awhile since I've written a blog post! I know my mom has shared here that I am moving so I thought I would come share some of the story and journey so far. If you follow me or my mom on Instagram, you may have seen that we've been sharing some behind the scenes of my moving process and taking you all on tours of the homes we've been seeing. We've saved those stories to highlights on each of our profiles if you need to catch up! >> (@kynoelle, @theinspiredroom, @courtneylane1).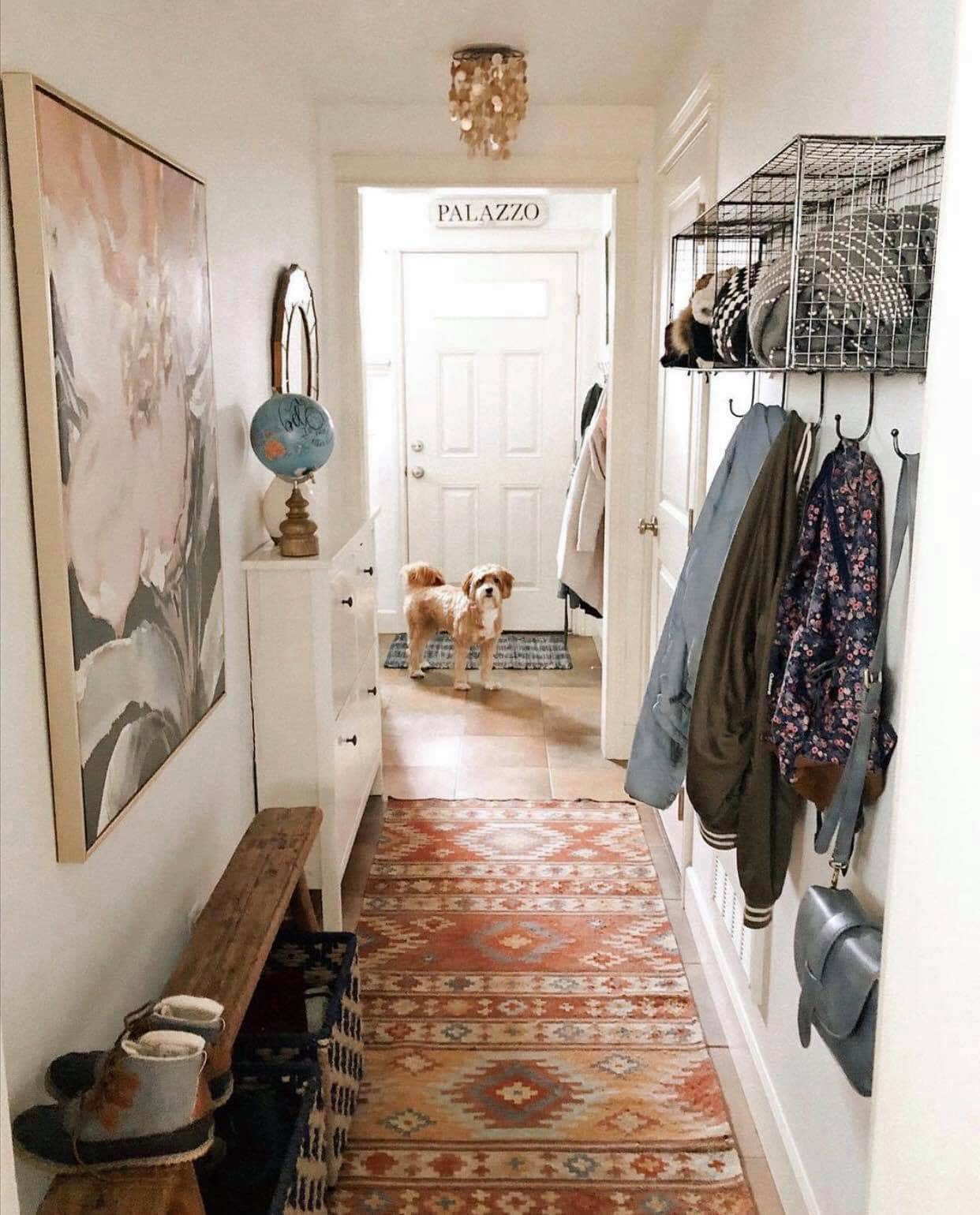 Going back a little bit, you may remember I've shared here a few times over the years about my townhome in Seattle (our entry pictured above and one of my pups, Leo!). It was the first home my husband and I ever owned and it has served us so well over the last 7 years as we settled into our careers and life after college.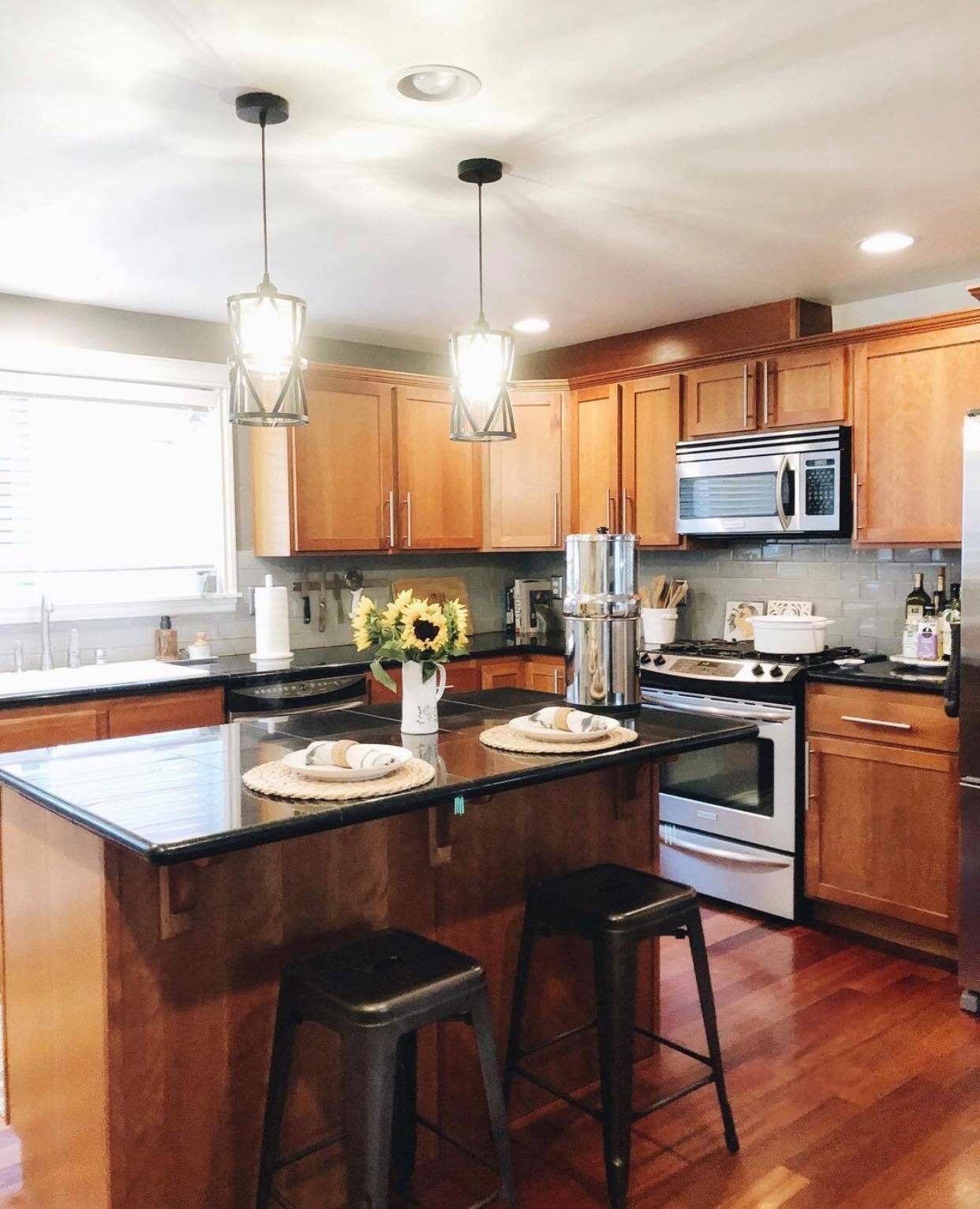 At the end of 2019, we actually started plans for some updates around the townhouse. On the agenda: paint the wood kitchen cabinets, replace the black granite countertop tiles for something more light and bright, replace lights, and do a fun fireplace tile makeover!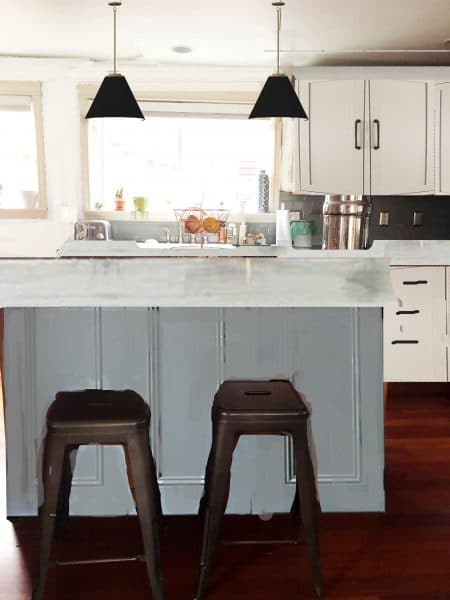 So that was the plan, but then…pandemic! We halted our plans since we weren't having any people or contractors coming over. Like everyone else, we hunkered down at home to wait it out.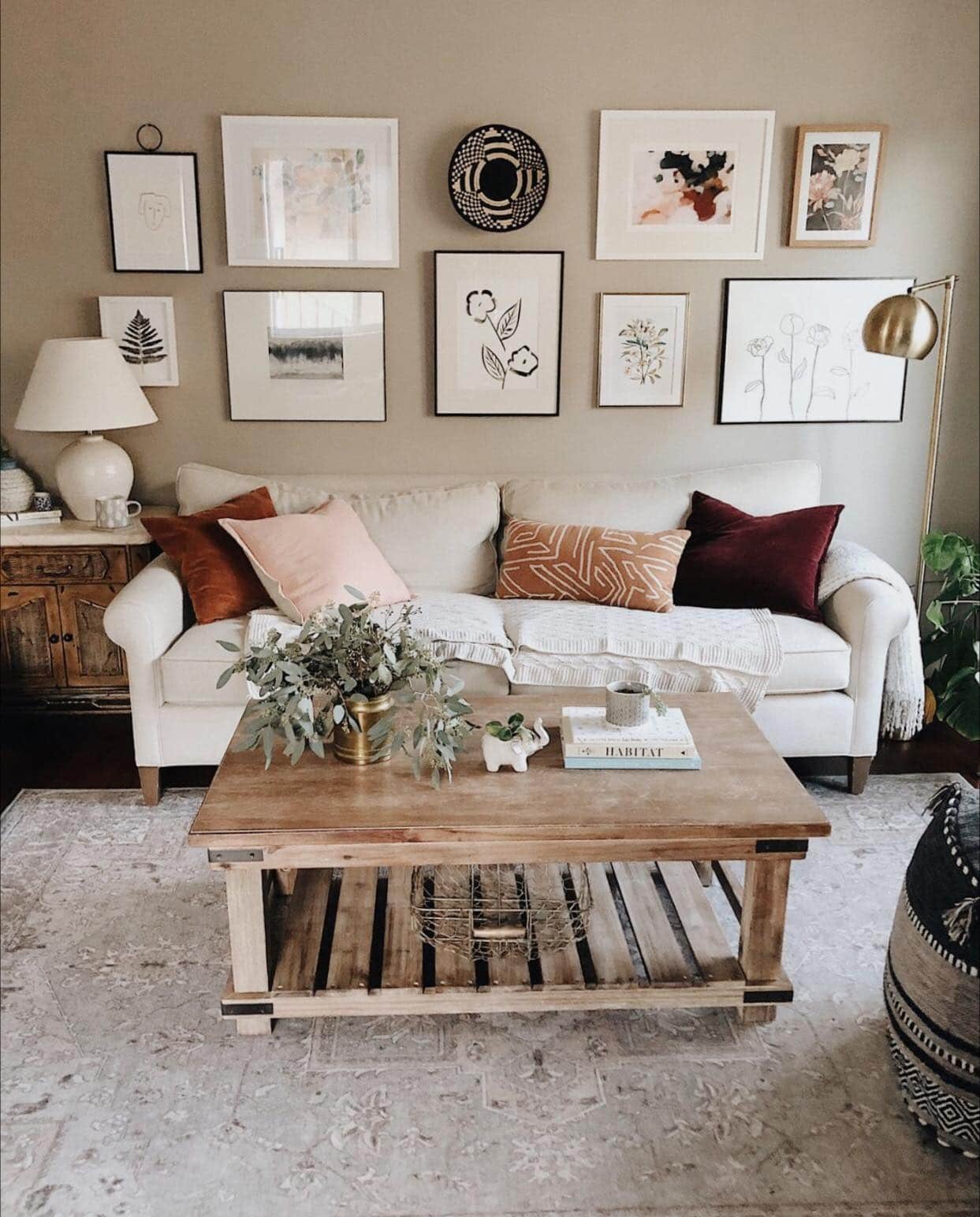 During those first few months at home, our plans and dreams started to shift. I already worked from home and remote work became a permanent option for my husband. And so, we decided instead of investing into the townhouse, we were ready to move on to our next chapter.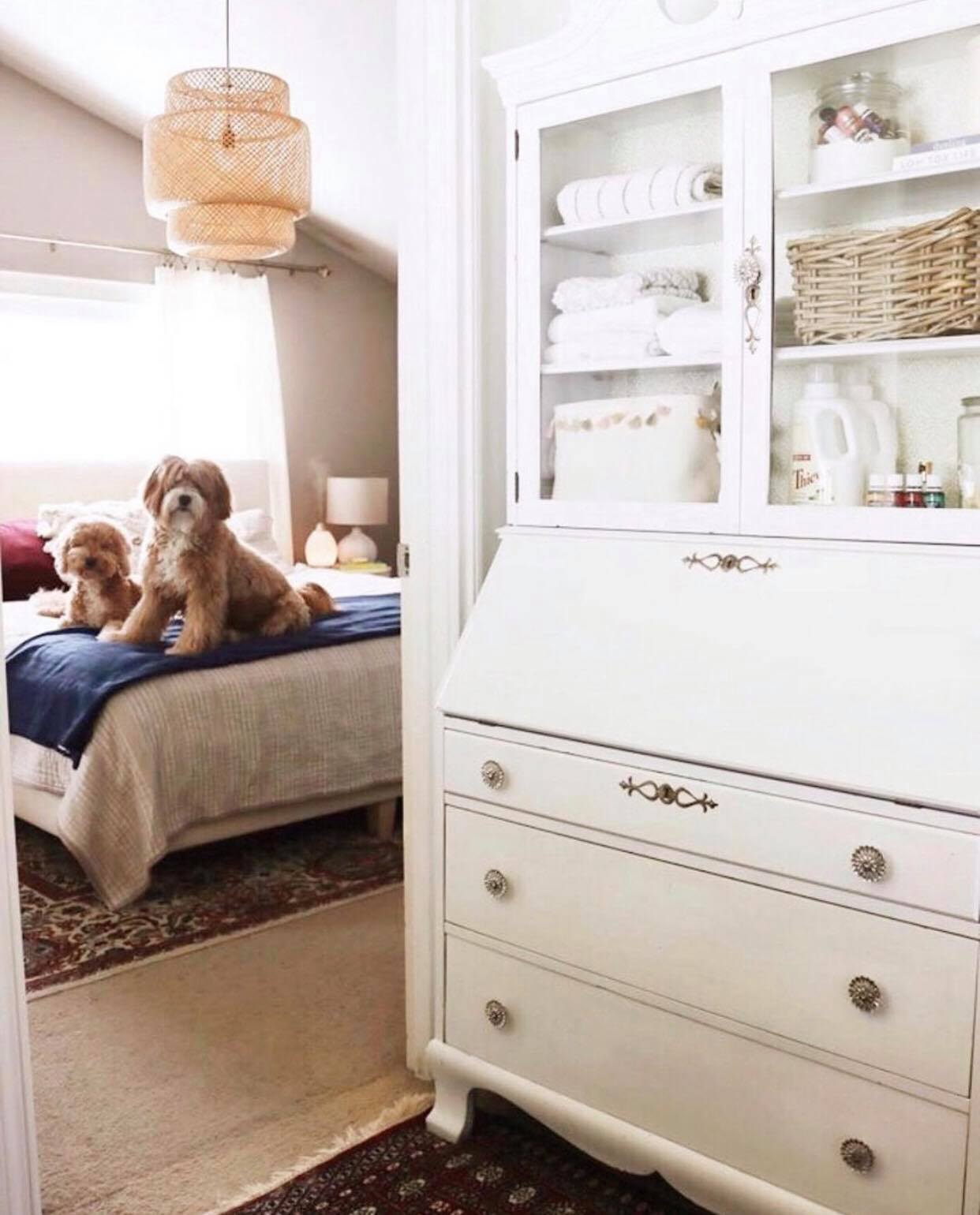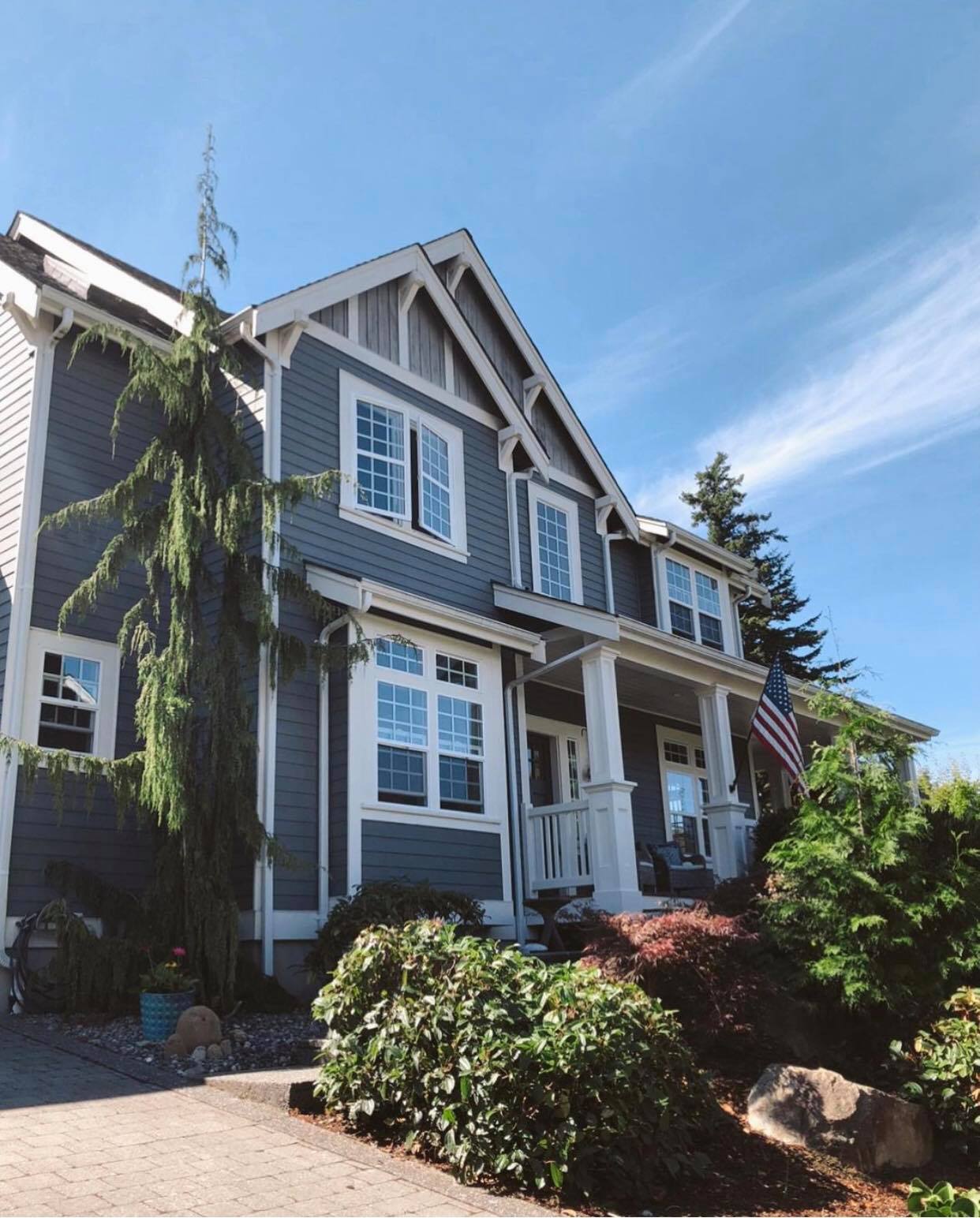 We started looking for homes last summer and put in several offers, all of which we were outbid on (but we were always *so* close). Pictured above is one we almost got! In fact it was the first one we put an offer on. After losing out several times, we realized we would be much better off selling our home first to be able to make more competitive offers.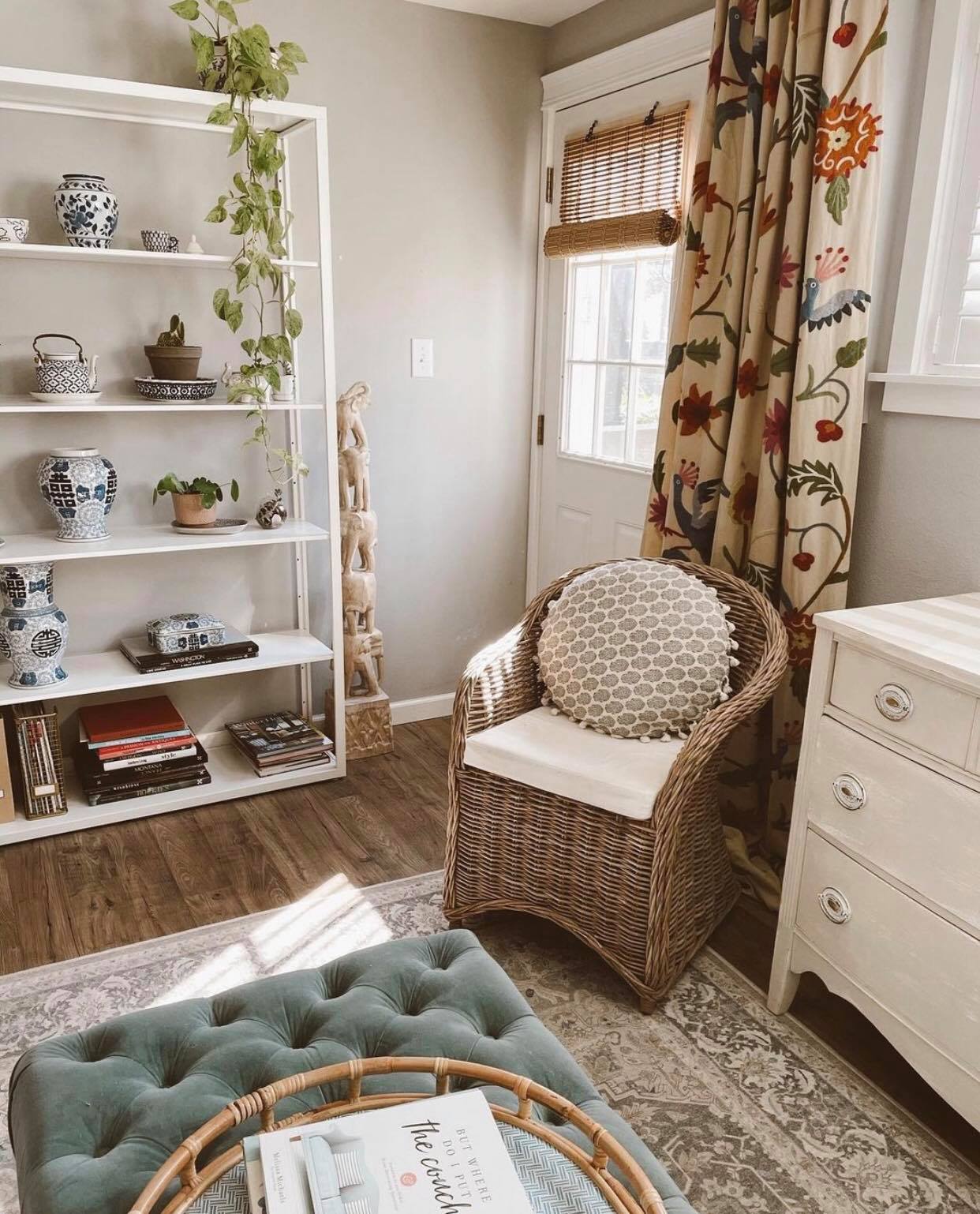 In April we sold the townhouse and moved into my parents' basement apartment as a temporary landing place while we searched for our new home! Little did we know that the housing market would get even more wild than it had been when we started looking last year. We thought that with equity from our townhome we'd be able to swoop in and maybe even get our dream house, only to quickly discover that it was not going to be easy.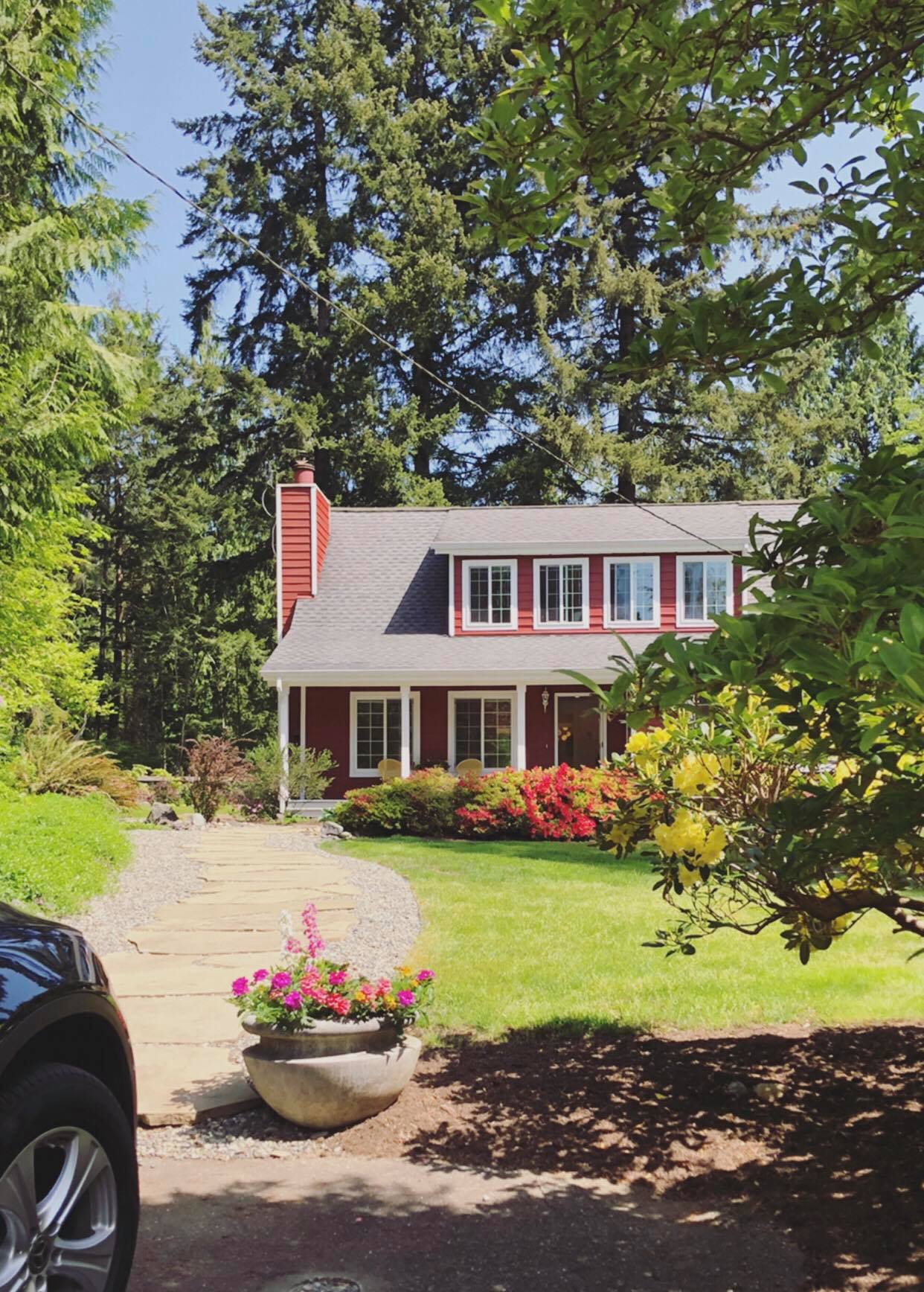 Homes we would fall in love with were receiving 20 offers, all cash, almost always a waived inspection or appraisal, sometimes going for over $300,000 over the listing price. Yes, you read that right–$300,000 OVER! We recently looked back to see how much the homes we have been interested in the past couple months have gone for and almost every one was at least $150,000 over list price. The Washington housing market is always competitive and expensive, but this has been next level. It made it nearly impossible to get any of the homes that we were interested in. I know so many of you have reached out sharing it's the same where you live, so I know there are many in this same boat around the country!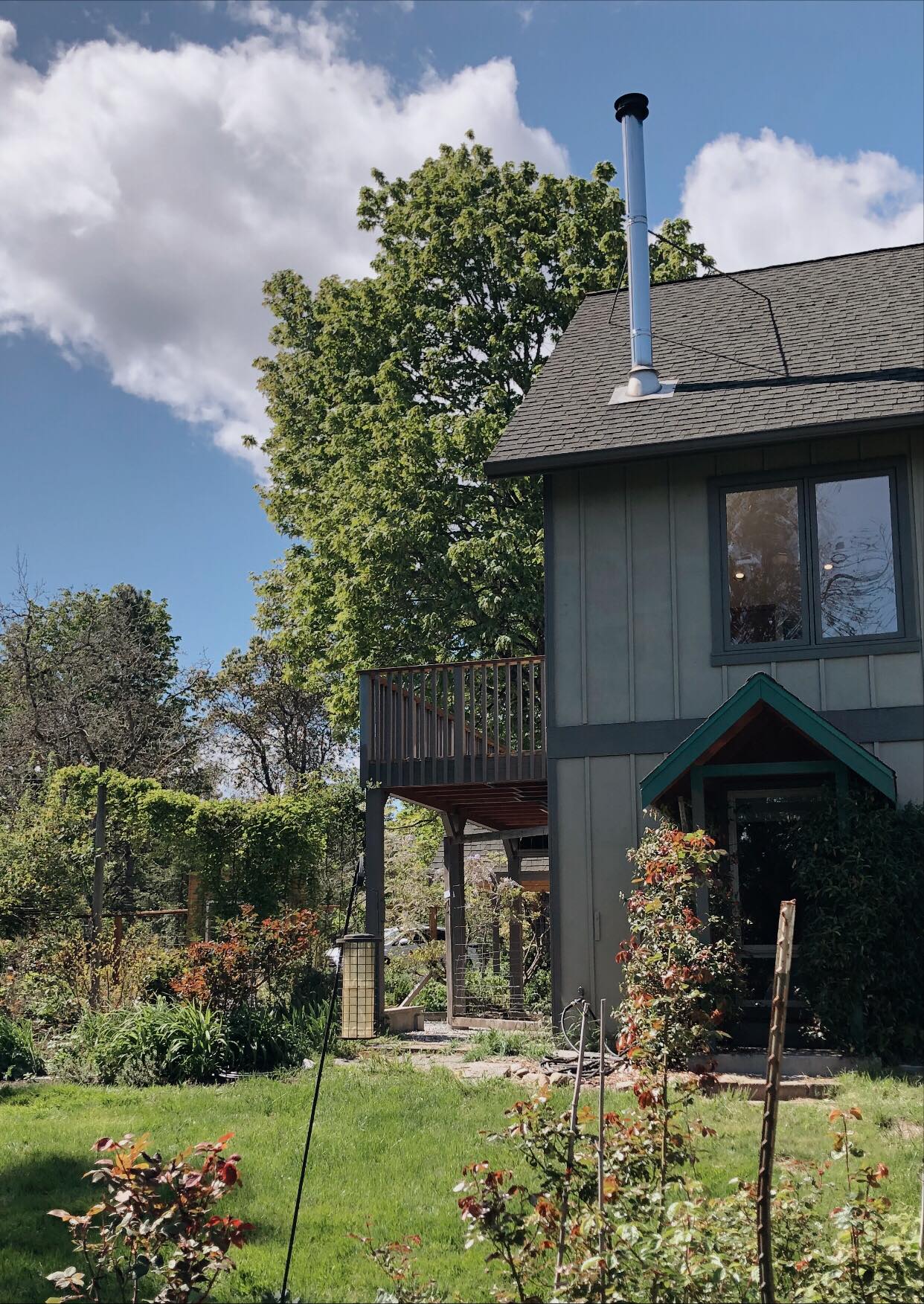 We made offers on all different styles of homes in different cities and settings. A couple were in the suburbs, one near a lake (and would have been close to where Courtney is living now, which would have been so fun!). Another was out in farm country, and another one was in the forest. We looked at homes on the islands and the city. It has been an emotional roller coaster to imagine life in so many places!
Honestly, we rarely found homes we even were interested in, but when we found them it was rough to be outbid every time. We tried to remain patient and not get caught up in any frenzies that would put us in over our head or in any regrettable situation.
We were looking largely in Washington, but were open to the possibility of living almost anywhere in the pacific northwest, all the way down to Portland, Oregon (where we grew up!). While we could have really moved anywhere in the country, the PNW has our heart.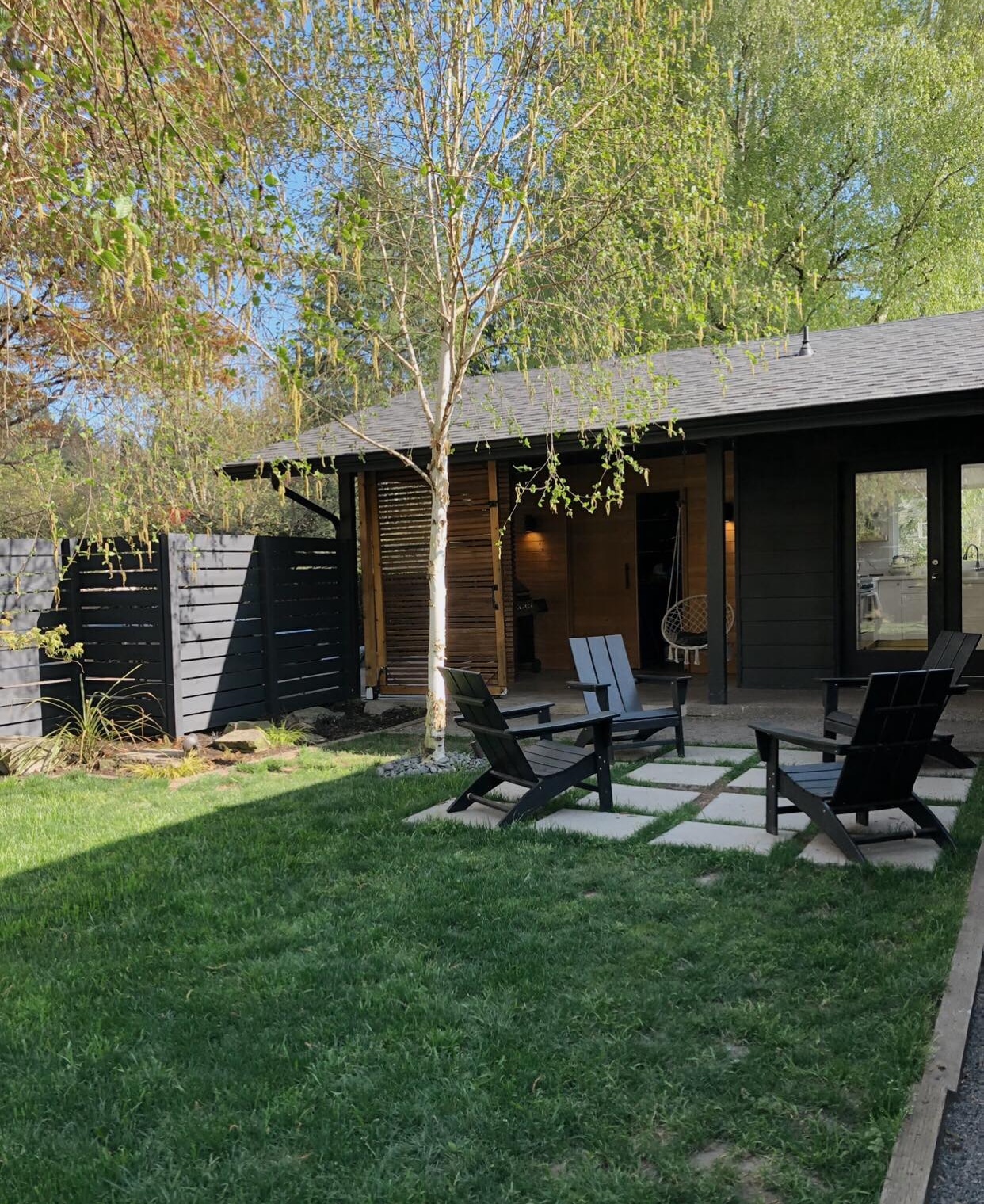 I can't imagine living anywhere else! The lush green trees, the outdoor activities, the mild climate, the gorgeous summers, the beautiful fall season, the chill people, the hygge vibes…and even the rain (which honestly it doesn't rain as much as you may have heard!).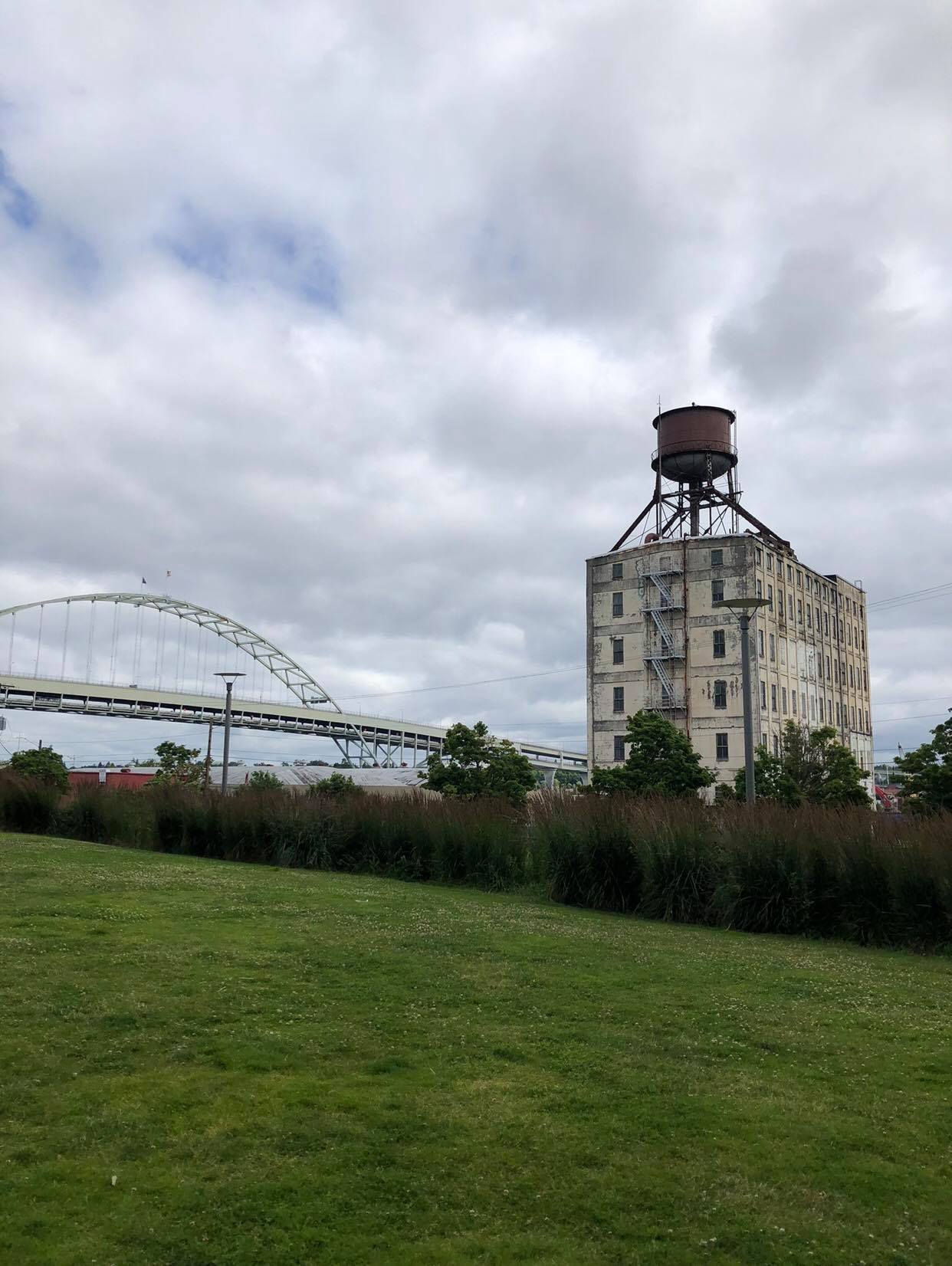 A couple of weeks ago we went to an open house while visiting some family in Portland and fell in love with it! Finally, a year after we started the process, much to our surprise, we got an offer accepted. We are a little shocked (is this real life?!), excited, and nervous all wrapped into one. It's a little bittersweet to be putting more distance between me and my parents' and siblings, but we will remain close enough to still see each other frequently. We are even considering the trips to one another as a fun opportunity to spend time in each of our 3 cities, all of which we love so much! Kind of like having vacation homes :).
And we certainly aren't heading to anywhere where we will be lonely in between visits, we have so many friends and family (including Lance's mom!) who still live there. We actually have more friends and family there than we have here, so in many ways it truly feels like home in a way Washington never has.
Soooo, I'm sure you're wanting to see the house and I can't wait to be able to share it with you! What I can tell you now is that we are IN LOVE with it. Since the housing market was so wild, we honestly didn't know what style or condition the house we got would be in, so we feel so grateful to have gotten something that has so many qualities we wanted. It's super cute already, but has so much room for us to make it our own! I'll take you on the tour and share our plans very soon.
Stay tuned here and on Instagram (follow @kynoelle and @theinspiredroom) for updates, and if you're a blog subscriber you may be the first one to see a sneak peek of the house ;)