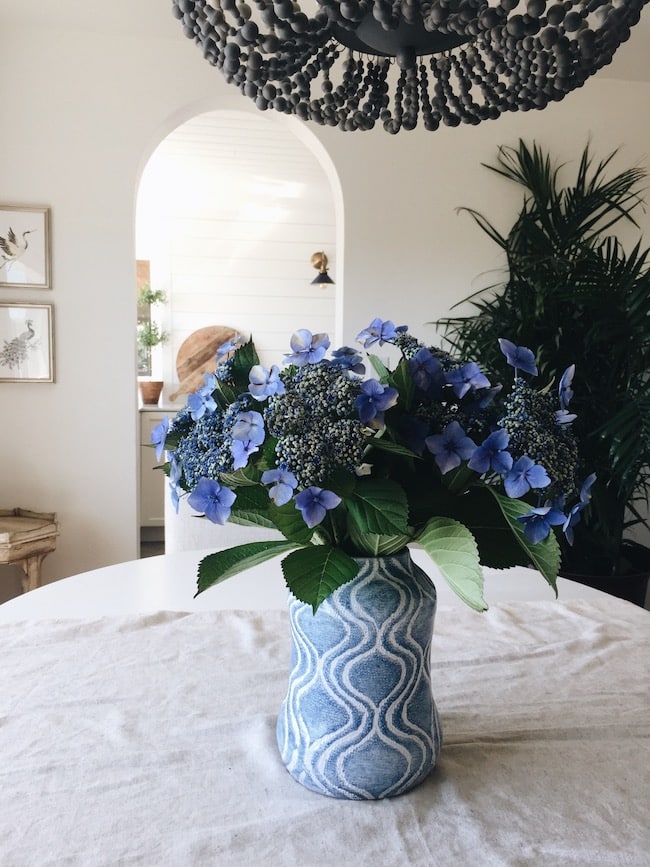 Hey friend, are you one of my newsletter subscribers? You will want to be subscribed to stay in the loop on some really fun news and to be the first to see Kylee's adorable new house! Click HERE to subscribe.
We're just about to become empty nesters (for real this time) after over 30 years of raising our wonderful children! We are reaching the end of an era, but yet it's the beginning of so much more!
Last week my husband and I committed to a major life decision that will radically impact our family and our "empty nester life." We're so excited, it's good y'all! I keep pinching myself! It may seem a bit unexpected, but it's something we've prayed for…and waited a long time for answers on.
It's really a dream come true in so many ways!
Even so, the exact *what* *how* or *when* or even *if* weren't clear to us until this past week. It's hard to put into words what it feels like to finally know some of the answers to our questions. And even more exciting, we are able to SEE clearly now what our dream actually looks like! It's even better than I could've imagined, so I'm feeling very very grateful.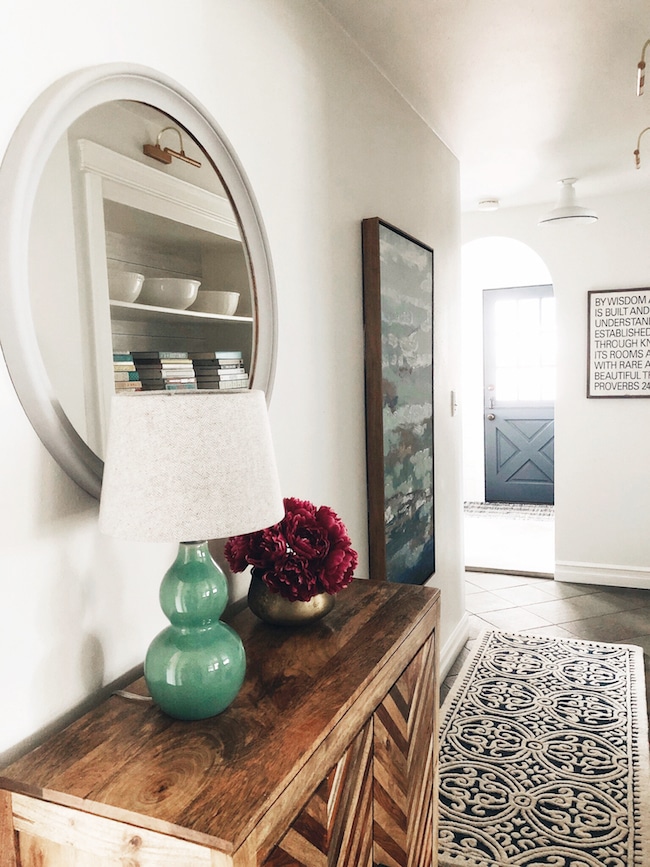 It's bittersweet in some ways, though, as this decision closes the door on other possibilities (at least for now). Change is often like that, it's not always perfect. But knowing we are following the path meant for us and seeing the pieces start to come together has brought such peace. It's a good feeling to finally KNOW! And gratefully this bittersweet dream-come-true is not too bitter–it's mostly sweet!
We have plot twists going on here that you can't even imagine, and we don't have everything 100% set yet, but we're going to navigate the changing seasons in the best way we can and trust it will all come together as it should. This new chapter is going to be good, friends, it will be REALLY good.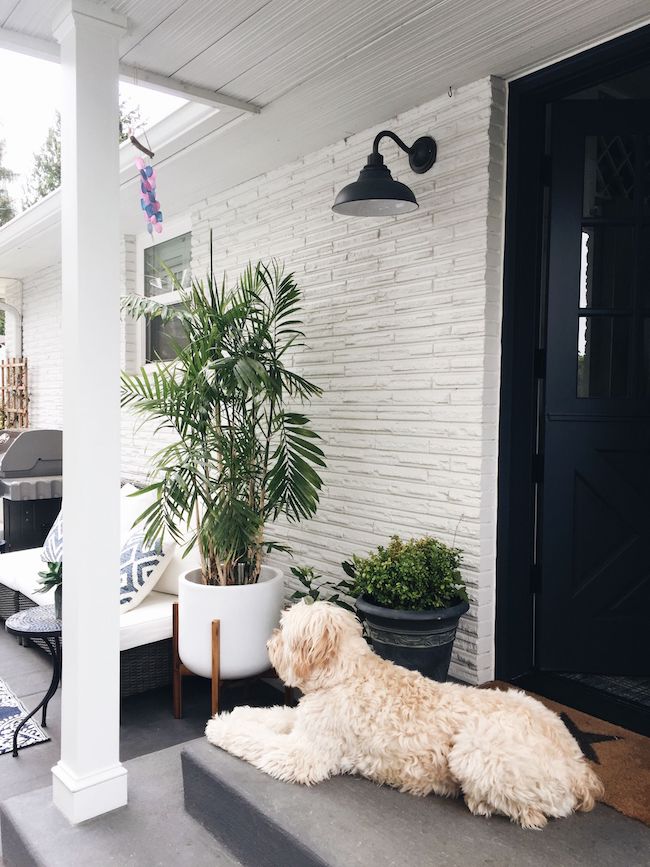 I didn't mean for this to be such a cliff hanger teaser of a post (ha)! but there's a LOT to share in this story. I'll be able to share more details in the coming days and weeks (and as a few more puzzle pieces come together), I promise.
But, I can say this right now…
This dream is going to be SO fun to share with you! Thank you to those of you have been following along with our family for years, I appreciate your prayers and support so much! One season is definitely ending but I can't wait to begin what just might be the MOST EXCITING CHAPTER of our lives to share with you YET!
Be sure you're subscribed to my newsletter and following me on Instagram too so you don't miss a thing!
And speaking of BEGINNING EXCITING NEW CHAPTERS….here's another one that is finally about to happen:
My daughter Kylee is getting the keys to her new house THIS WEEKEND!!! Her new home is very charming and we can't wait to share it with you! She's going to share the first photos of it with our newsletter subscribers, so be sure you are subscribed HERE if you want to be the first to see the sneak peek! :)
If you missed the post where we shared the news about Kylee moving, you can catch up here, and read her home buying story here.