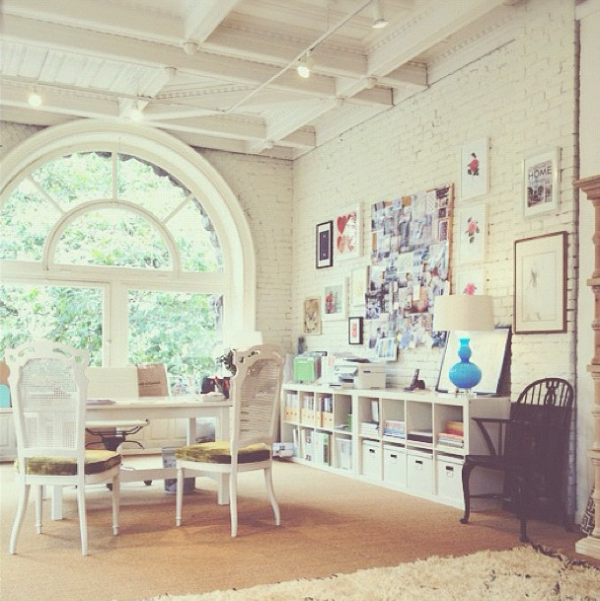 Hi everyone! Courtney here again. My mom is on a trip to New York this week, so I'm taking over the blog today!
You may know that I've been on The Inspired Room here and there, in my Gather posts and in occasional guest posts like this one, but I've also been involved with The Inspired Room for the past couple of years behind the scenes. I've had tons of fun helping alongside my mom and my sister with many various projects, including our kitchen design.
I've been blessed with some pretty cool jobs in the past, including my design internship and my previous job at Restoration Hardware. I've learned a lot and have been grateful for those experiences, but I have to say that my new job is my favorite…working for The Inspired Room full time! Yay! I'm excited to be here. I am inspired by my mom, like many of you are, and am beyond thrilled at the opportunity to help her more. I'll be doing an assortment of things, including design posts every once in awhile! I'm so excited to get to know you all more.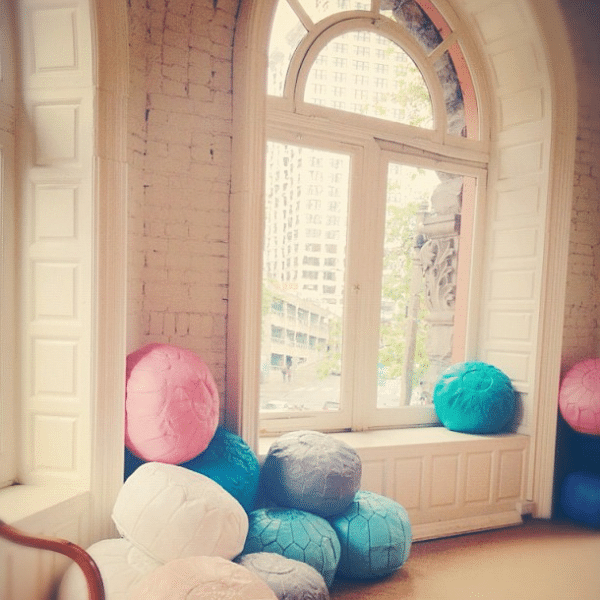 We received a reader email last week from a sweet 19 year old girl named Cally who is considering going to school for in interior design. Since I graduated last spring with my Bachelor's Degree in Interior Design from Seattle Pacific University, I thought I'd share my response here! My answers are relating to my experience in design school, but these ideas can apply to the start of any new opportunity that life brings.
Q: I have recently been in a "life crisis" about what I should do with my life, how to best prepare for life with a family (if God wills someday), and how to best steward my talents.  Your real posts about decor and home and love and how they all connect and serve people has reminded me of my childhood dream of becoming an interior decorator. Thank you for using your talents for the good of others by blogging Melissa! The main reason I'm writing is to see if you would be interested in blogging about, or writing me back about important qualities that an aspiring interior designer should recognize in themselves before "taking the plunge" into an interior design major.
A: Hi Cally! I just finished a 4-year interior design program last spring, and absolutely loved my experience. Here are three points that you should keep in mind as you consider going to school for interior design:
1) Establish why you love design.
I knew early on that I wanted to major in interior design, but had a few moments in college where I wondered if being a designer was right for me. I love design–a lot, but there are parts of the design industry that are frustrating to me. There is a materialistic aspect of design that causes people to feel continually discontent and dissatisfied with their homes. I didn't like the idea of my profession seeming vain, materialistic, or less "important" or impactful than other majors. It was a running joke in my friend group that I was heading off to classes called names like "Pillow Fluffing 101″…where our exams consisted of us delicately arranging pretty pillows on a sofa and getting a grade for it (which was so not true, but funny to joke about regardless).
It took me about two years of design school to figure out what it really is about design that I'm most excited about. For me, while I love things like beautiful furniture and architecture, I'm more passionate about the home and the massive effect design has on the family who lives in it. I'm passionate about making people feel at home. Design plays a big role in that. Once I realized that about myself, I didn't have a doubt in my mind that I have been given a talent and a passion for design that I can use to help serve others, and that's exciting! Think about what it is that you love, and establish why you love it. You'll feel empowered and confident in the career choices you make when you remember what you are passionate about.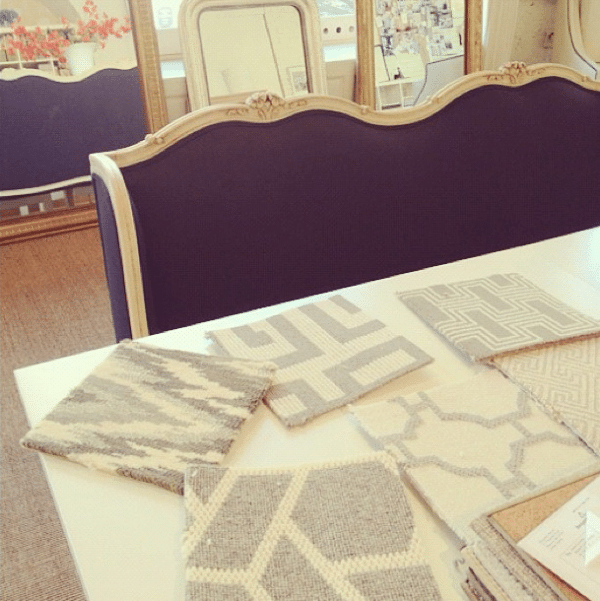 2) Remember that you have options.
I would encourage you as you start school to remember that being an interior design major doesn't mean you have to be a full fledged interior designer in a design firm. You can be, and will be qualified to be. But you may decide that's not the route you want to go, and that's okay. The design industry is huge and your job options are endless. You'll find out over time what you enjoy doing the most! My mom had a passion for interior decorating and the home when she started her decorating business years ago, but she never dreamed that blogging would be the career that allowed her to pursue that passion. Opportunities will unfold as you take steps in your area of passion.
3) Have reasonable expectations.
My very first interior design class started with our professor asking us, "How many of you are here because you like watching decorating shows on HGTV?" 95% of us raised our hands as our professor continued by saying "I'm glad that you're here, but this major will be nothing like those shows." That didn't shock me, but nevertheless it was a good reminder. There's so much more to design than a 'quick one day makeover' where you switch out some pillows and throw paint on the wall. Your classes will be time consuming, you'll always be working on a big project, and it won't always feel glamorous like the design shows do! I loved my classes and my projects. I had to pinch myself all the time thinking how thankful I was to have my classes align with my passions. I knew it was exactly what I wanted to be doing…even when I was still in the drafting lab at 5:30 AM finishing up floor plans. Yes, that happened. More than once. Be ready to work hard and learn a lot, but have tons of fun at the same time!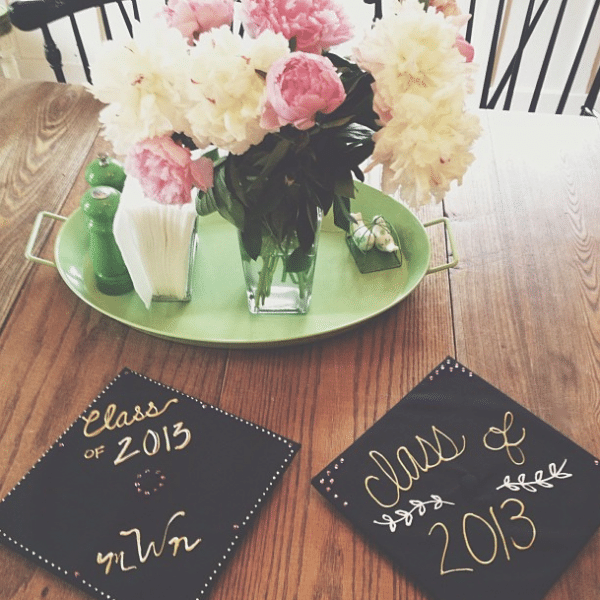 Thanks for the great question, Cally, and best of luck! You'll be amazing!
Throughout my time in college, I documented a lot of my design classes and thoughts about school on my own (semi-embarrassing) blog. Check that out if you want a look into what some of my projects consisted of!
*Photos are from my Instagram during my time in college. The glorious office photos are from my internship with Maison Luxe, which is also now the office space of Coco Kelley!
PS. We would love it if you could take a quick second to vote for us! It's a one-click vote, no sign-up or Facebook sharing required. We're at the bottom center of the page under Interior Design Blogs. Thanks so much! Click here to vote.
Do you have additional ideas for Cally? Is there anything you wish you had known before starting school or embarking on a new opportunity?