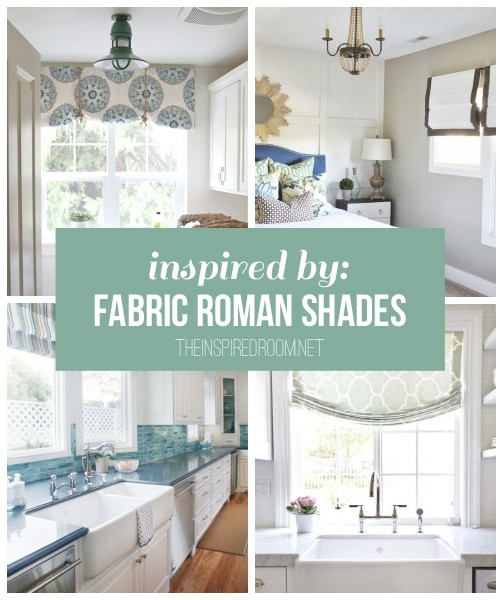 I've been researching shades for my laundry room window. Right now I'm thinking a fabric roman shade would be really pretty. I love the bamboo blinds we put in several of our windows, but there is something so soft and pretty about roman shades, don't you think? I think it would add just the right touch of softness to the room, as well as be an opportunity for color and pattern!
Have you bought roman shades online before or made your own?
Enjoy the inspiration today!
Life on Virginia Street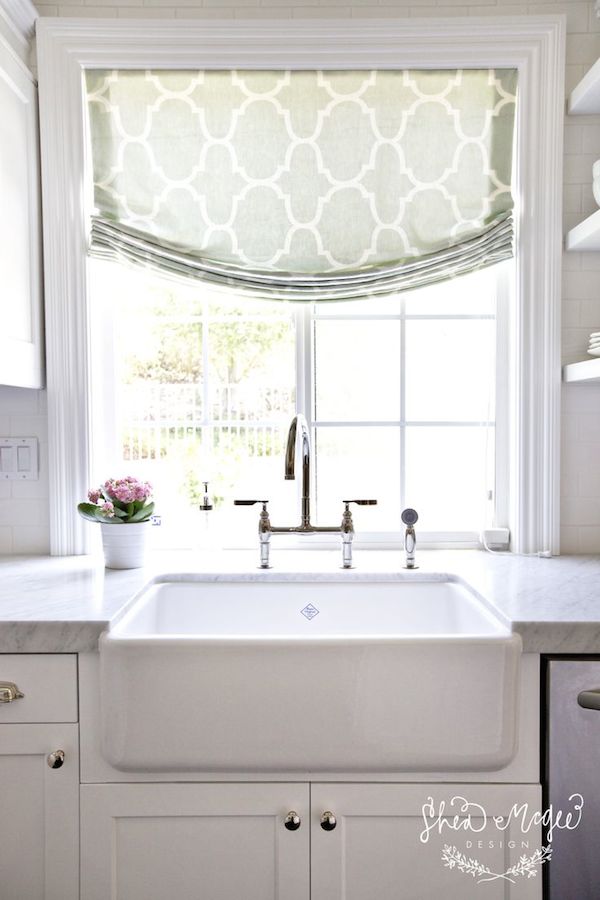 Shea Mcgee Design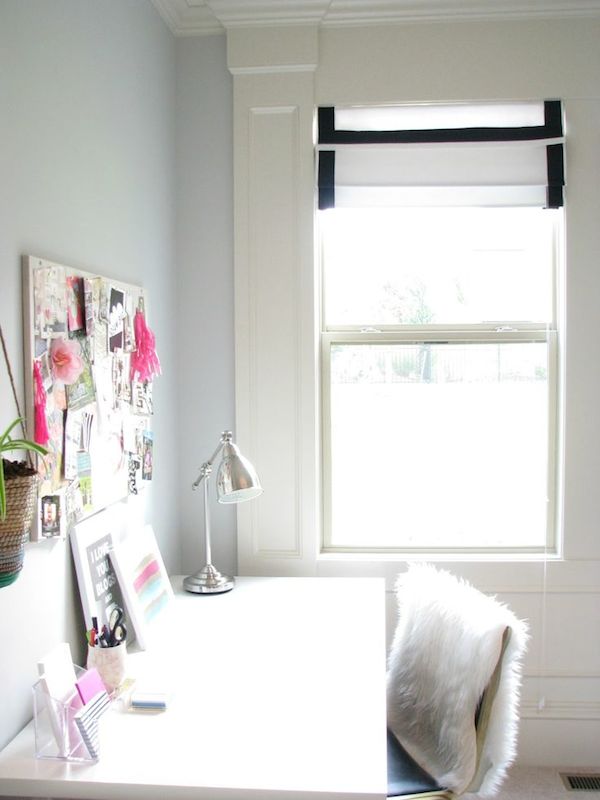 Life Love Larson
BHG
Lonny
Noelle Interiors
BHG
Update: Check out my No-Sew DIY Rolled Fabric Shade below!