Merry Christmas, dear friends in blogland! Welcome to our 2012 Christmas home tour. Even though our home has been under going some messy and chaotic updates and nothing is really where it should be yet, I'm slowly beginning to put things back so we can get our Christmas groove on. I'm ready to just breathe a bit and enjoy my home.
Our home is not really perfectly "tour ready" but that's OK. I am inviting you in anyways. Isn't that how it should be? We can't live life waiting for the perfect, each and every day is a gift we need to embrace and share. There are moments of beauty even in chaos, if we look for them and even create them out of nothing. Our homes should be a place of refuge in the storms, so today I'm looking for the moments of peace and beauty within my own four walls.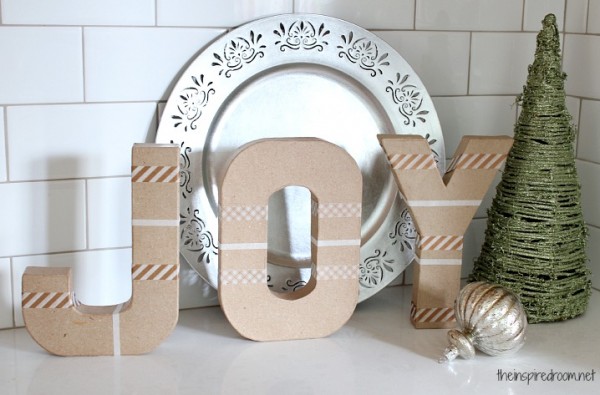 My silver and gold metallic holiday table
Black & White gift tag ornament tree
I hope you will join in our Christmas Home Tours, hosted by myself and Angela of Cottage Magpie!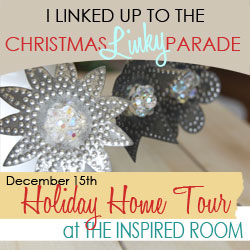 PS. I am pretty excited for next week because I will be sharing some before and afters of my flooring project (yay!) and more Christmas posts! Thanks for visiting and spending time here with me every week. Love to you all from our home, and a big doggie kiss from Jack.