Southern Living
I was looking at Christmas ideas and kept seeing THREES!

One is nice.
Two is pretty.
But three makes a real statement.
BHG
How cute is this adorable stack of cake plates? It completely reminds me of THIS, below, from my house a few years ago! Ha!
At my house, we like to outdo everyone with the power of three, times two :-)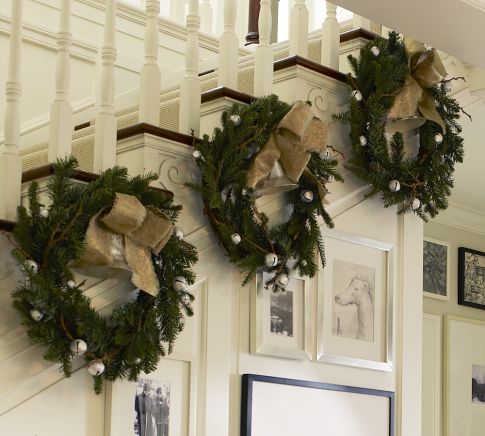 Pottery Barn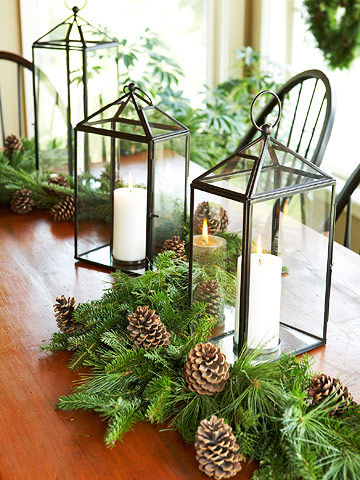 BHG
BHG
This makes me want a polka dot tablecloth for Christmas. So fresh and pretty!
BHG
How could you use the power of three in holiday decorating?

So many great 31 Day series going on! Check out all the links here.
Day 2: Plush Pumpkin Fall Giveaway!
Day 3: Why I Love this Season
Day 4: Ideas for Decorating Naturally
Day 5: Simple Fall Decorating around My House
Day 6: Your Holiday Style! In the groove? Or in a rut?
Day 7: Creative Memorable Holidays
Day 8: What Dessert to Make for Fall Parties!
Day 9: Things to Treasure List
Day 10: Tips for Mantels and Display
Day 11: Tips for Holiday Curb Appeal
Day 12: A Discussion: Candles and Holiday Scents