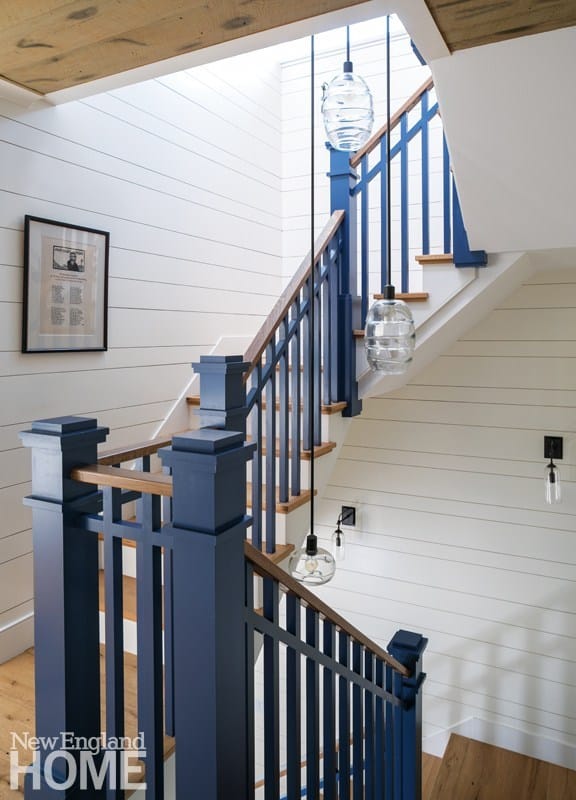 Do you feel the freedom to make your house your own? Do you decorate in a way that makes you happy, brings you joy and reflects who you are? I know so many people tend to get "stuck" when it comes to making their own decorating decisions for their home.
We worry too much about what other people will think (especially for those of us who post our homes on social media, since we have Instagram telling us what people like or don't like).
We sometimes worry too much about the impact our changes will have on a future sale, even if we are making good decisions and have no plans to move any time soon. We worry that we are making a design or budget mistake, even if our heart knows it's what would bring us more joy.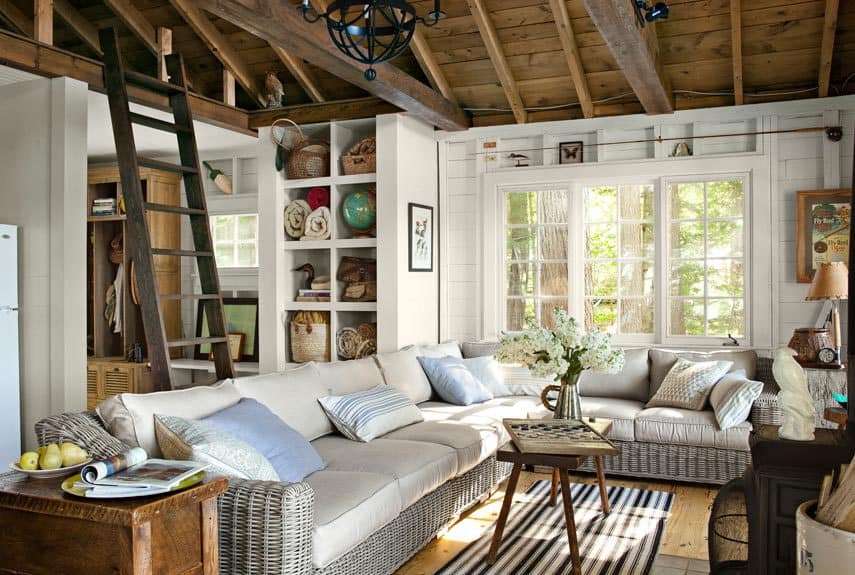 Your home is the one place on earth where you should feel fully comfortable and give yourself permission to be surrounded by what you love! Even if you are renting or are only in your home for a short time, you can find ways to make it your own.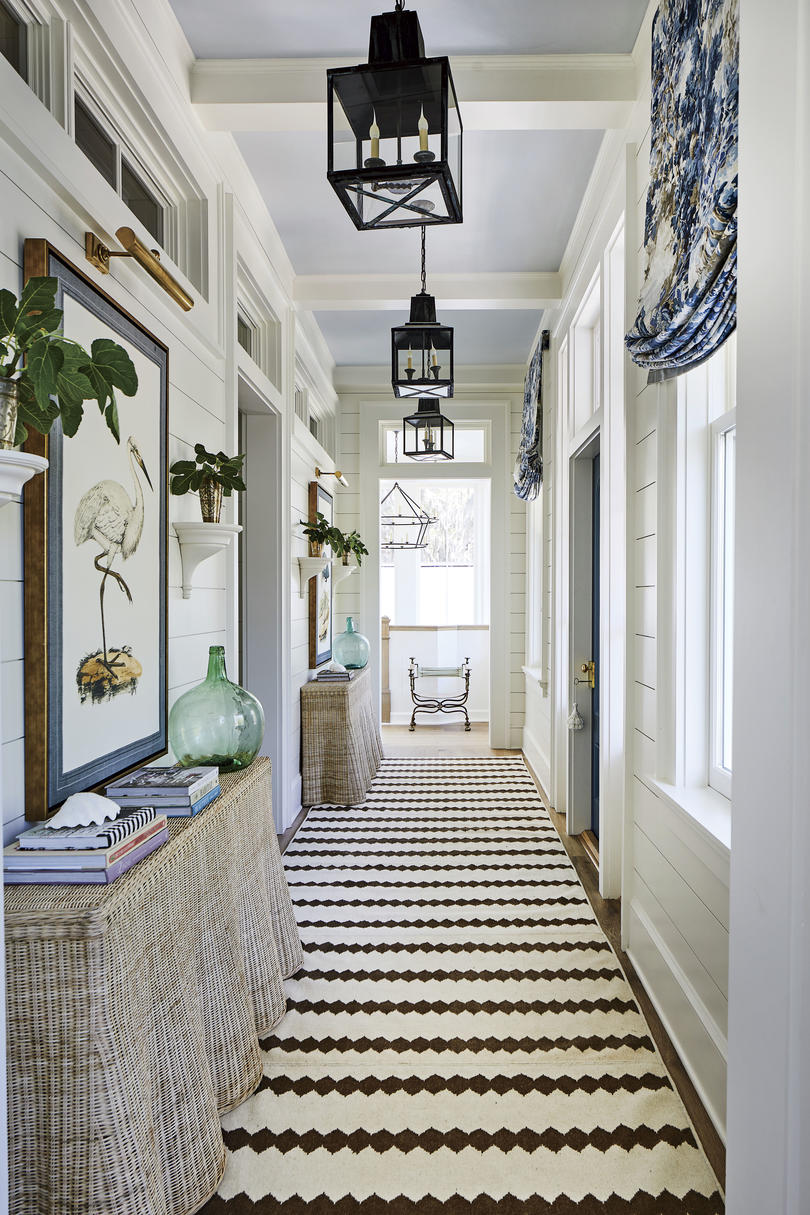 There are so many ways to make your house your own. Whether it is changes to the architecture, the accessories, the colors, the style, the arrangement of the furniture, the organization of the room or the look of the lighting or rugs.
My general rule of thumb with decorating is: if a design decision or change is extra scary because a mistake would cost you thousands of dollars to fix or would set you back more money than you can afford to lose if you decide later that you don't like it, it might put your mind at ease to first ask for a professional opinion, get design help from someone you fully trust, or give it more time to think it over. Don't rush it.
Otherwise, don't worry! Do what you love. Bring in personality. Do something unexpected if you want to! It's OK to put a room together in a different way than everyone else. Blend in pieces or features you don't love as much so doesn't have to stand out.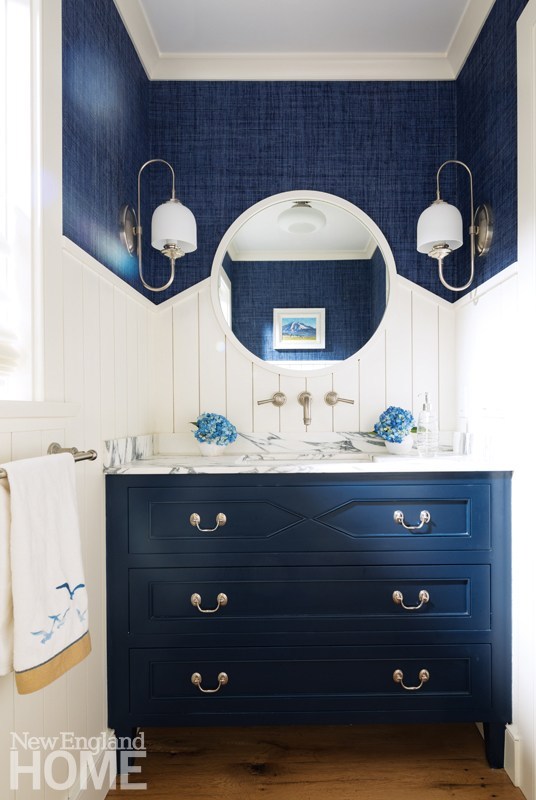 Chances are, you can find a way love the room as a whole in spite of any design missteps you make along the way, or any limitations the room might have. It's OK to live with the imperfect. I think imperfect is far more charming, anyway.
More Posts on The Inspired Room:
Serendipity and Dream Home Dwellers
How to Decorate: The Slow Process to a Style You'll Love
14 Ways to Get Out of a Decorating Slump
10 Easy Ways to Redecorate Your Home for Free
How to Create Continuity in Your Style
Find more encouragement and decorating advice in my books!
Preorder my new book!
But Where Do I Put the Couch? And Answers to 100 Other Home Decorating Questions
This book (by me and Thistlewood!) is full of answers to decor questions sent in by YOU, our readers! :) Preorder now and you'll be one of the first to receive it when it releases September 2019!
(You won't be charged until it's released and you'll get the very best deal between now and the release date!)