Hi friends, it's Courtney here today! My mom and I were out running errands for a photoshoot this week, and on our way home we decided to do a spur of the moment autumn "drive by"! We always love a good neighborhood drive by, but especially in autumn with all the beautiful fall colors! My mom is in the middle of writing another book right now (!!!), so today I thought I'd spare her from extra writing and let these lovely pictures speak for themselves. I hope you enjoy and have a great day!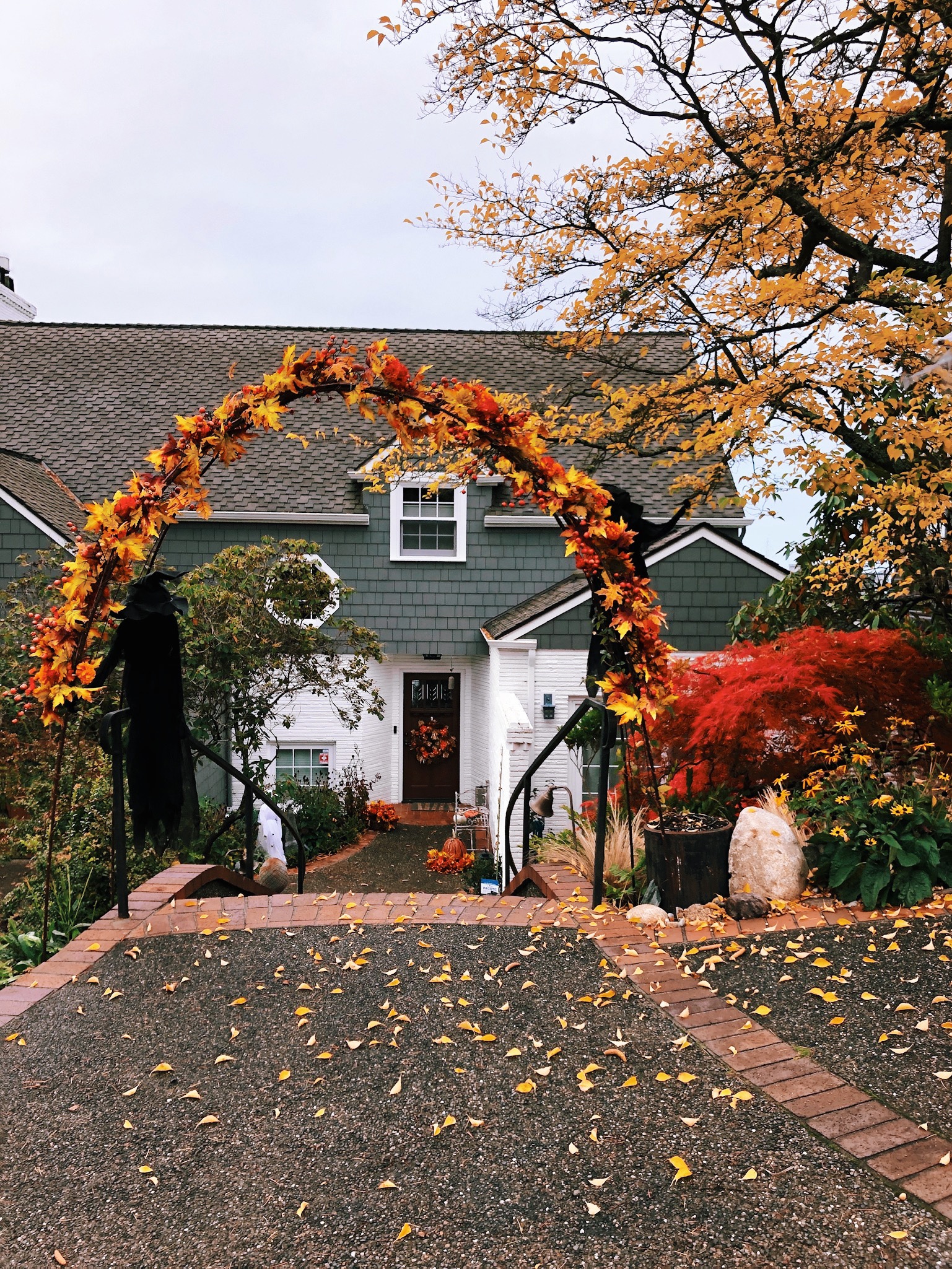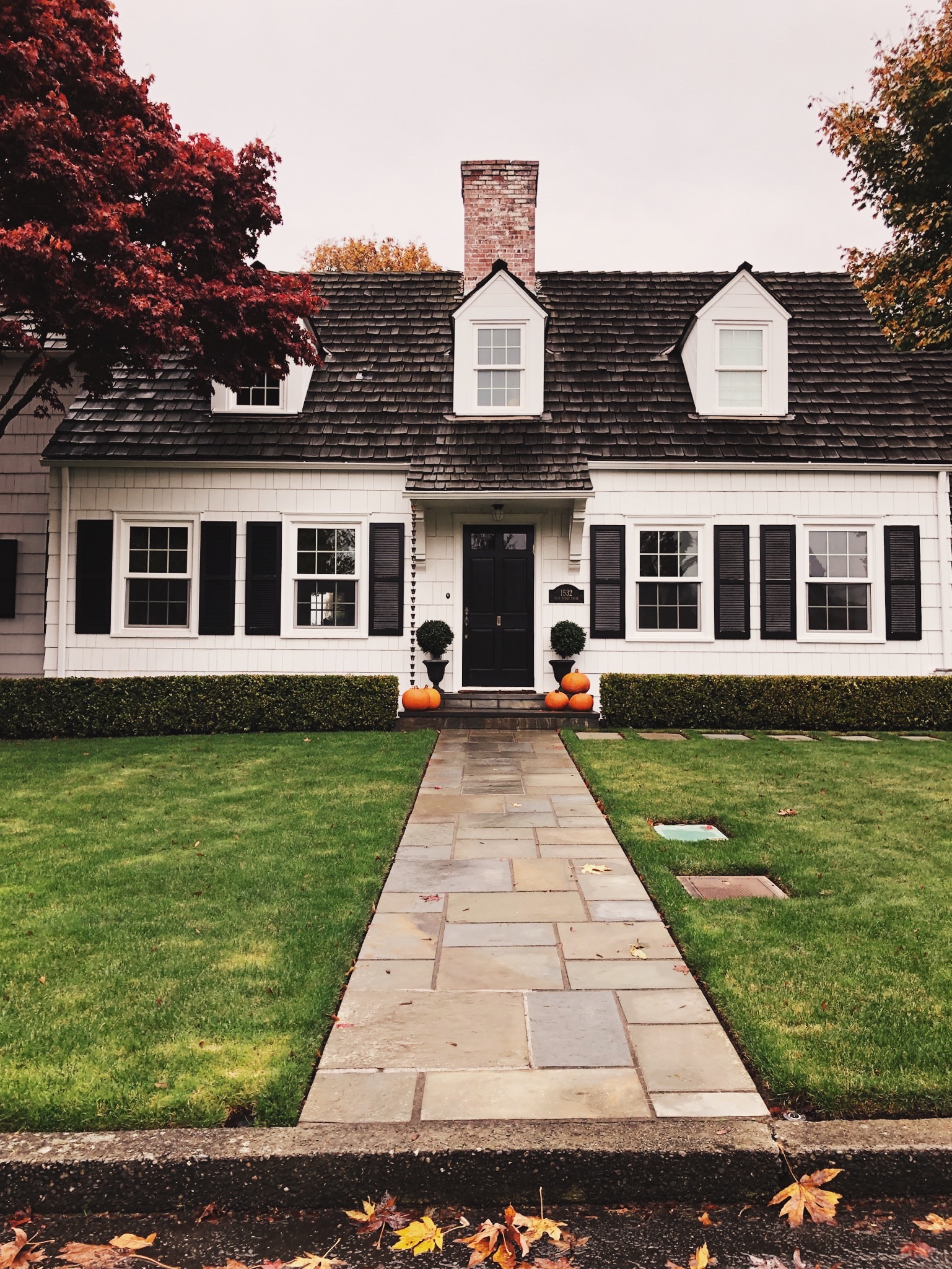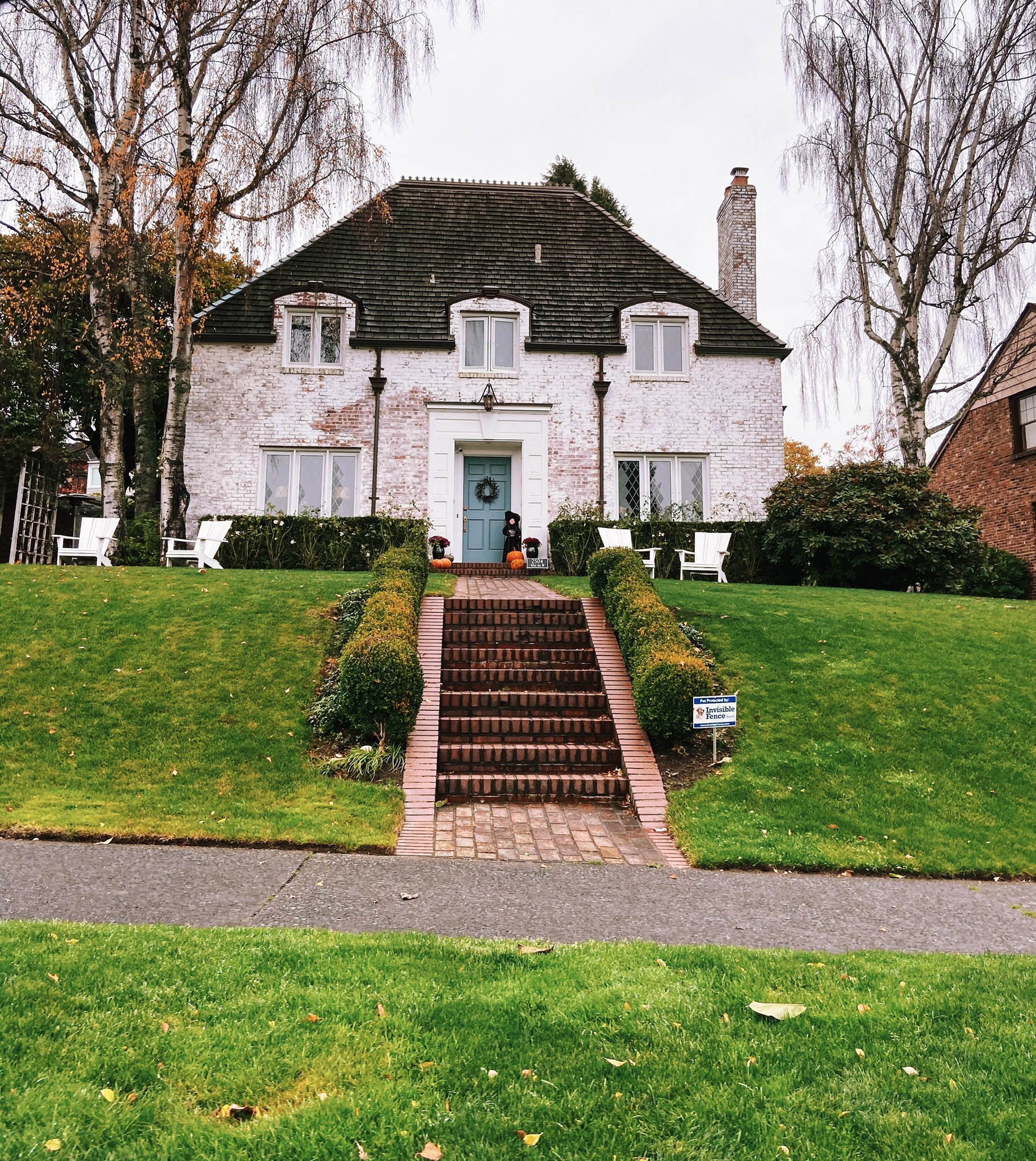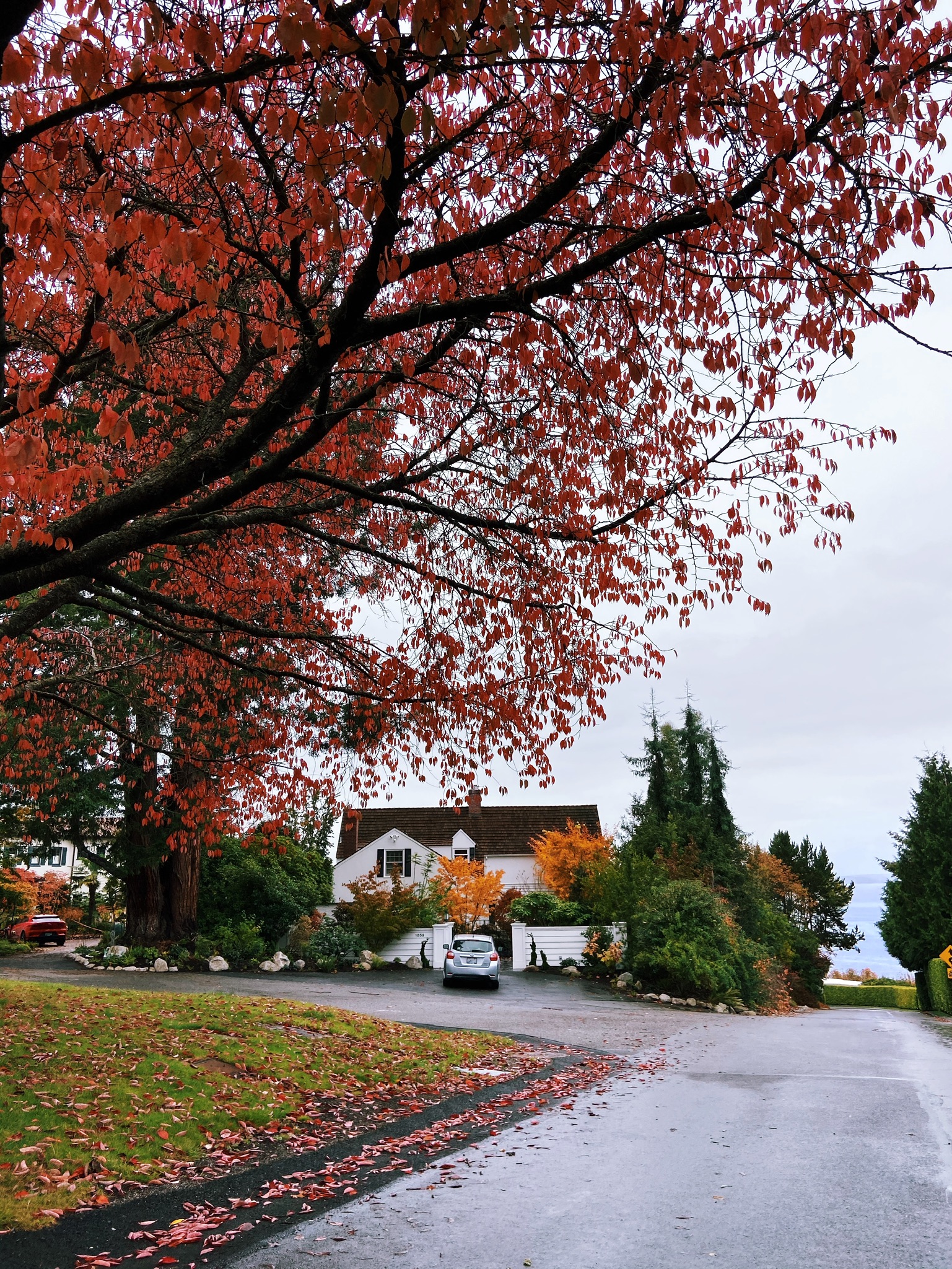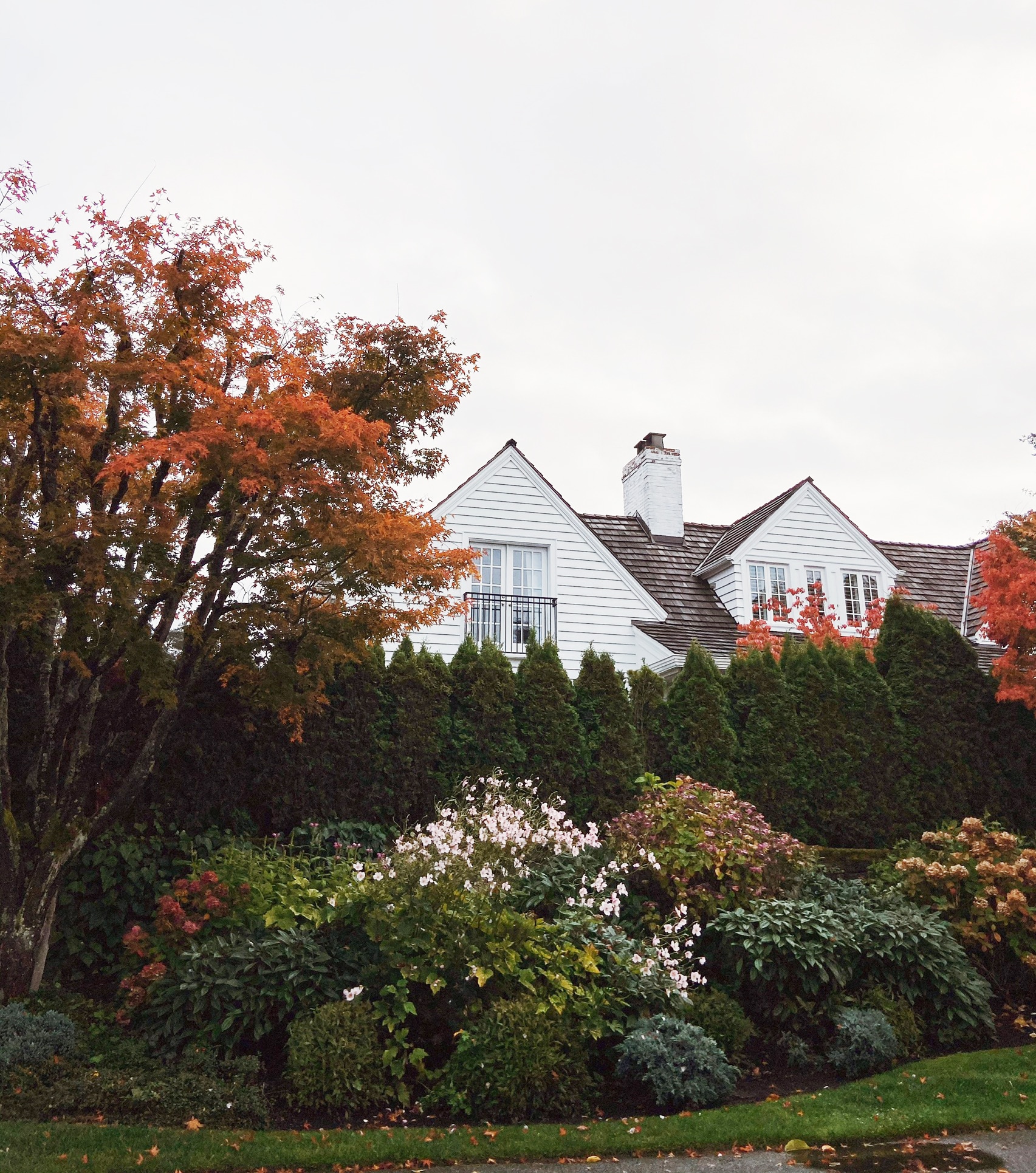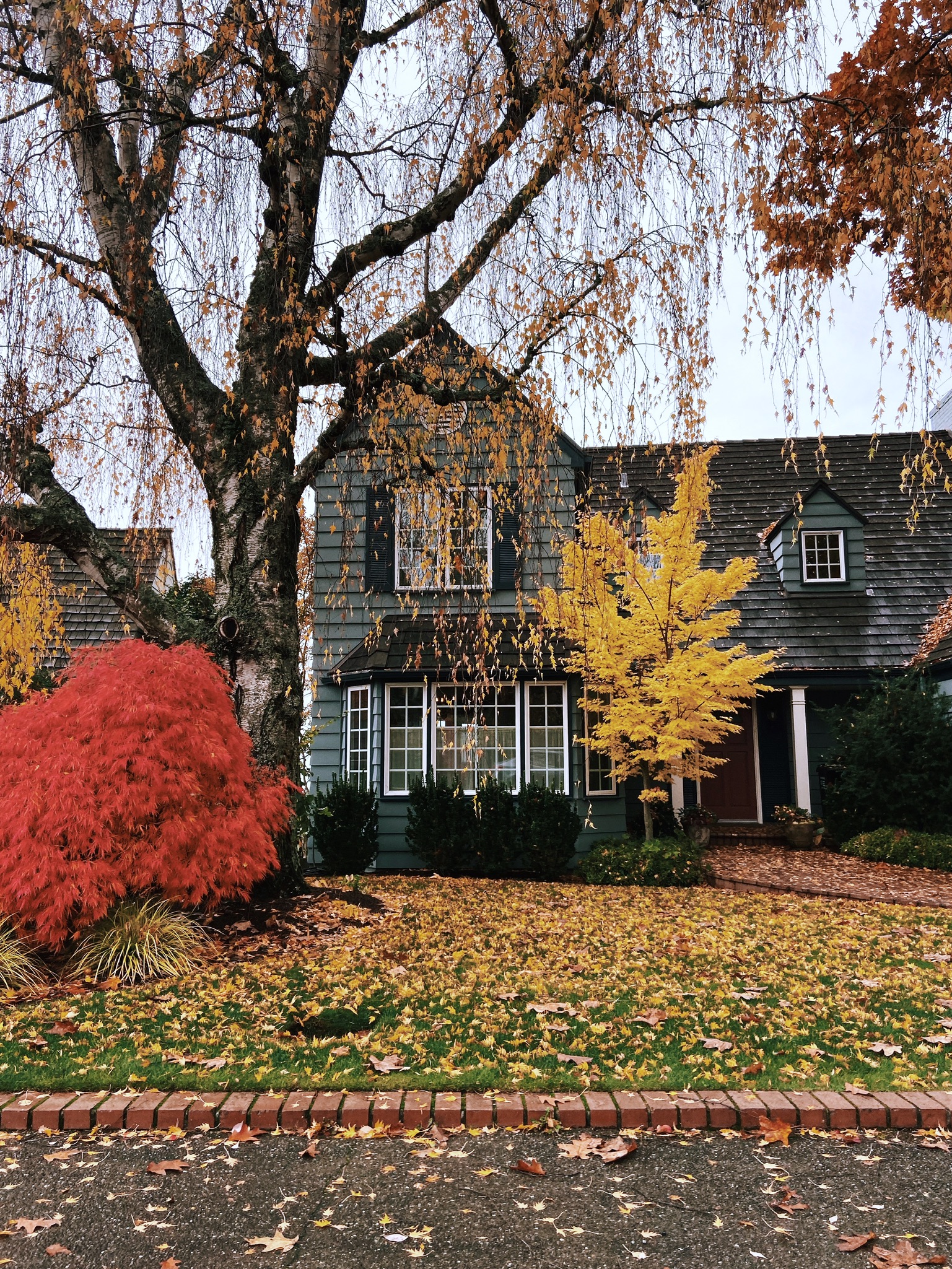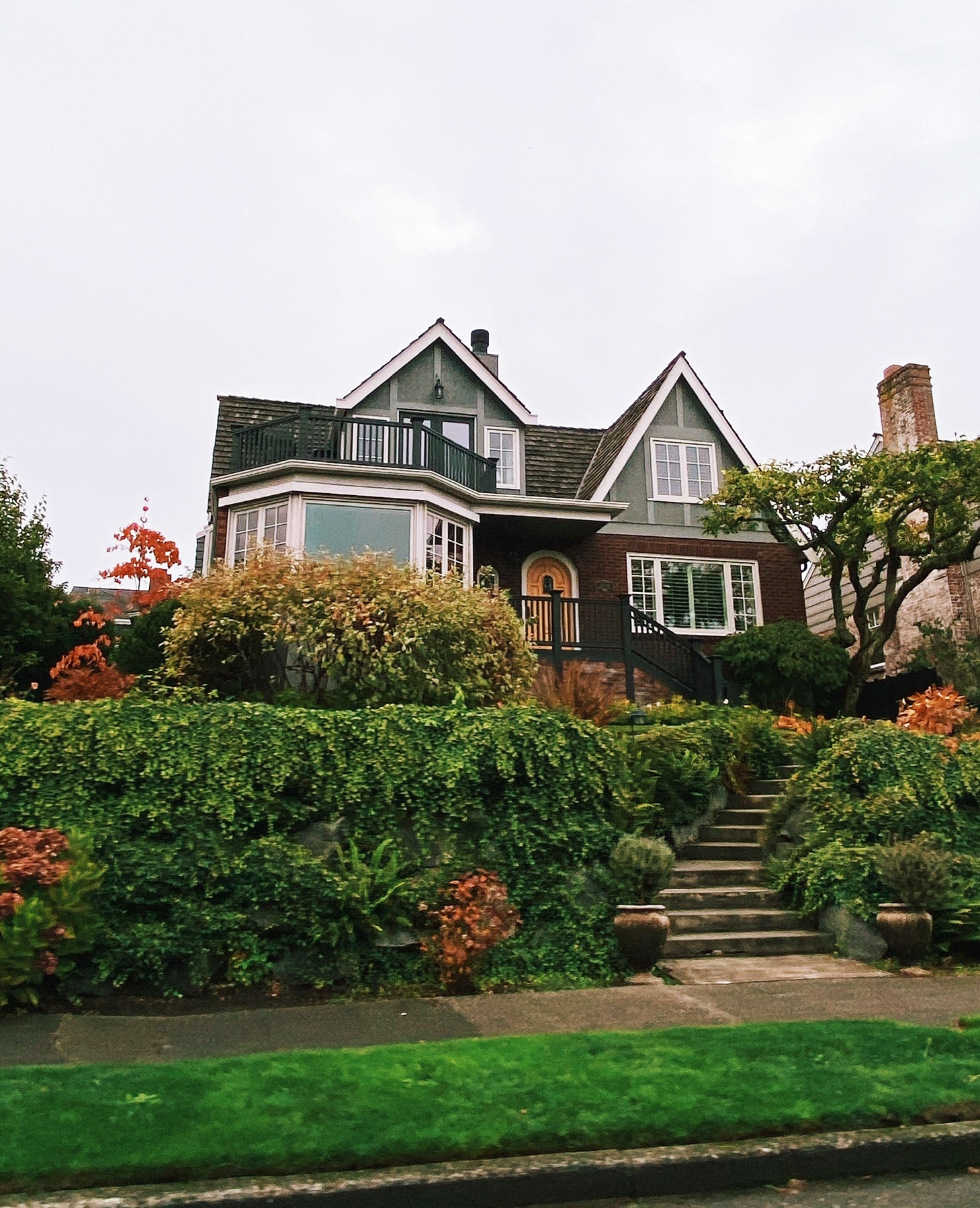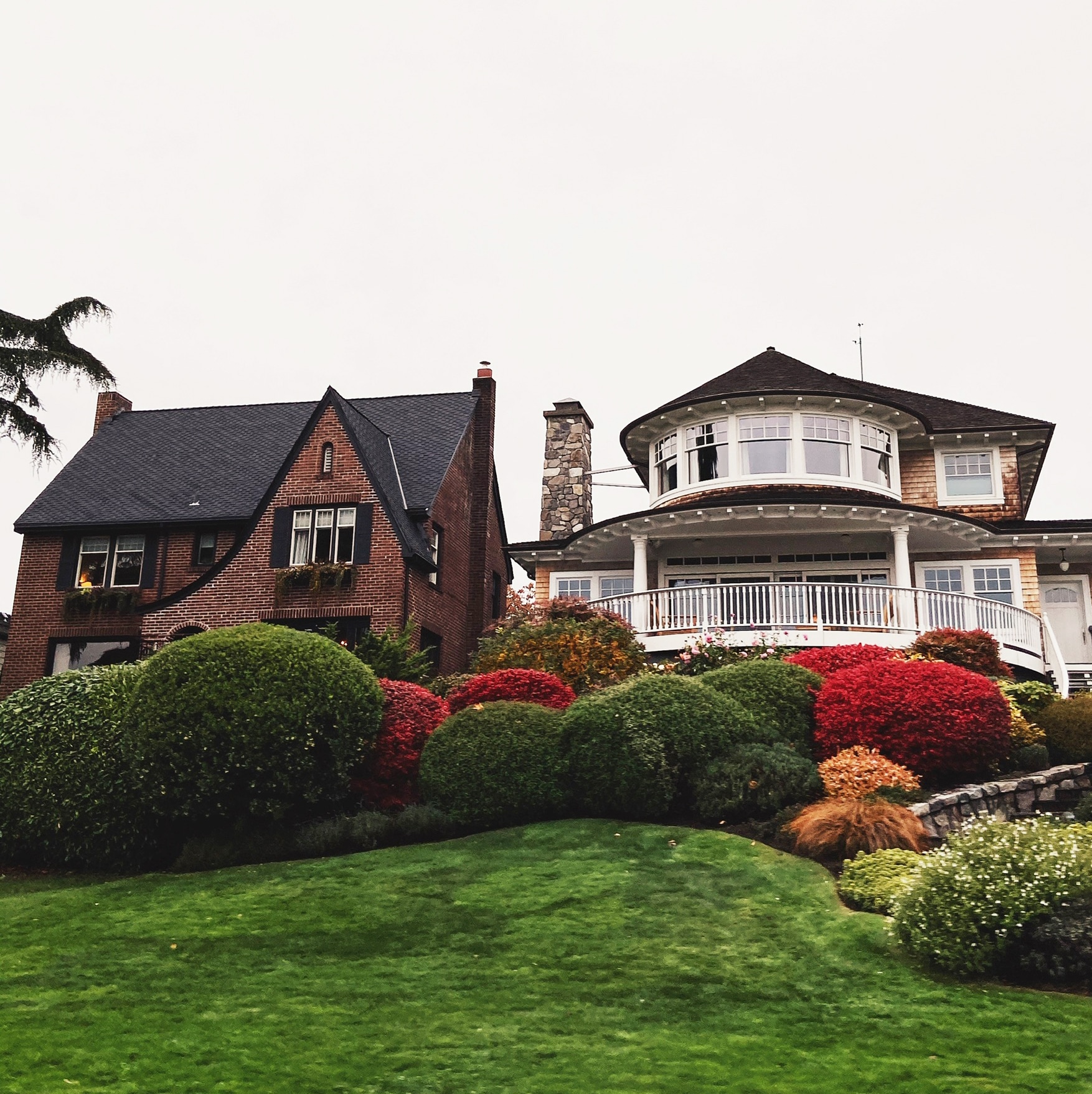 More Drive Bys on The Inspired Room:
Lake Oswego – Portland Oregon Drive By
Highland Park – Dallas Drive By
Queen Anne + Magnolia Drive By
Summer Drive By in Portland, Oregon
Cannon Beach Cottages Drive By
or scroll through our past drive-bys here!
Are you caught up on our Fall Nesting series? Catch up here!