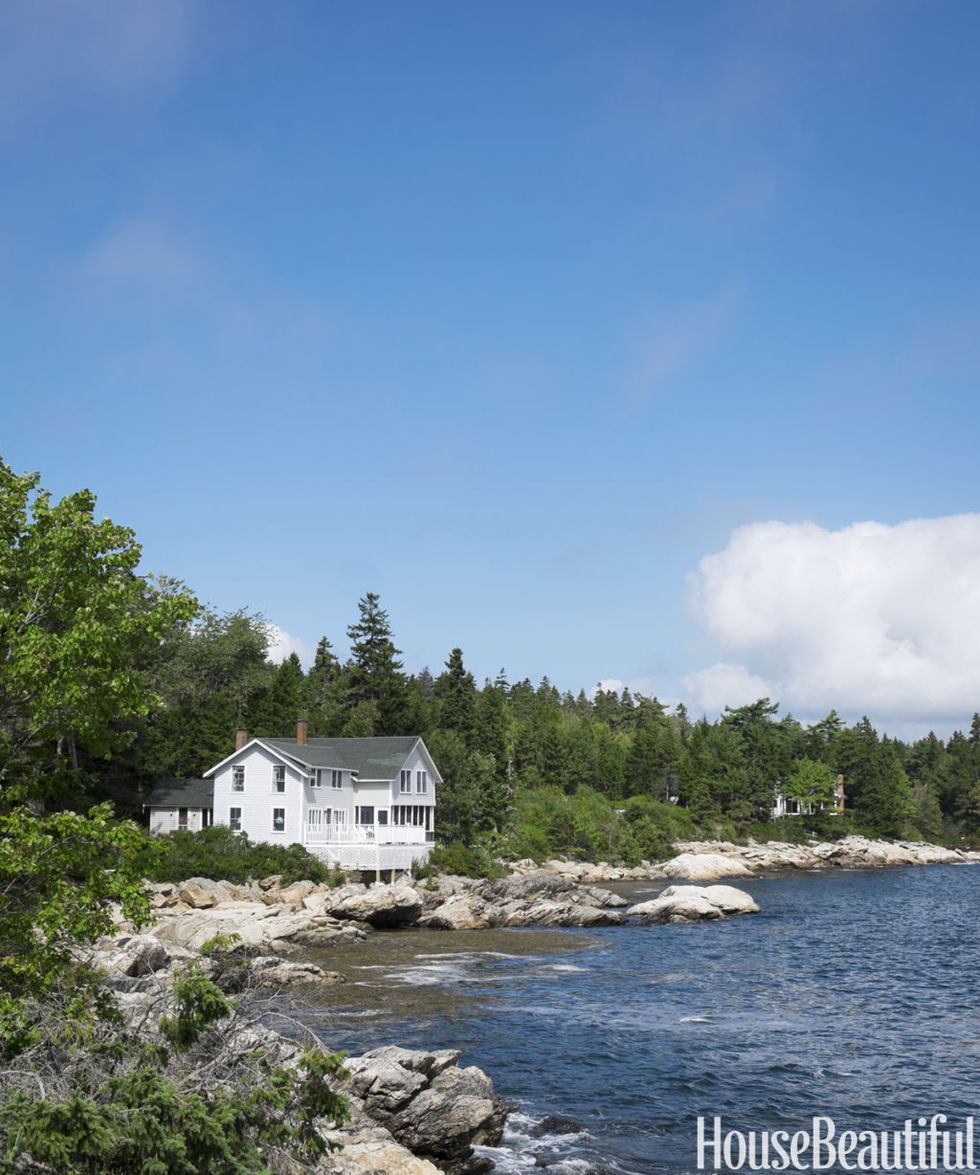 If I lived here in this charming cottage by the sea…I'd keep the windows open so I could smell the salty breeze blowing through the house. I'd read a lot of mystery books and spend lazy afternoons roaming second hand stores for little treasures.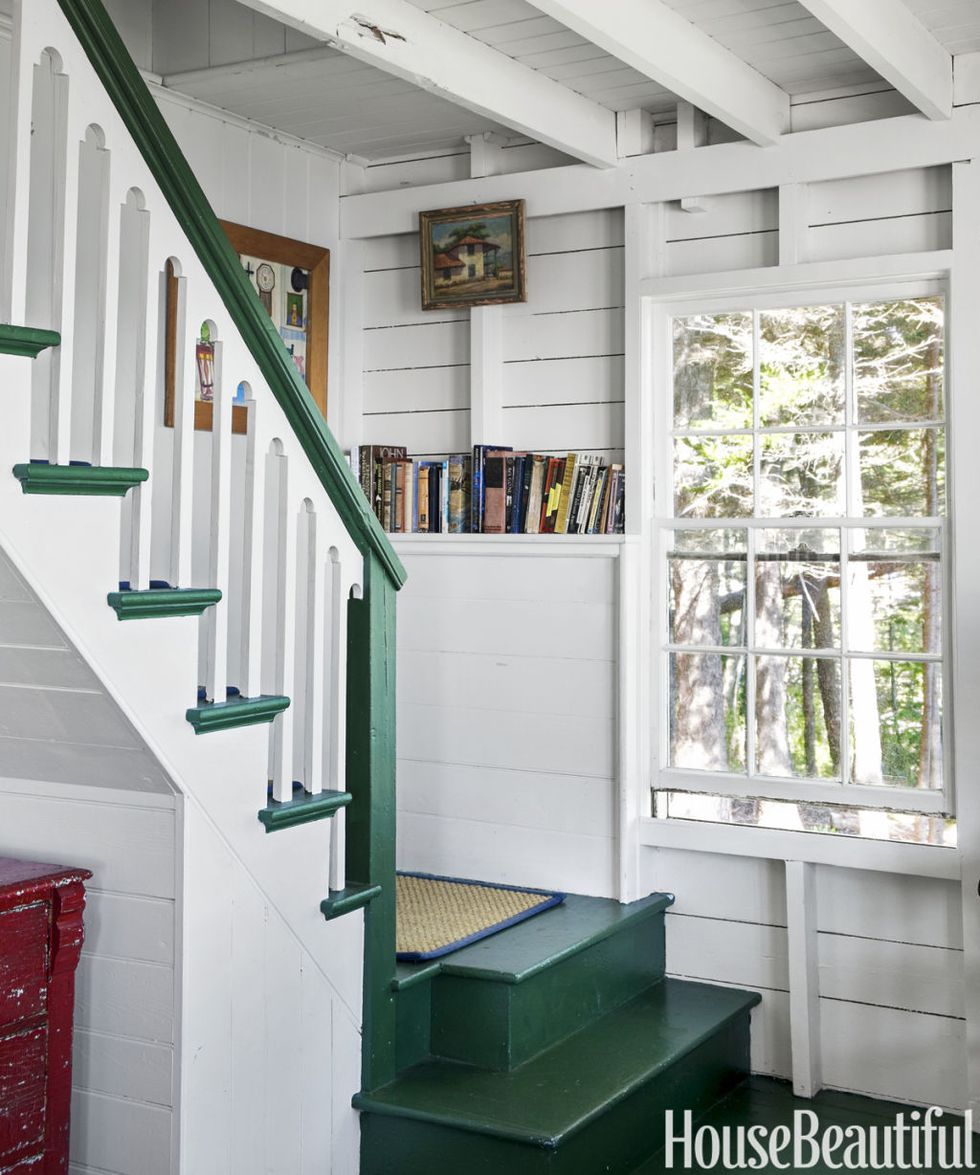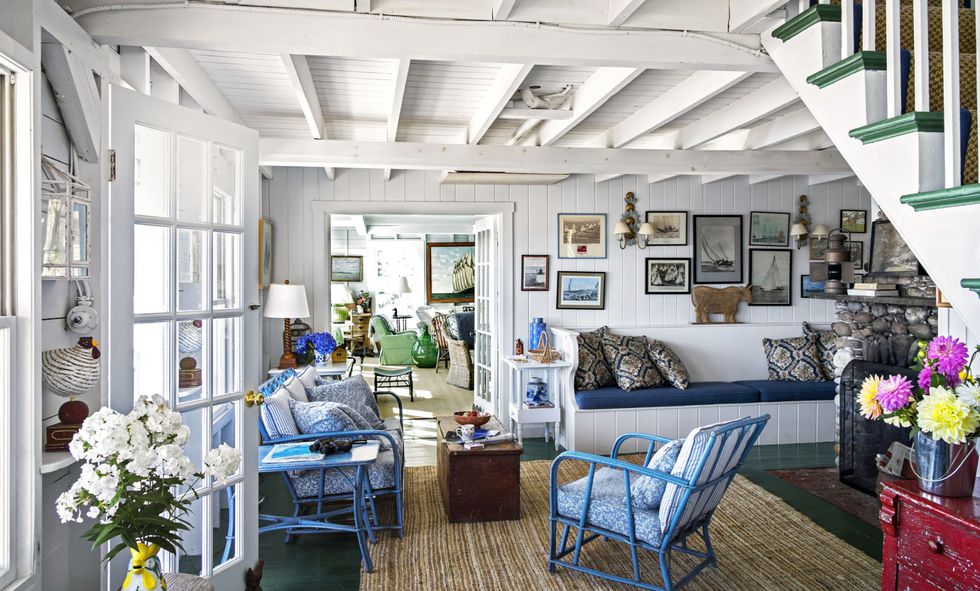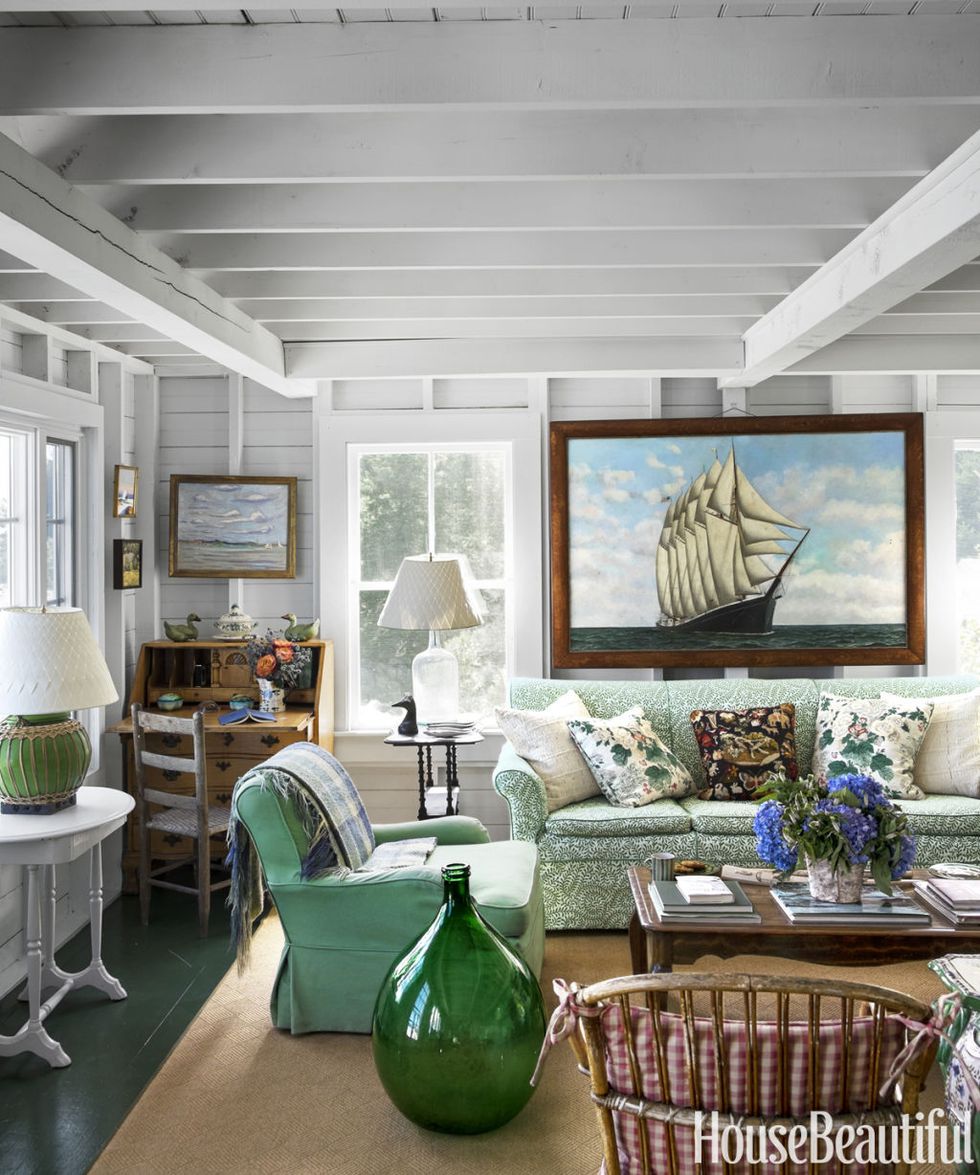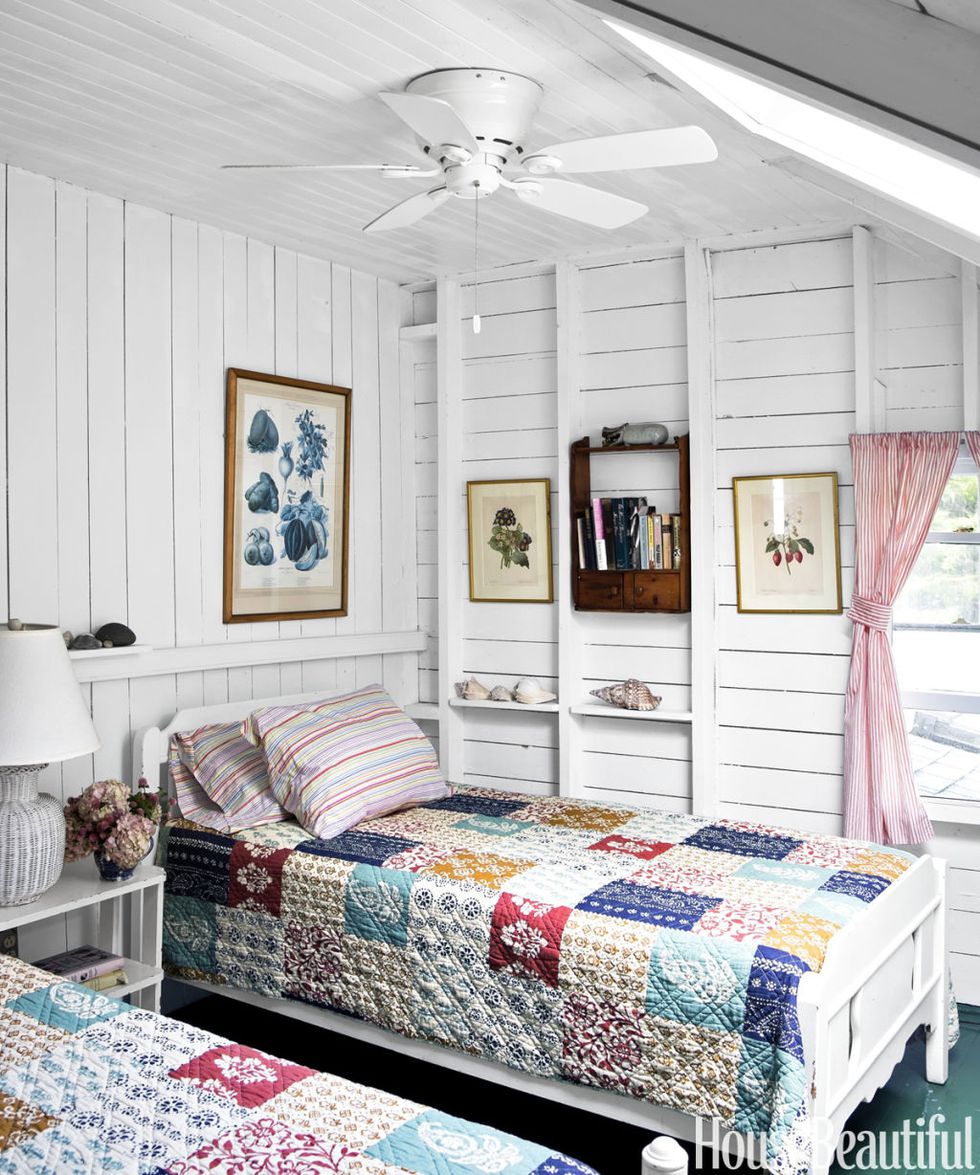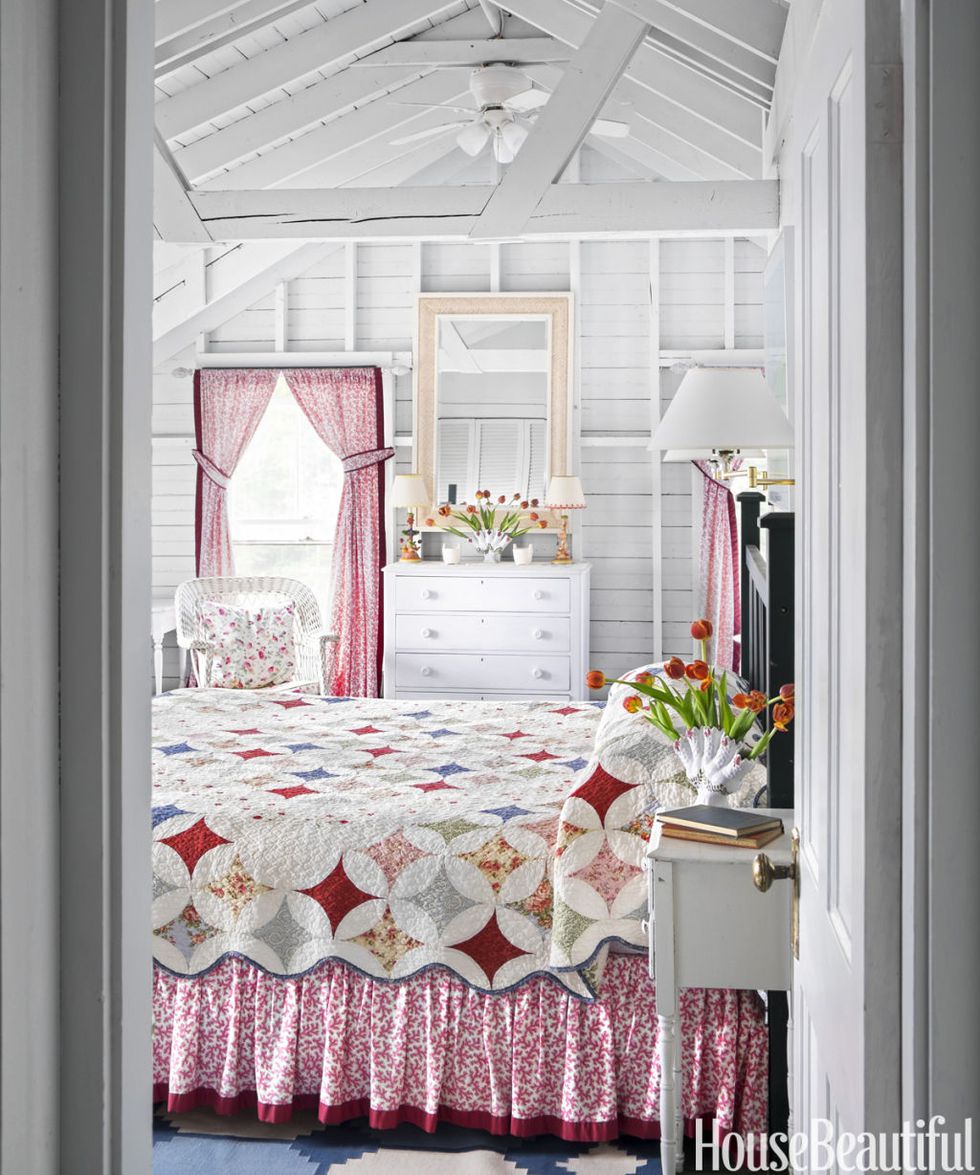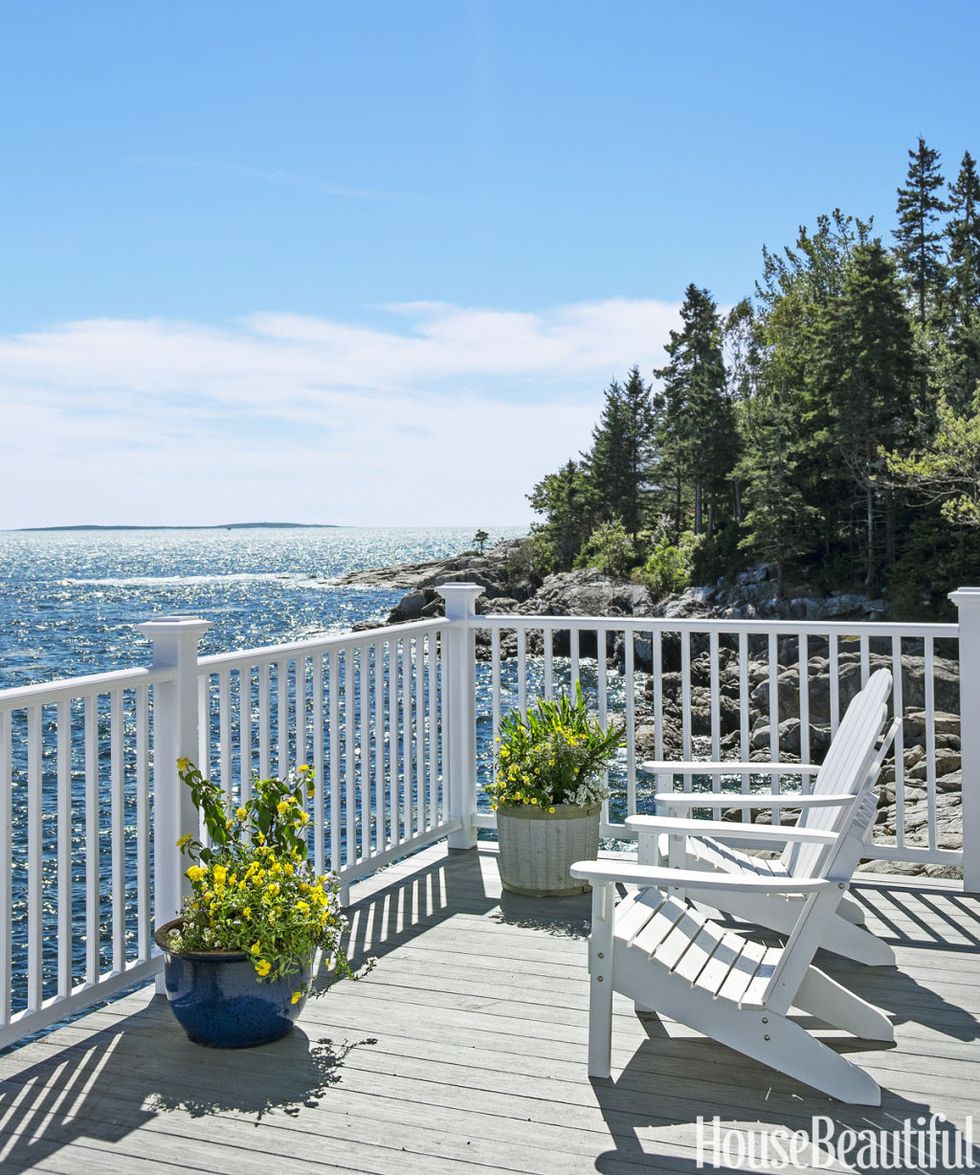 I'd for sure sit on one of these adirondack chairs to watch the sparkles on the waves with my morning coffee. I'd definitely invite you over, too! Wouldn't that be fun? :)
Now it's your turn to dream a little…what would life be like if YOU lived HERE?
You can see more of this charming cottage over on House Beautiful!
More "If I Lived Here" posts on The Inspired Room:
Shingled House on Martha's Vineyard