If you want a simple, fool-proof way to decorate your coffee table this fall, here's an easy formula I shared in my book The Inspired Room!
Tray + Books + Plant + Decorative Object
You can use it to personalize your coffee table in any season. Gather a variety of seasonal elements, textures and colors you love. Mix and match, swap out different items and just have fun with it.
Here's a short video that may also inspire you!
What's on your coffee table right now?
Find more simple ideas in my book, The Inspired Room!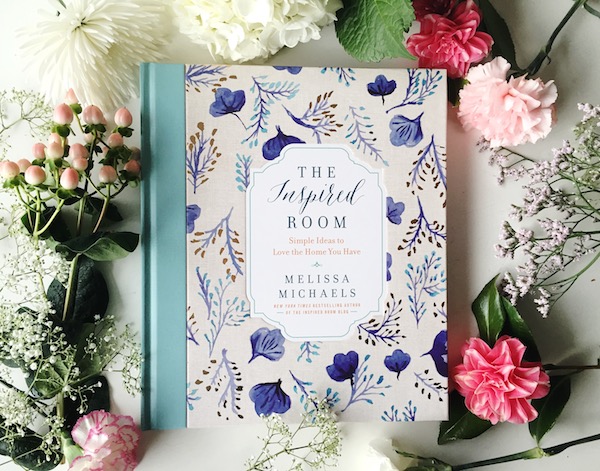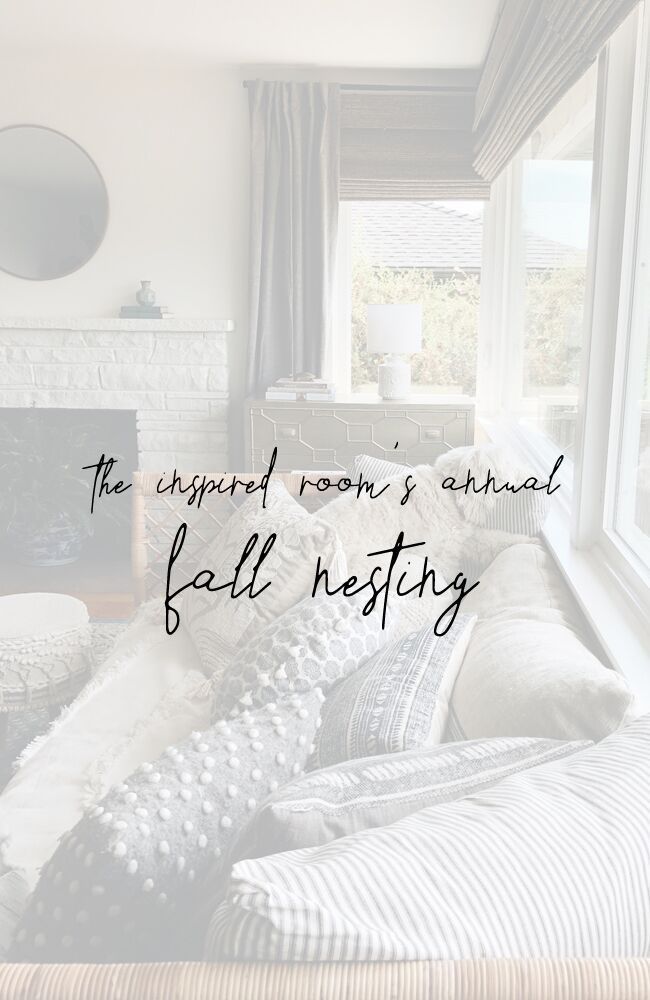 CATCH UP ON THE 2018 FALL NESTING SERIES:
Day One: An Autumn Mindset
Day Two: 20 Little Things
Day Three: Cozying Up the House with Shutters
Day Four: How to Decorate Your Coffee Table in Any Season
Day Five: Fall House Tour
Day Six: Embrace Your Style (and adapt as needed)
Day Seven: Your Fall Morning Routine
Day Eight: Fall Puttering
Day Nine: Simple Ways to Create a Welcoming Fall Porch
Day Ten: Make Your Bedroom a Cozy Retreat
Day Eleven: Fall Home Refresh – 5 Ways to Bring Your Home to Life
Day Twelve: 14 Simple Fall Decorating Ideas
Day Thirteen: 3 Cozy Fall Activities for the Homebody
Visit the following links for my fall & home sources: