Looking for kitchen inspiration? Enjoy these beautiful designs I'm inspired by lately, plus find lots of inspiration posts linked below!
If you missed my last post I shared the 4 important steps I take when designing a room. One of the first steps was gathering inspiration! Here are several kitchens I've saved to my inspiration folders. I'll share more posts as throughout my kitchen remodel process, as well as kitchen inspiration posts highlighting specific elements. Enjoy!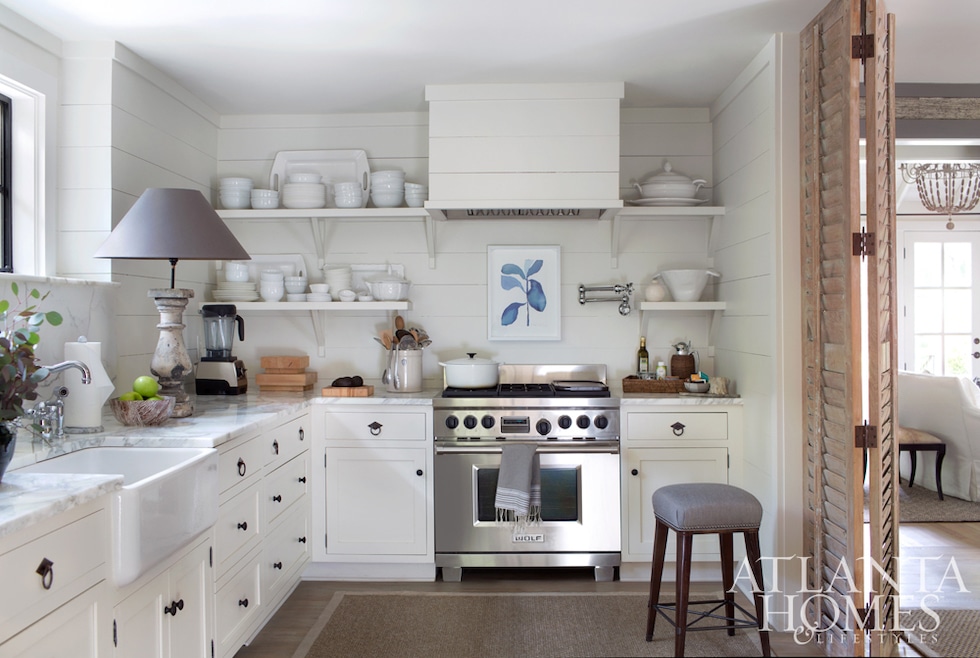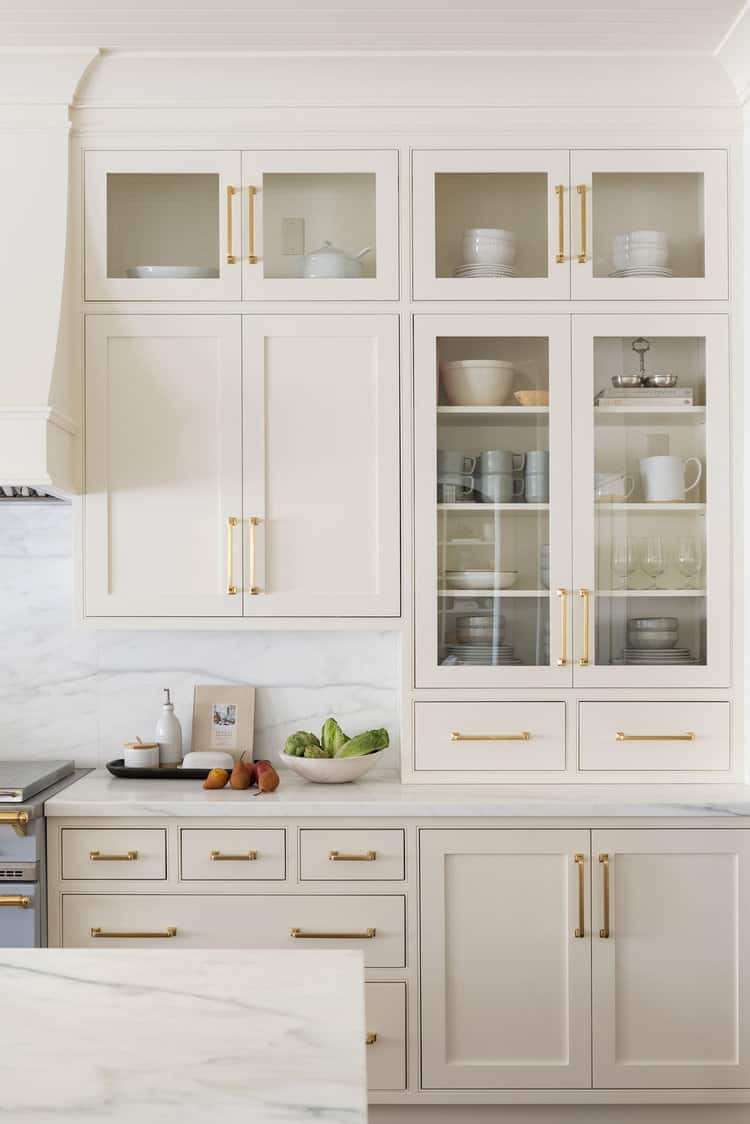 More Kitchen Inspiration:
Will I Remodel My New Kitchen?
Covered Range Hood Ideas: Kitchen Inspiration
Black Hardware: Kitchen Cabinet Ideas
Farmhouse Sinks: Kitchen Inspiration
Kitchen Open Shelving: The Best Inspiration & Tips
Inspiring Ideas for Small & Budget-Friendly Kitchens
My Kitchen Tour and Remodeling FAQ
Kitchen Remodel: Four Key Design Tips
6 Tips for a Kitchen You Can Love for a Lifetime
Cozy & Inviting Kitchen: Get The Look
Kitchen Ideas: 8 Showstopping Elements
Wood Pedestals, Trays, & Footed Stands in My Kitchen
Styling Glass Kitchen Cabinets (Tips + Kylee's House Update)
Colored Kitchen Cabinets: Inspiration
Kitchen Remodel Tip: Panel-Ready Dishwasher
Favorite Mugs + Coffee Accessories
Want even more kitchen inspiration? Browse all of my kitchen inspiration posts on the blog HERE.