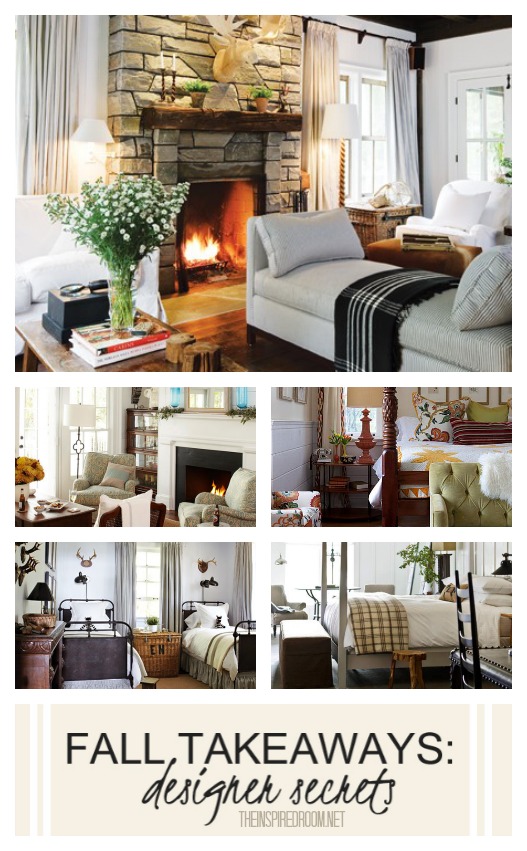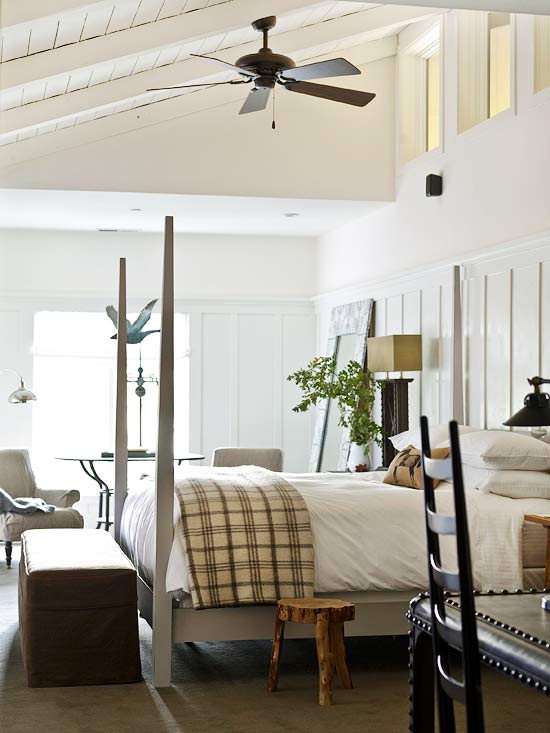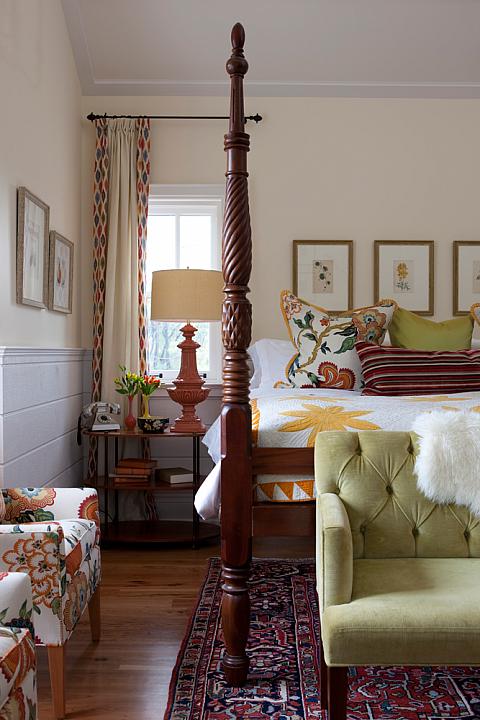 Sarah Richardson bedroom layering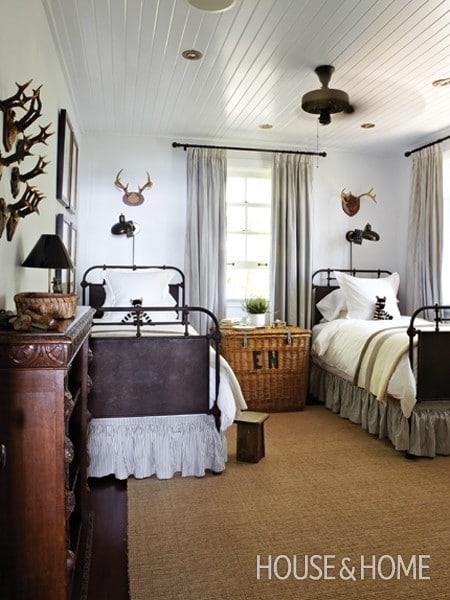 Cozy Fall Bedroom via House & Home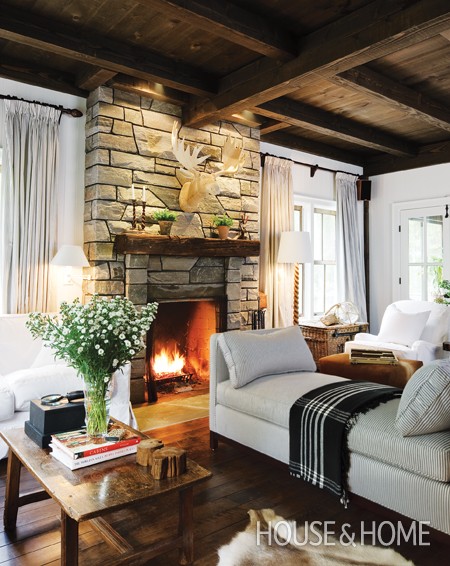 Cozy Living Room via House & Home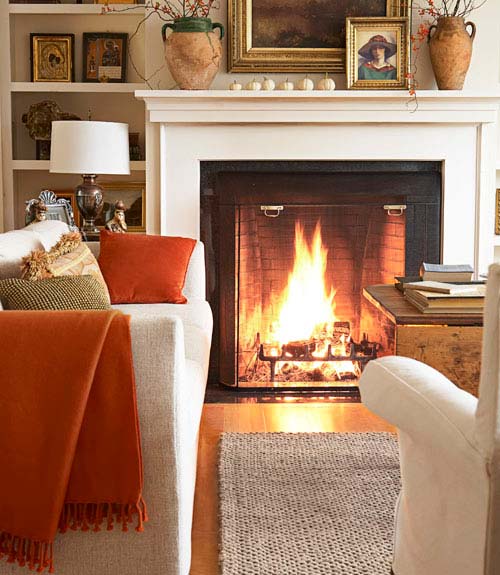 Autumn Room via Country Living 
The cozy secret I see from all of these spaces and rooms?
The layering.

***Catch up with the 6th annual Fall Nesting — 31 Days of Falling for Fall series!***
It's been fun enjoying Fall together!
Day One, Day Two, Day Three, Day Four, Day Five, Day Six, Day Seven, Day Eight, Day Nine, Day Ten, Day Eleven, Day Twelve, Day Thirteen, Day Fourteen,Day Fifteen, Day Sixteen, Day Seventeen, Day Eighteen, Day Nineteen, Day Twenty, Day Twenty-One, Day Twenty-Two, Day Twenty-Three, Day Twenty-Four, Day Twenty-Five, Day Twenty-Six, Day Twenty-Seven, Day Twenty-Eight, Day Twenty-Nine, Today is Day 30!
Come visit fellow Fall lovers & Join the Fall Nesting Link Up Party!